8. Musical Instruments. Starting kids listening to and making music from an early age can have vocabulary and rhythm benefits. Although kids can make music with their hands, a pot and a wooden spoon, and home-made instruments, it is fun to have some real instruments for them to explore and play with as well. Want ideas on how to start making music with your young child? Here is a great article on making music every day.
9. Bath Toys At my house, cups are great bath toys, but we had so much fun with the bath toys that the grandparents sent us, that I am adding them to my top 10 list. These are toys that will not be used for a long time, but are fun to have.


10. BOOKS! I know we have a lot already, but there are so many wonderful books out there and our kids NEED to be reading every day. Here are some of our FAVORITES for 1 year olds.
I hope these parent selected, kid tested 1 year old list was helpful to you! If your little one is celebrating their first birthday soon – HAPPY BIRTHDAY. Enjoy your special day together!!!!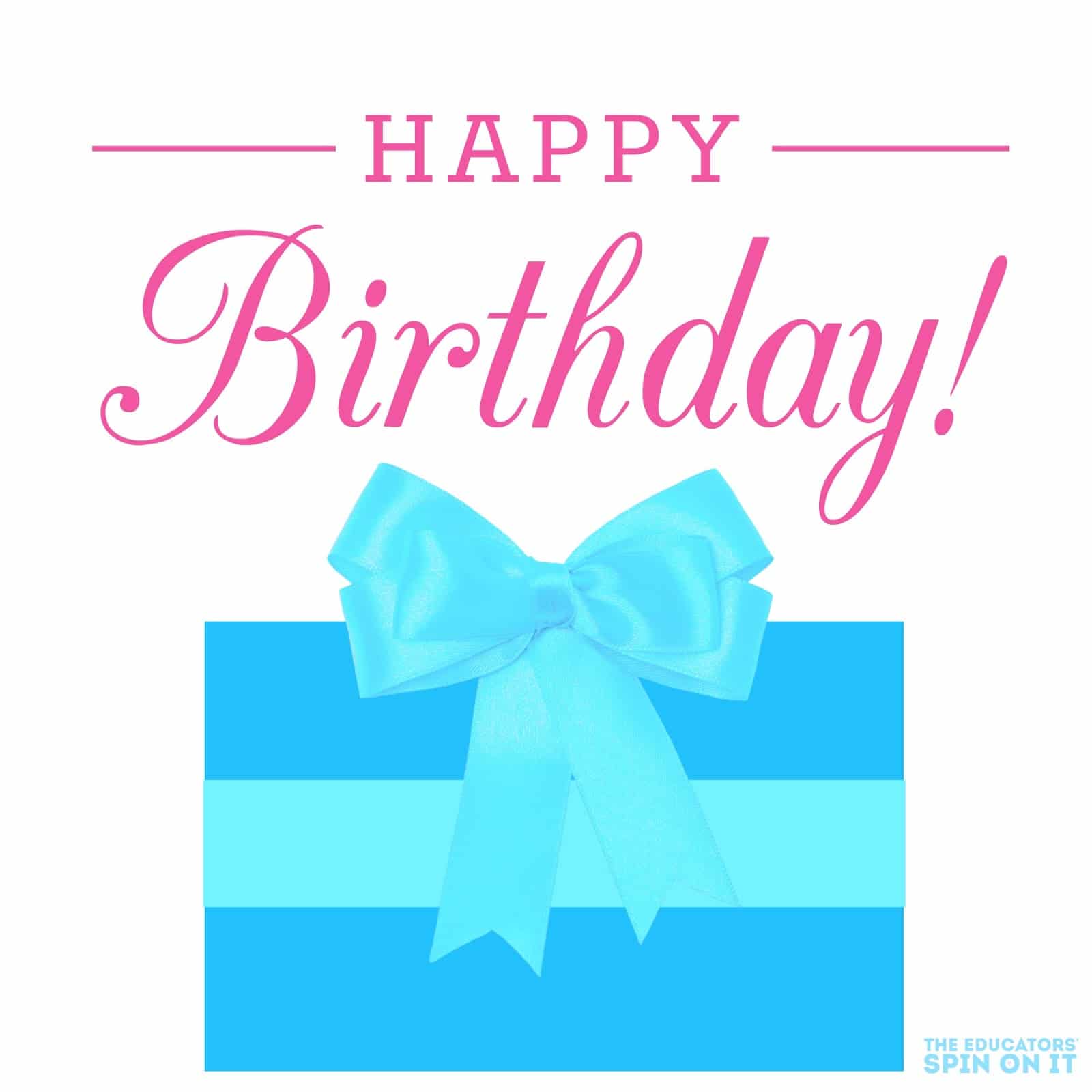 Birthday Gift Guide Introduction
Gifts for "Birth" Day
Gift for Two Year Olds
Gifts for Three Year Olds
All opinions are 100% our own. Affilialte links to amazon.