"I participated in an Influencer Activation on behalf of Influence Central for Dunkin' Brands. I received a promotional item to thank me for my participation." #IC #DDPerks #sponsored

Me and coffee go together like Mario and Luigi.

I don't go out for coffee all the time, but do enjoy an occasional brew on the go. I'm usually a medium roast coffee fan with a little cream and sugar, but I LOVE having a COOLATTA, a blended ice coffee treat on a hot summer day! It is one of my favorite ways to cool off! Start earning DD perks right away!

My 8 year old daughter and I stop by Dunkin' Donuts for a Mommy and Me date for special occasions. She likes being able to browse the donut collection and always has a hard time deciding. The glazed donuts with sprinkles and hot chocolate usually wins! I'm a fan of the old fashion cake donuts or anything with maple glaze on it.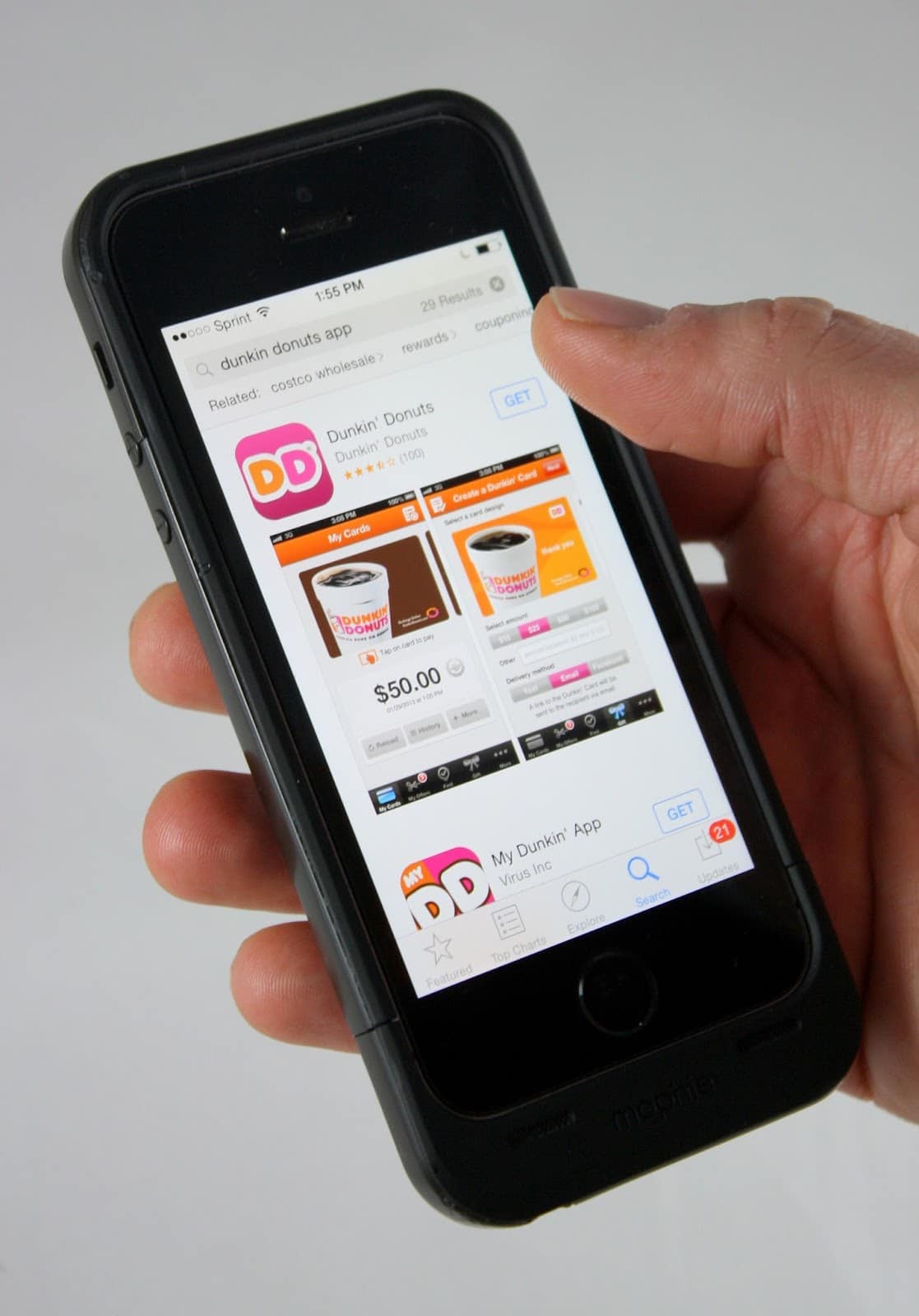 With the Dunkin Donuts App, I ordering is a breeze. I can collect points for future rewards and slide through drive thru in a jiffy!

Special Offer Below!


DD' Perks One Year Anniversary!
DD Perks' is celebrating their One Year Anniversary of caffeine goodness (or decaf if you prefer)! That's right over one year of earning points for free beverages!!! (not a member yet? sign up for DD Perks using the promo code BLOG)

"Guests earn five points for every dollar they spend on qualifying purchases at Dunkin' Donuts when they pay using an enrolled Dunkin' Donuts Card, either plastic or via the Dunkin' Mobile App."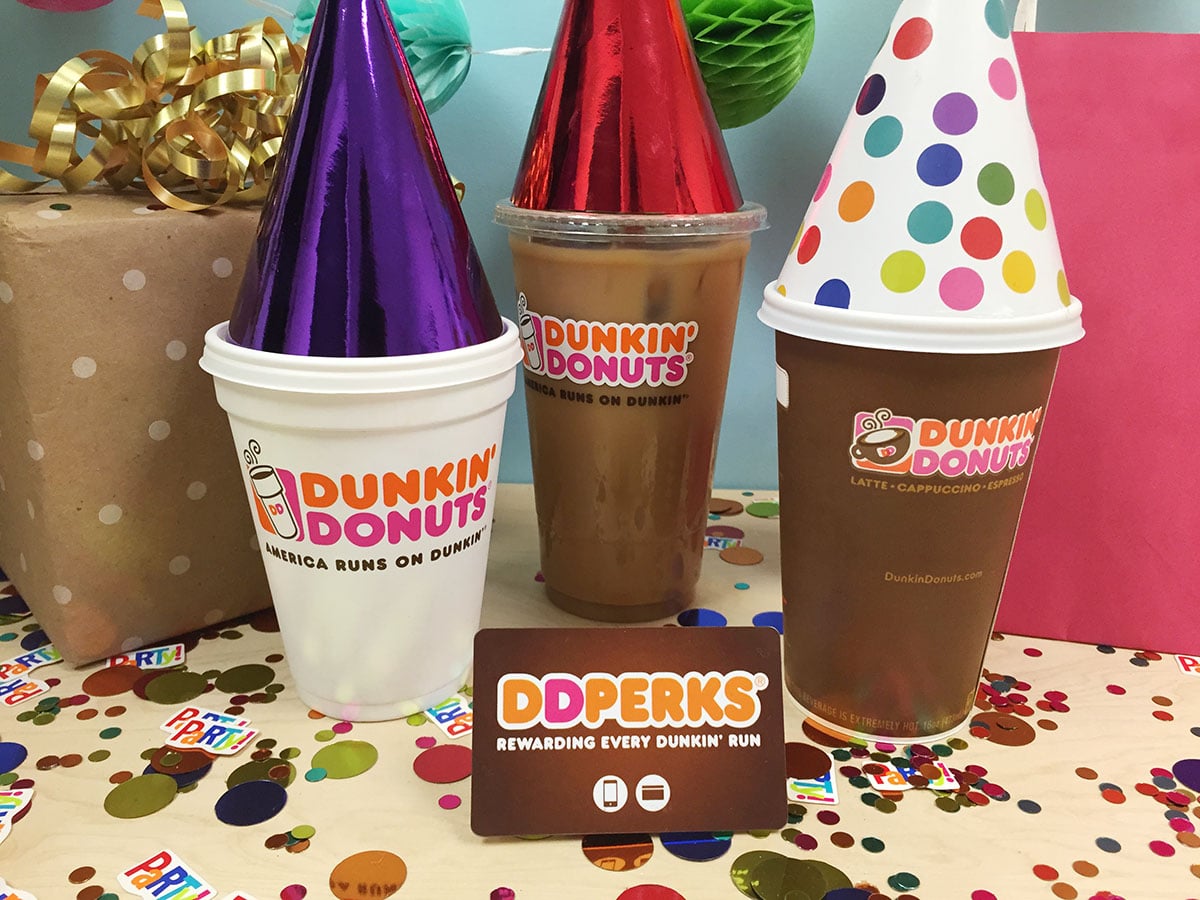 Best yet, I can order a bag of beans to go and enjoy Dunkin Donuts at home.

That's a triple perk!
Join DD Perks'
Join Now: sign up for DD Perks using the promo code BLOG.
Start earning rewards!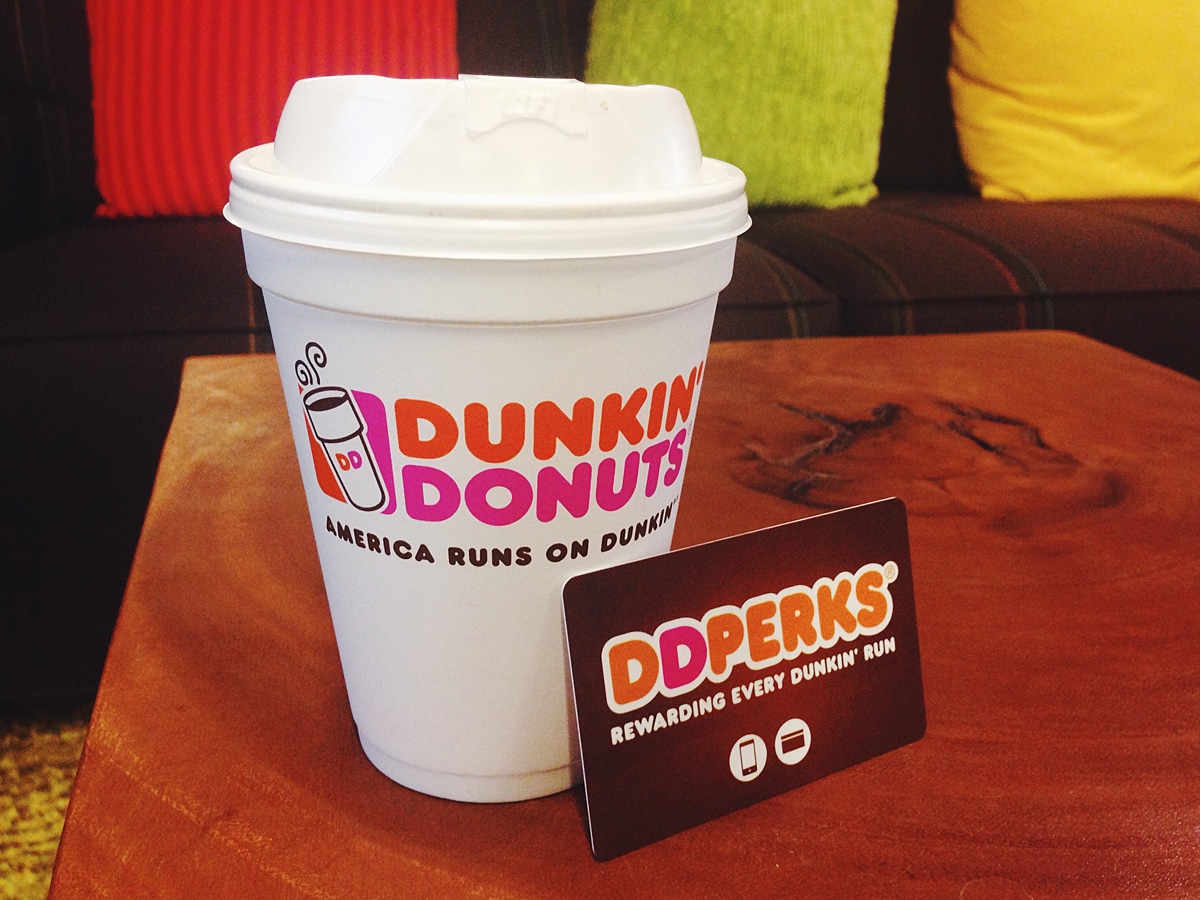 Dunkin' Donuts Special Anniversary Offer
To celebrate the program's first anniversary, Dunkin' Donuts has a special present for its loyal guests! They will be offering all DD Perks members an extra special perk of 200 points, good for a free, any-size beverage of their choice, with any purchase. This special anniversary offer continues through February 1, 2015
Connect with like-minded Dunkin' Donuts fans on Facebook & Twitter and find the most up-to-date special offers, discounts, and specials.
"

Once a member accrues 200 points, he or she receives a coupon for a free any size beverage of their choice, redeemable at participating Dunkin' Donuts restaurants. "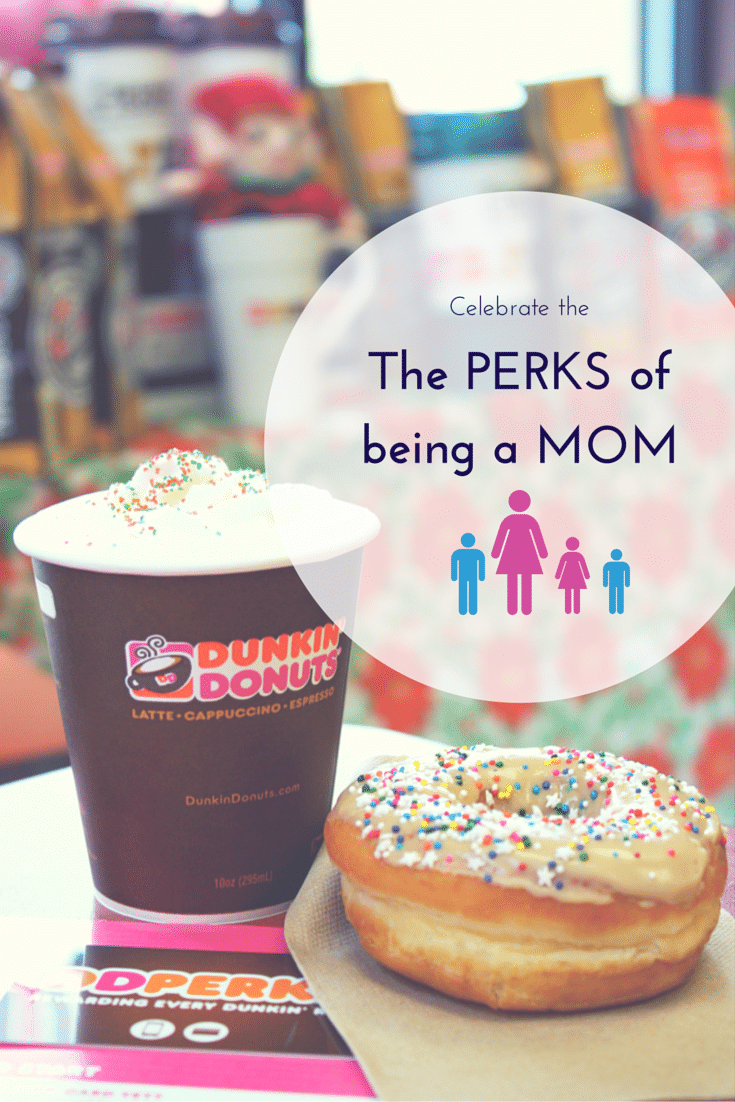 Dunkin' Donuts Video
Don't miss this sweet video from Dunkin' Donuts as a thank you to all their fans!