Learning about cultures around the world can be fun! One tradition that happens in many Hindu homes is Raksha Bandhan! Here are a few Rakhi videos and craft ideas for kids as they learn and explore their world.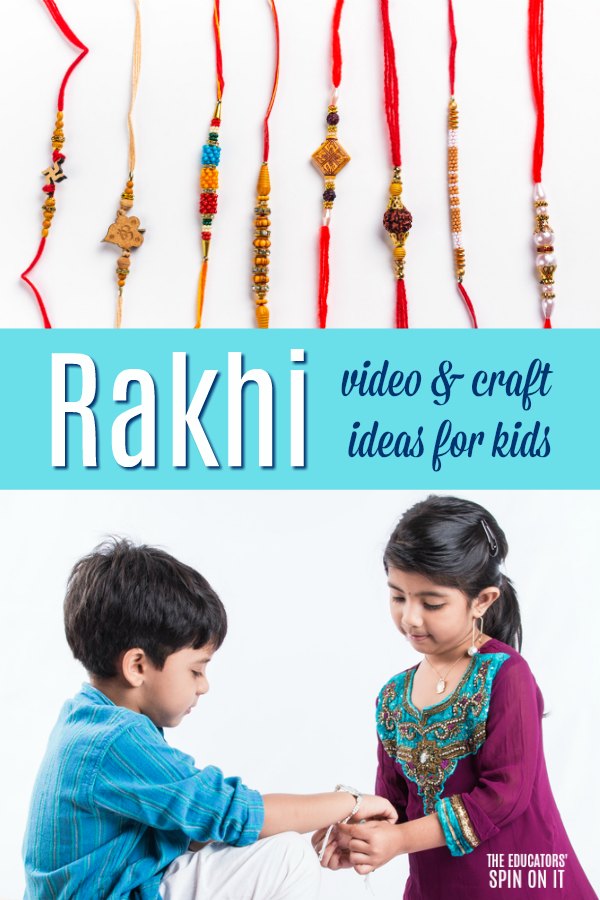 What is Rakhi?
Raksha Bandhan, which is also often called Rakhi, is a Hindu festival that celebrates brotherhood and love. It is celebrated on a full moon in the month of Sravana in the lunar calendar.
The word Raksha means protection, whilst Bandhan is the verb to tie. Traditionally, during the festival sisters tie a rakhi, a bracelet, around their brothers' wrists to celebrate their relationship.
Below is a picture of my daughter tying on a bracelet to her brother. Here's a few closeups of what our rakhi's looked like from India. My husband received his from his sister.
Rakhi's can be purchased at your local india store, made by had or purchased them online. Like these rakhi bracelets on Amazon.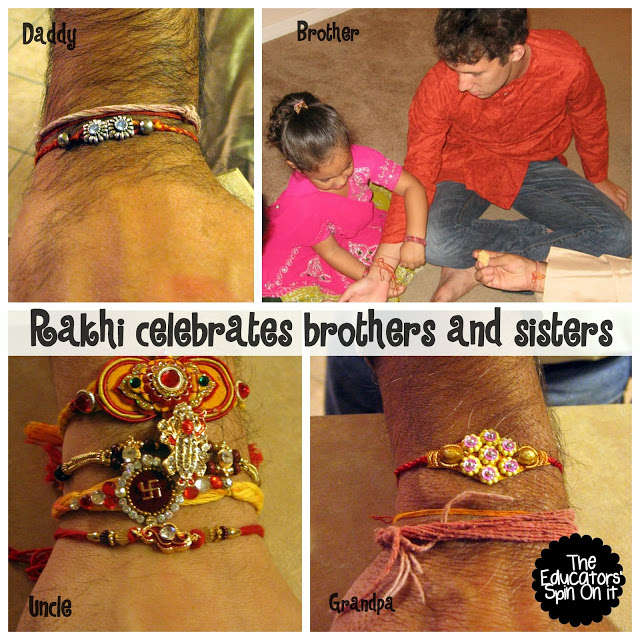 What is Raksha Bandhan?
This Hindu holiday symbolizes the unmatched bond of love, care and respect.
… directly translated as, "the bond of protection", Raksha Bandhan or Rakhi is a festival primarily observed in India, which celebrates the relationship between brothers and sisters. The central ceremony involves the tying of a rakhi (sacred thread) by a sister on her brother's wrist. This symbolizes the sister's love and prayers for her brother's well-being, and the brother's lifelong vow to protect her.

Source: Wikipedia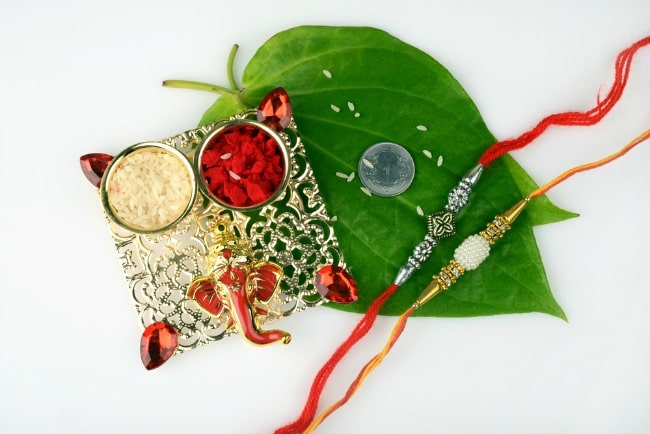 Raksha Bandhan Videos for Kids
Here are a few kid friendly rakhi videos to show your child as you learn about Raksha Bandhan with your child. Perfect to show for a rakhi celebration ideas for preschool or kindergarten.

Watch this Rakshi Bandha Story from The Rakhi Connection
Check out this video from Global Wonders about Rakhi…so cute!
Here's a song for the kids to learn!
Here's one more video celebrating Rakhi with brothers and sisters.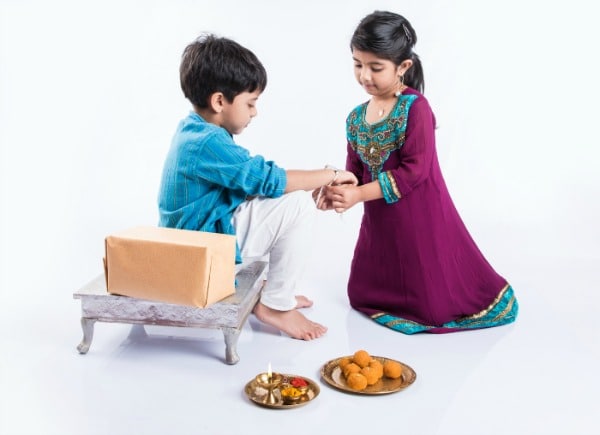 Learning About Rakhi with Kids
Here's how they celebrate Rakhi on Sesame Street. We we so excited one morning when we discovered that they were celebrating Rakhi on Sesame Street. It's so important for children to see their culture in the shows, movies and books that they read.
Here's a fun way to pretend play with India sweets using playdough.
You will love to smell our own creation of playdough… cardamom scented playdough
Check out more background info about Raksha Bandhan.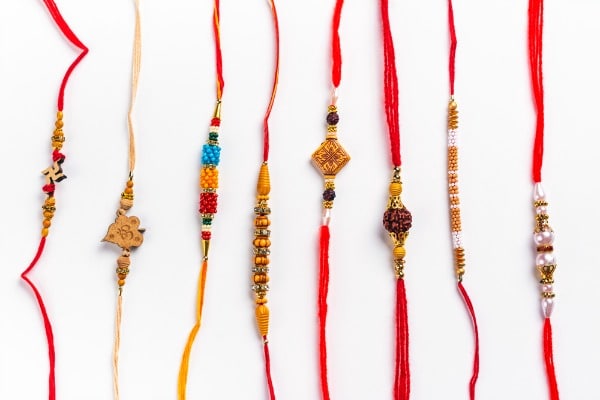 Want to make your own Rakhi Bracelet?
Here are a few tutorials for how to make Rakhi's for kids. They would be perfect to set up one for your activities for rakhi celebration.
Friendship bracelets are very similar to Rakhi's. It's fun to see how different traditions have found their way across the world in different ways. You could make these a part of you Rakhi celebration ideas in school!

Rakhi Books for Kids
There are a few books that I recommend finding at your local library, book store or buy them now on Amazon by clicking on the image to bring home and read with your child about Rakhi or bring to a Rakhi celebration in preschool.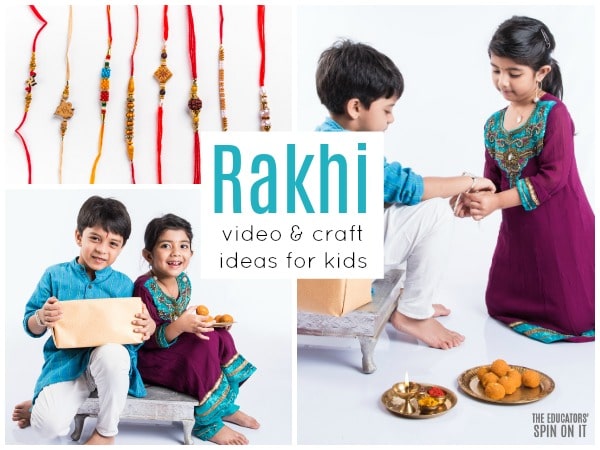 Sibling Activities for Rakhi
Write down best qualities of each other.
Make a picture collage of their best moments.
Draw a funny picture of each other.
Write a poem or story for each other.
Play games: Bring siblings together to play these fun games and take the celebration upon the enjoyment meter. (If a sibling is away, set up a video conference call and play these game online to spend some quality time together.)
Can't wait to celebrate today with my son and daughters and my husband and sister in law. They are all so very blessed to have a brother!
Happy Rakhi!
To Learn More About India Culture