Amanda is a National Board Certified teacher with oodles of experience in early childhood education. She holds a bachelor's degree in elementary education and a master's degree in Reading for grades K-12. You will often find her in her backyard exploring nature with her kids or doing a hands-on science project at the kitchen table. She loves to walk her dog and snuggling up with a good book when she isn't elbow deep in baking blueberry muffins in the kitchen. She shares educational activities for children ages 0-7 at The Educators' Spin On It
{Click here} to connect with Amanda on Linked In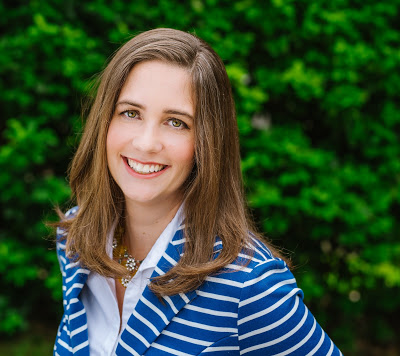 I am passionate about
Making everyday meaningful moments
Early interactions with STEM (especially girls!)
Teaching my children about everything in the world
Reading
FOOD!
Living a sustainable lifestyle
Educational toys
When I find a brand I love though, I sing it from the rooftops.
 Find her around the web:
2015 Frog Street Press
Frog Street Press Contributing Blog Writer
Infant Activities for Healthy Development
Building Relationships in the Early Childhood Classroom 
Frog Street's Early Childhood Webinars
Frog Street Splash Inspires!
Frog Street Press Partners with Life Cubby
SPLASH Early Childhood Educator Conference, blog ambassador.
2013- 2015 Sylvan Source Mom as CEO
2015 Kiwi Crate
Contributing Blog Writer
Brainstorming. 3 Easy Ways to Engage Children
Product Reviewer
Tinker Crates
2015 Holiday Crates
Halloween Tinker Crate
Doodle Crate
On a Mission to talk about Everything Kids!
Video Appearances:
Brand Ambassador for:
PLUGGZ Shoes (2015) Follow along with #PluggzLove and browse their cute selection of grounding shoes at
pluggz.com
Content Creator For:
Golidblox, WaterWipes, Shaun the Sheep, Dunkin Donuts, Rosetta Stone Reading Program, Dixie Products, Sparkle,  
Follow Amanda on Social Media