After School Activities this time of year in Fall can be so much fun.  Creating activities and crafts that are themed with Apples, Pumpkins, Acorns and Leaves can be a tasty way to enjoy with your child after school.
Did you get a chance to head outdoors this weekend and enjoy the cooler weather?  Where did you head to?  We've begun to harvest a few sunflower seeds from our summer garden.
Don't forget to keep track of the changes you're seeing in your Printable Fall Journal.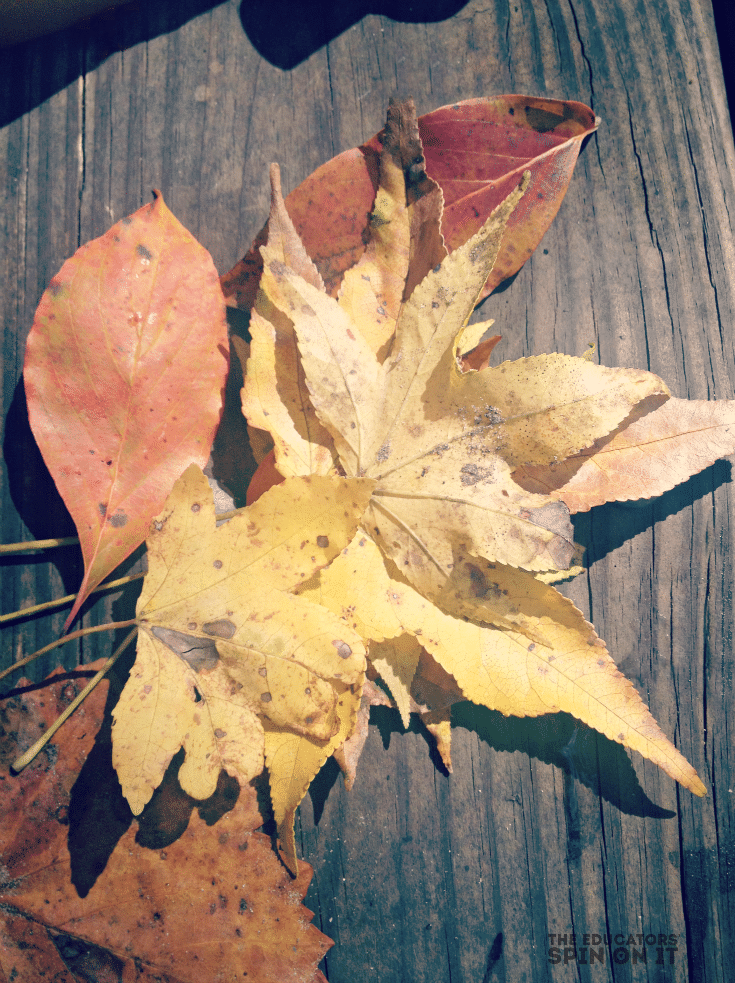 For breakfast one morning we even made our very own Pumpkin Muffins. I can already smell fall!  LUV IT!  Here's where I'll be sharing all of the Fall Recipes that we find online on our Recipe Pinterest Board .  The kitchen can bring us so many fun ways to experience fun together as a family.  What is your favorite Fall Recipe you enjoy making with your child?
Fall Activities for After School