We had so much fun celebrating Read Across America this past week! Did you do something special with your child's class? There's just something about as you enter the creative world of Dr. Seuss that things become more

h

ands on and p

urposeful learning. Many of the activities i

ncorporate multiple senses and encourage active e

ngaging participation. Most importantly the activities become more

Age Appropriate. We encourage to watch our Spring Into Reading Series all month long to find for more ways to help your child learn to read. Here's our first Video of the Hangout Series. Here's the upcoming schedule, RSVP today! There will even be a giveaway at the end of the series!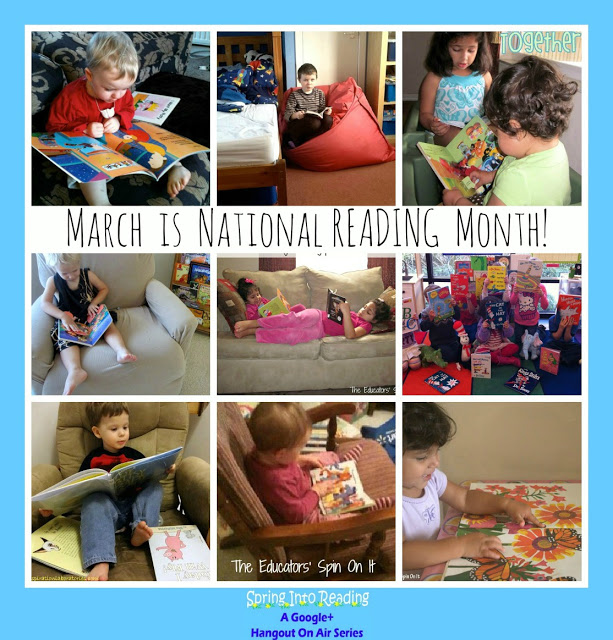 We were excited that we had a few families share their reading photos with us for Read Across America Day! It's a great start to the kick off to National Reading Month! Thank you to Inspiration Laboratories and Little Boy Blue Toddle School for sharing with us too!
There are some amazing reading projects plannned for March that I hope you'll join! One of the great projects is called Booking Across the USA. Bloggers are sharing 50 Books and 50 Activities to go with each state in the United States. Here are a few that shared on our after school linky last week. What a great resource for learning Geography with your kids after school!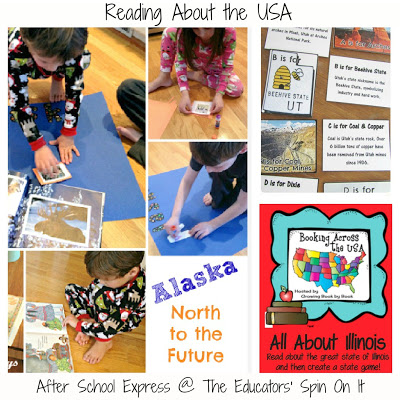 Booking Across the USA: Utah from Teach Beside Me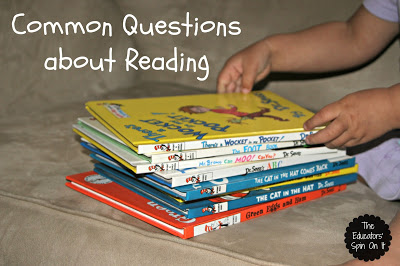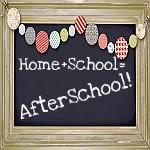 The Educators' Spin On It



We would love to have you link up your

School-Age Post (Ages 5 and up)

about your learning week after school including

Crafts, Activities, Playtime and Adventures that you are doing to enrich your children's lives after their day at school or on the weekend! When linking up, please take a moment to comment on at least one post linked up before yours and grab our after school button to include a link on your post or site! By linking up you're giving permission for us to share on our After School Pinterest Board or Feature on our After School Party next week! Don't forget to follow along and join our After School Enrichment Community.
Link up your After School Activities, Crafts and Adventures! We'd love to see them!