Explore iconic winter scenes and experience of snow-covered mountains, sledding, ice castles, evergreen trees, and more with this ultimate collection of Winter virtual field trips for kids.
Where will you take a virtual field trip first this winter?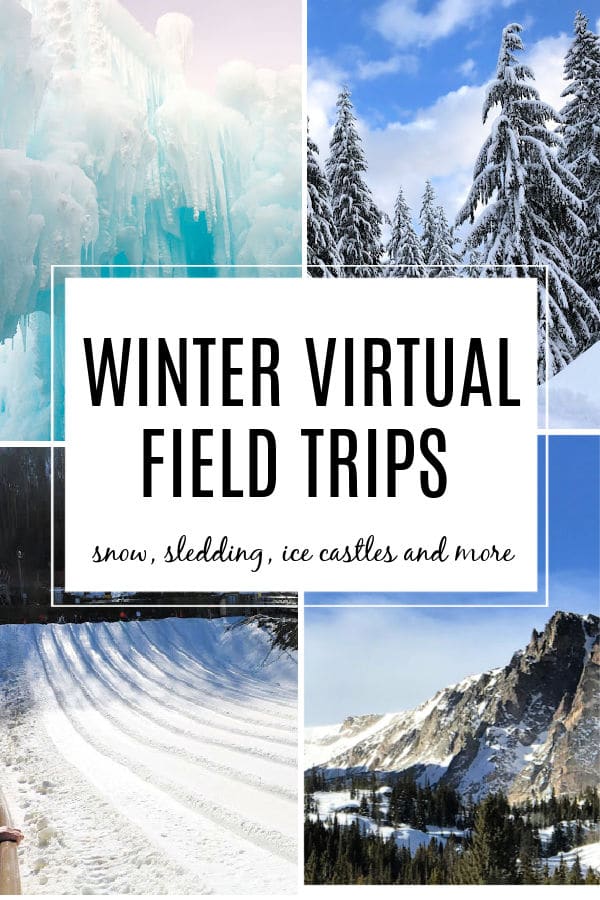 Winter Virtual Field Trips for Kids
There are so many amazing places to see and experience during the winter months throughout the world. Depending on where you live, sometimes you just may never have the chance to see it so here's your chance with this Winter Virtual Field Trips.
This collection of winter virtual tours highlights our national parks, winter sports, natural wonders of winter with frozen lakes, waterfalls, glaciers and MORE.
You can track your virtual tours with our Printable Virtual Field Trip Log!
I've put together this collection of locations for you packed full of winter virtual field trips for kids that I believe as a teacher and a mom are age-appropriate for the younger children to watch online.
Plus we've at the end, I included various Christmas themed virtual field trips for the kids to enjoy like visiting a reindeer or Christmas tree farm or even the largest holiday lights displays.
Are you ready to explore with these virtual field trips for Winter?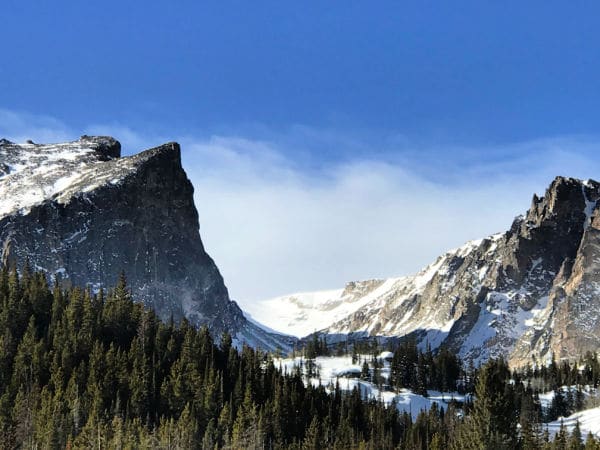 Winter Virtual Field Trips to National Parks
The National parks take on a whole new look in the winter months. We've put together a collection on iconic places to visit on your winter virtual field trips.
Rocky Mountain National Park in Winter
Here's a peek at our family's snow packed Rocky Mountain National Park Adventure!
Grand Canyon in Winter
Yosemite in Winter
Yellowstone in Winter
Smoky Mountain National Park with Snow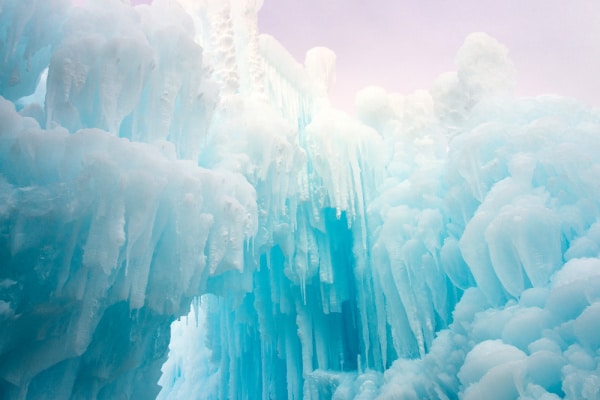 Ice Castle Virtual Field Trip
Painting with ice or frozen water beads sensory play can be a fun extension to these ice themed virtual field trips.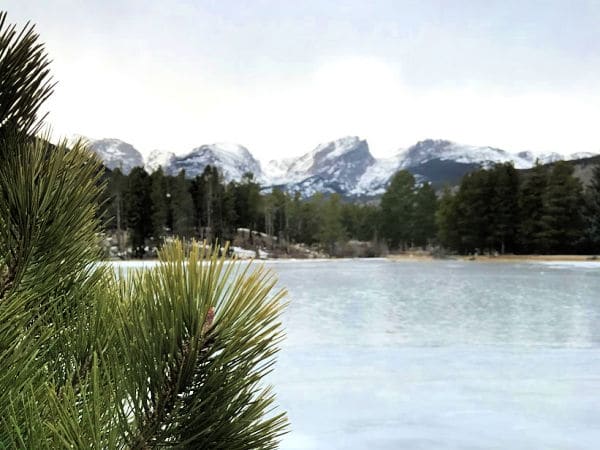 Natural Wonders of Winter Virtual Field Trips
These are some amazing things that happen in winter when temperatures drop below freezing. Take a look at these glaciers, frozen lakes, and even watch snow falling.
Don't miss what happens on the train tracks in winter too, it's pretty amazing to see how the trains clear the snow.
Try these Winter Science Experiments with kids too!
Glaciers Virtual Field Trips
Frozen Waterfalls Virtual Field Trips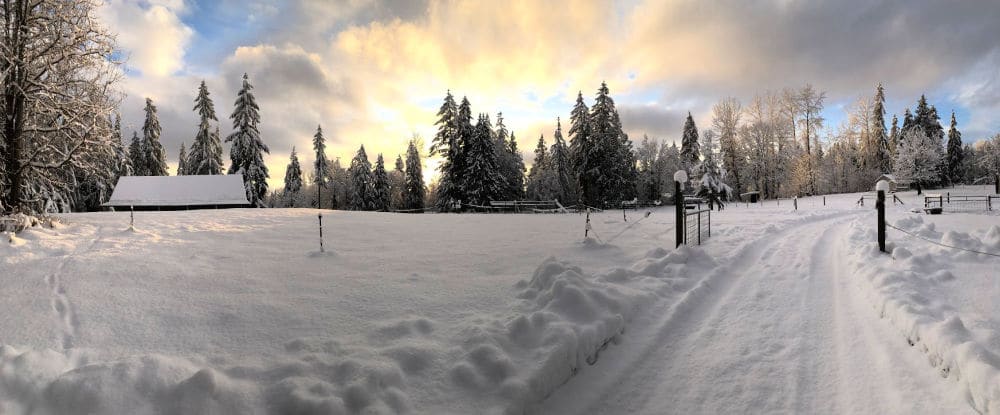 Snow Themed Virtual Field Trips
Make your own Snow! Here's our snow recipe for sensory play!
Trains in Winter Snow on Tracks
Create your own moving Polar Express Train.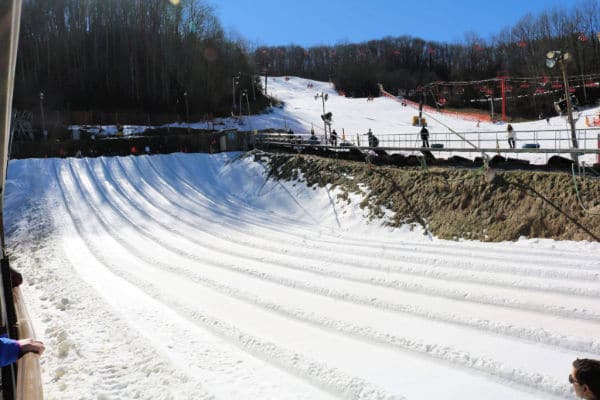 Winter Sports Virtual Field Trips
There are so many fun ways to get outside in the winter for winter sport. This collection provides you a virtual field trip to skiing, ice skating, sledding and even tubbing.
Skiing
Ice Skating
Sledding
Tubing
Explore these Winter Sports Books to learn more!
Arctic animals
You might want to even explore the Northern Lights while you're learning about the Arctic. Here's a fun Northern lights art project.
Virtual Tours of Christmas Around the World
Here's a sneak peek at some of the Christmas adventures on this list….
Holiday Lights Virtual Field Trips
Reindeer Themed Virtual Field Trips
Take our Reindeer STEM Challenge!
Christmas Tree Farms Virtual Field Trip
Grab some Christmas Tree Science Experiments here!
Winter Virtual Field Trip Log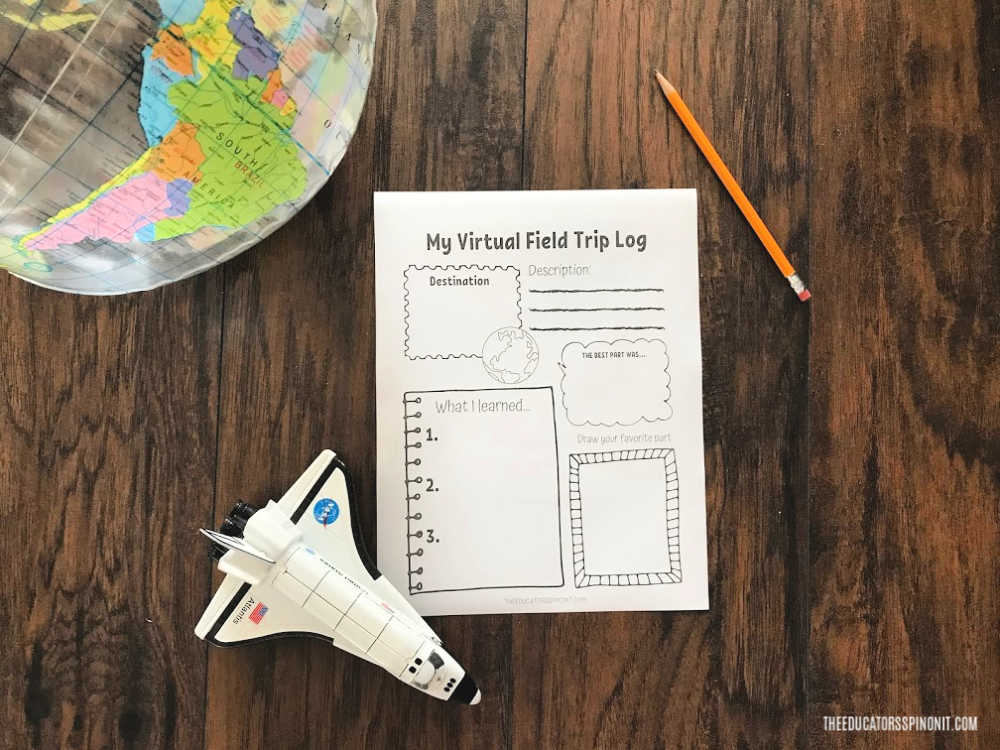 Be sure to download our Virtual Field Trip log to keep track of your winter virtual field trips! Add then together to create a virtual travel journal of your winter adventures.
Here's a 2 hour long video of snow falling on the trees if you'd like to have it playing in the background this winter. There's nothing like hearing the sound of fresh falling snow.
Looking for extensions to your virtual tours, try these adorable Snow Themed Activities for kids!
Where is your favorite spot during the winter?
Looking for More Educational Virtual Field Trips for Kids?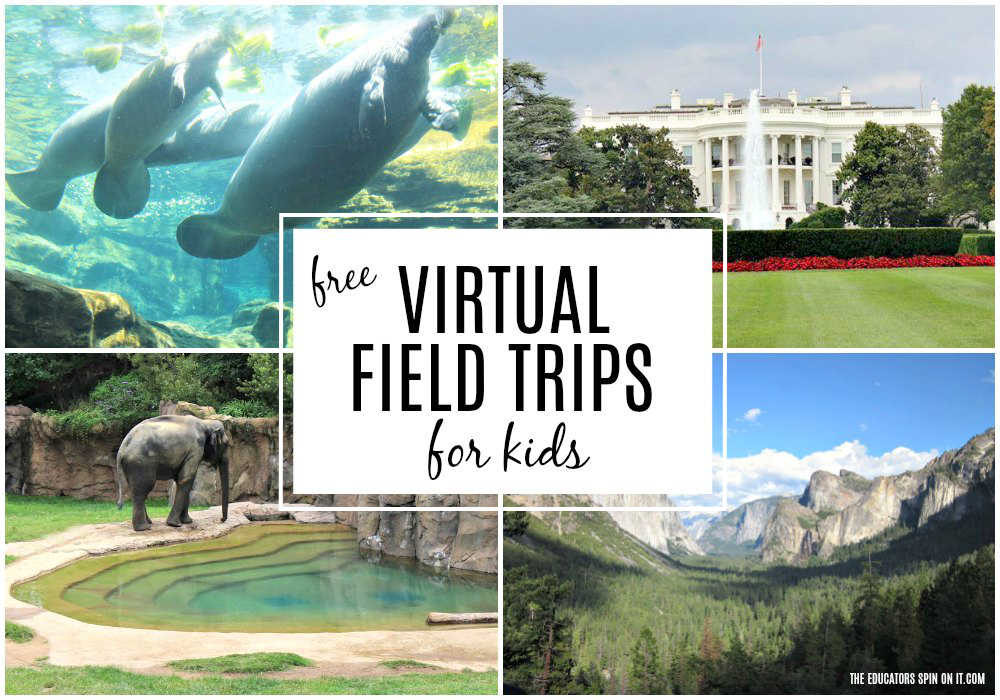 For more Virtual Field Trips for Kids Ideas