Read Across America is a fun events for teachers, parents and most important Kids.  Here are some tips to get involved and how to support your child learning to read.  

Are you read to join us for the First Read with KBN Hangout Series for Spring into Reading in honor of National Reading Month?  It's today at 4:00!  You can watch live from our website here or on the Event Page here . 

Read Across America at 4:00 March 1, 2013 – Spring Into READING VIDEO

We'd love for you to participate by posting comments and we'll try our best to keep up with them as well as we can during our chat.  Plus you can around after and we can chat more and share resources for Dr. Seuss Activities!  


The Lorax Word Family Game 
Here's a printout for The Lorax Rhyming Game Activity I'll share during our Hangout!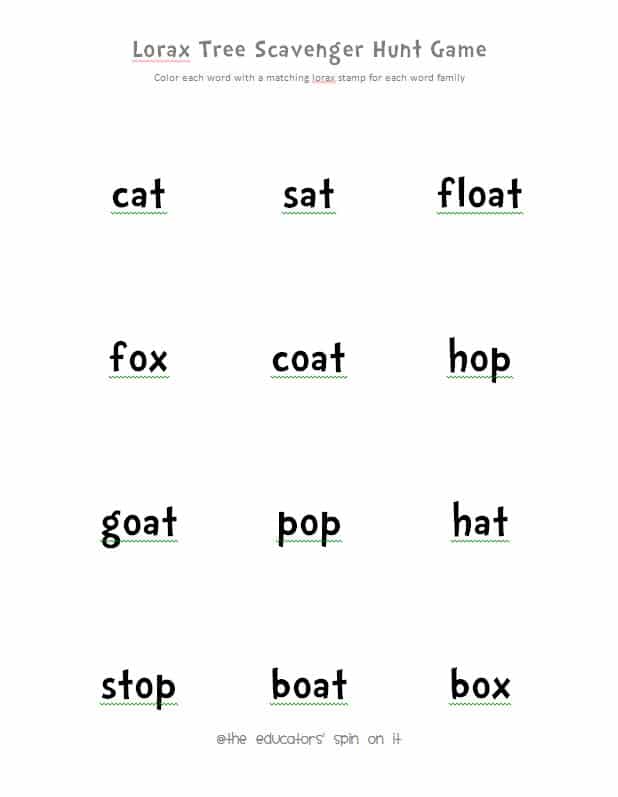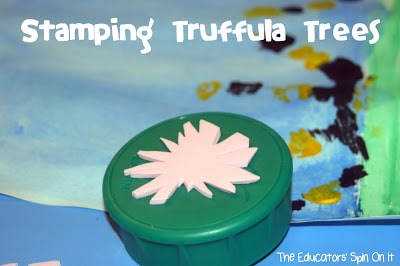 Click here to see how we made our Handprint Truffula Trees inspired by Dr. Seuss's Lorax 
Here are more ideas that were discussed during our hangout from 
Join us as we Read Across America! 

Here's another way you can join by sharing your own reading pictures on your facebook and google + pages or even on a blog or website if you have one!  Let's how the world how important reading is!  We encourage you to share an image on our facebook page too!  


School Tube from NEA 

 includes last year's Lorax Presentation! 
How many places can you read a book? 
1,2,3,4,5,6,7,8,9,10 can you read to me again!  Checklist of Places to read! 
Check out this sources for Activities for Books!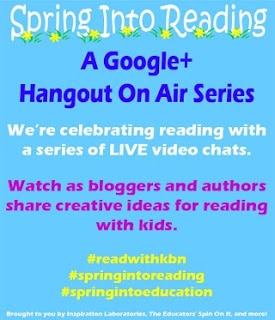 #springintoreading #readwithkbn #springintoeducation #raa #readacrossamerica