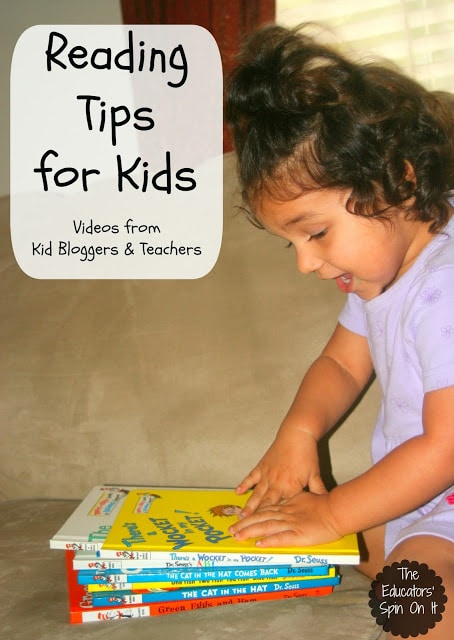 We've created 10 Reading Videos just for you to support your readers at home this past month of National Reading Month! Did you have a favorite Google+ Hangout that you watched in our Read with KBN Series?
Here's all of our Reading Video Topics to watch
Read Across America with Dr. Seuss Activities
Author Interview Sue Fliess
World Book Day & Multicultural Books
Challenging Advanced Readers
Using Stories as Parenting Tools
Playful Storytelling
Movement with Books
Author Interview with Angelique Dominguez
Reading with Babies
Struggling and Reluctant Readers
Now it's time for our Spring Into Reading Wrap Up including a Q & A Session with a few Kid Bloggers and certified Teachers! To watch the event live tonight at 10:00 pm EDT you can RSVP on the Google+ Event Page or you can watch the video below once it's recorded at your convenience.
Q & A Event Participants both Kim and Amanda will be joined by Trisha of Inspiration Laboratories, Kristina from Toddler Approved, Erica from What Do We Do All Day, Carolyn from The Pleasantest Thing , and Bethany from No Twiddle Twaddle.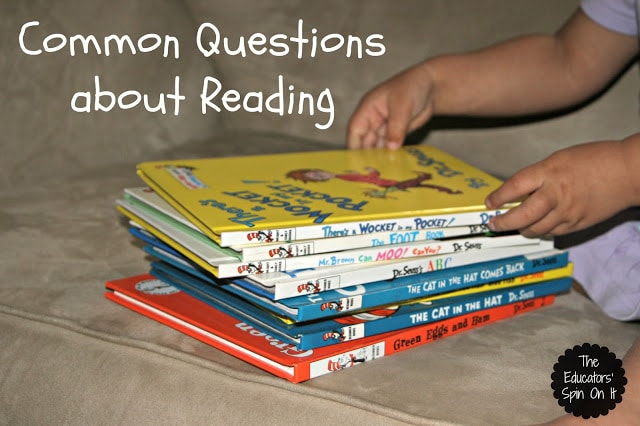 Here's your chance to ASK a QUESTION about READING with your child. Please leave a comment on the Hangout Event Page and we'll try our best to answer it during our Hangout or address it in a future blog post on our site! Don't forget to follow our Reading Pinterest Board!
This post contains affiliate links to our Amazon Affiliate Account