This is a sponsored post written by me on behalf of VIPKID for IZEA. All opinions are 100% mine.
Are you looking for a solution so that you can stay at home with your child and still continue to earn money for your family?
VIPKID
offers the opportunity to work at home and teach one on one using your own computer and their curriculum. All you need is a computer or laptop, HD camera and headset with a microphone and you're ready to teach!
Here's how teachers are making money with VIPKID.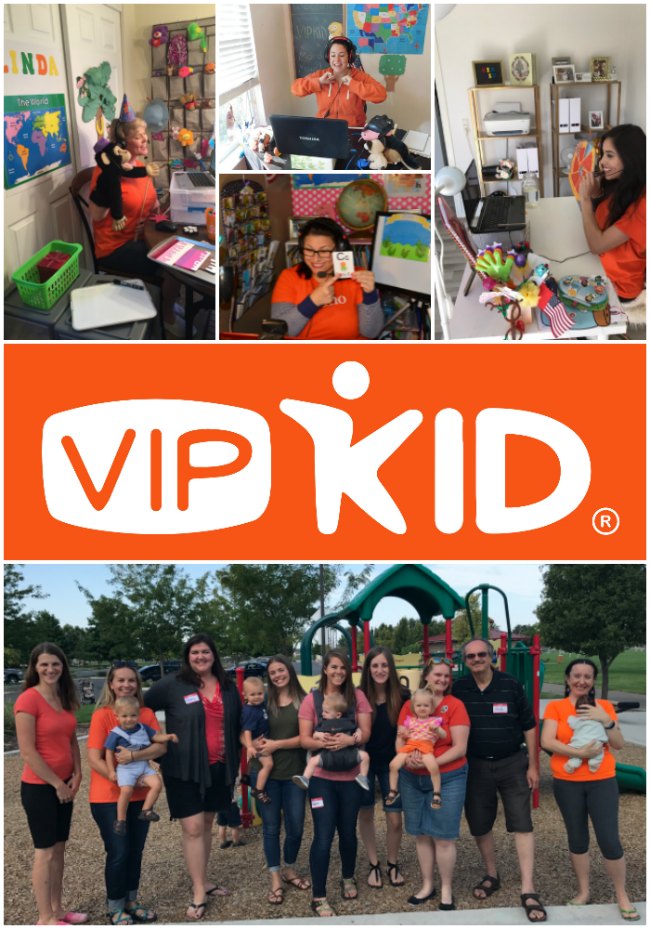 Finding Work From Home Opportunities
Becoming a stay at home mom for the past 11 years has been something I never anticipated. I enjoyed teaching in the classroom with my students. But here we are another school year starting and I'm still at home but now I'm working at home with my own schedule.
Over the years, I've had various roles that help me contribute money to our family. Creating this blog is one of them through working with advertisers and working with brands I love on sponsored posts. I also earn money by speaking at events and even by writing our book. I love the flexibility of being home with my kids and also the chance to earn some extra money. I'm always open to trying new ideas though that keep me home and able to spend more time with my kids.
Are you at Stay at Home Mom?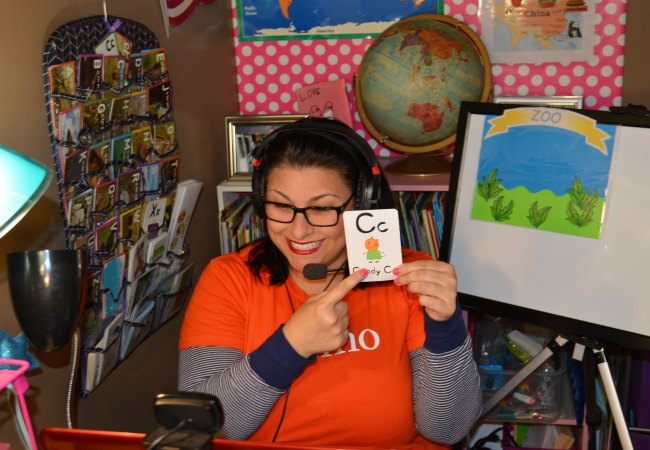 A New Role for Teachers Online
However every once in awhile I jump into to the school and our church's Sunday School to fill my teaching bucket by volunteering. I really enjoy that one on one instruction time with students. I often tell my friends I wish I could find a way to get paid to just teach and not worry about much about all the other demands that teachers have these days.
Recently
VIPKID
reached out to me to share about their program and how it can provide the opportunity to work from home as a teacher or anyone with a 4 year degree who has experience teaching. The idea sparked my interest and frankly got me thinking about so many friends and teachers I know who are currently at home with their little ones, in fact one of them might be you.
Are you a teacher?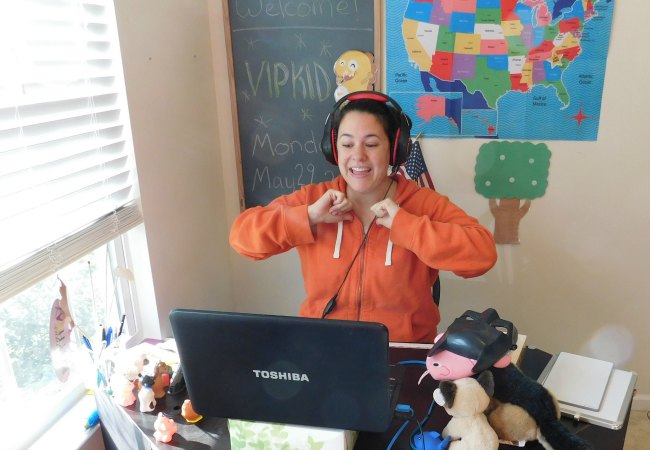 What is VIPKID
VIPKID is an education technology platform connecting Chinese children with teachers (in the US and Canada) for 1-on-1 real-time English lessons.
VIPKID is an online English education platform currently with 200,000 K-12 Chinese students and 20,000 teachers. VIPKID designs a unique curriculum for teachers to deliver English classes online in a 1:1 environment from the comfort of their homes.
The VIPKID business model works for everyone – Chinese families can get a quality educator for a good price point, and teachers can make a supplemental money on their own time.
Teaching opportunities at VIPKID
VIPKID uses a flipped classroom approach – students will independently learn the material and will get a 30-minute lesson with the teacher. After that they receive virtual homework and practice games.
VIPKID Curriculum
Teaching online with VIPKID is like being on a Skype call with interactive Powerpoint presentations for lesson plans. All lesson plans are created by the talented VIPKID Curriculum team, which takes the pressure off teachers. That means teachers can just focus on what they love – teaching – without all the extra prep work! With VIPKID teachers do not have to worry about the lesson planning or grading.
The platform is VIPKID's proprietary tech and proprietary curriculum developed in-house. It's a VIPKID branded product from start to finish – all VIPKID tools.
Advantages of becoming a VIPKID Teacher
A Top Five work from home company according to Forbes
Do NOT need to speak Chinese to teach
VIPKID constantly offers incentives including cash, prizes, even trips to Beijing!
Teachers make on average $19 an hour (according to Indeed.com's self-reporting from teachers)
Flexible hours
Work from anywhere
What are the Requirements to be a VIPKID TEACHER
The requirements for the VIPKID TEACHERS are
bachelor's degree in any field
one school year of full-time teaching experience or equivalent hours in similar educational activities (e.g. home schooling, tutoring, educational mentoring, etc.)
eligibility to work in US or Canada.
As an independent contractor, your payment or "service fee" is calculated on a per-class basis (scheduled in 30-minute slots) and is composed of a minimum pay between $7-9 + incentives. Your minimum pay will be determined by your demo class performance, while incentives by your monthly class participation and completion as a VIPKID teacher.
Sign up process for VIPKID Teachers:
Fill out basic info (5 min)
10 Min Teaching Sample – (Virtual interview or recorded)
Intro to Teaching (2-3 hr)
Mock Class (2-4 hr)
Contract Signing
Start teaching kids!
VIPKID Community
Knowing that there are thousands of VIPKID teachers made me feel confident that this is a program worth sharing with you if you are looking for a way to make money at home. All you need is a 4 year degree and one year of teaching experience. Their Teacher Community has a supportive culture online and offline at meet ups.
VIPKID, started in 2013, is the fastest growing online education company globally, with over 200,000 students as of summer 2017.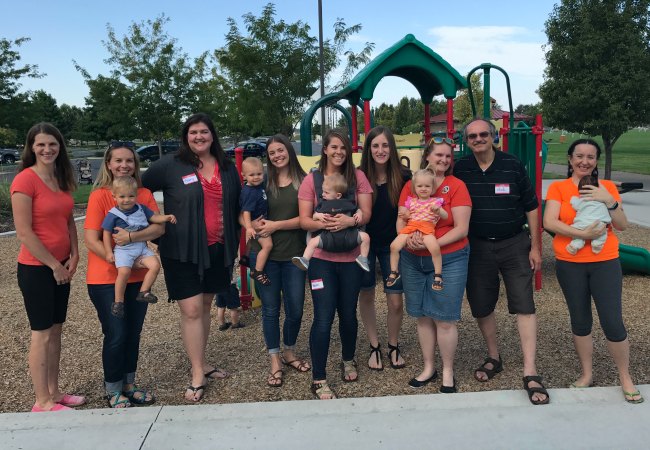 VIPKID has a 20,000 teacher community with lots of community support around passing interview, preparing for classes, sharing teaching experiences, teachers meetups etc. You will never be alone!
I did a little research and was able to get some testimonials from current VIPKID teachers about their experiencing earning money from their opportunity with VIPKID Here's what they shared.
Quotes from VIPKID Teachers
Katelyn Nestle
Port Huron, Michigan
"VIPKID has helped me fulfill my dream of teaching abroad without the financial challenges of moving across the ocean.
My schedule offers me the flexibility to teach when I want. It's great to be rewarded for being a morning person! I teach around 36 classes a week during the school year, and look forward to opening up more during the summer!"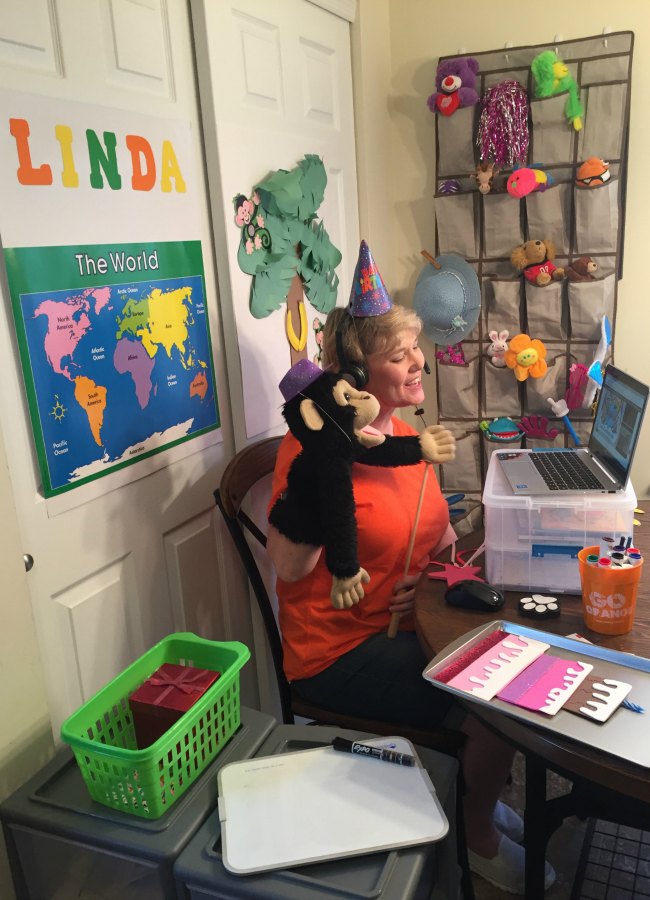 Linda Glenn
Lake St. Louis, Missouri
"I love that I can be a "stay at home" grandma and babysit my grandson in the afternoons and still earn money in the mornings teaching 12-15 hours a week from home!"
Kristen Brown
Arlington, Texas
"This program has been such a blessing for my family. I teach approximately 45 classes per week and maintain a full-time teaching position. THE VIPKID structure and platform have enhanced my overall teaching. I LOVE working for VIPKID!!!"
Stephanie Casternopoulos
Groveland, Florida.
"VIPKID offered me what my standard teaching job couldn't: a happy balance between the work I enjoy and time with my family I love. This is the happiest I've been since I began my teaching career!"
Erika Hogan
Charlotte, NC
"Knowing that I am playing a role in these children's lives is heartwarming and I am thankful for the opportunity! On average teach 30 classes per week, working 7am-9am and Friday evenings"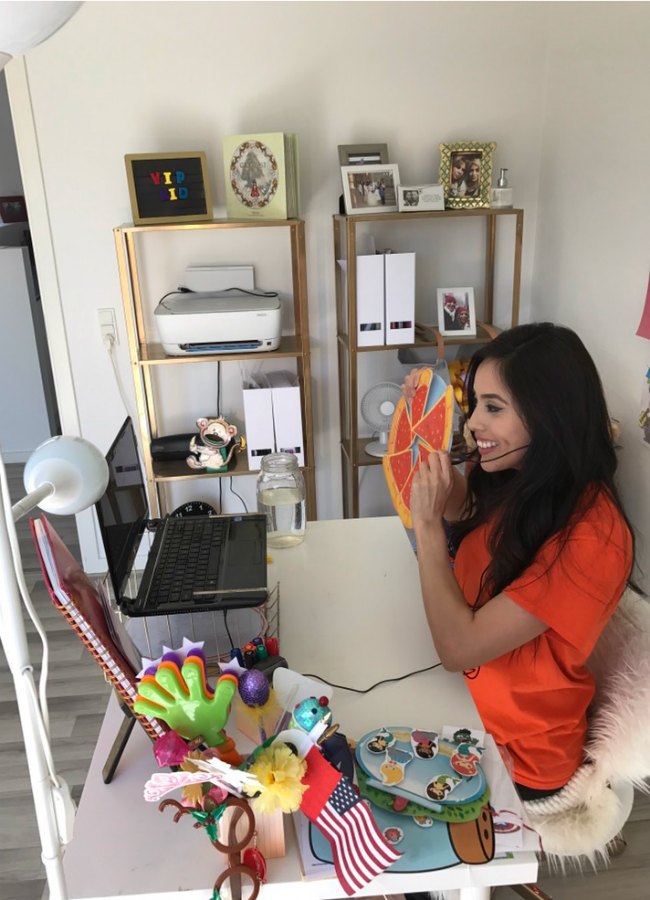 Yuri
Vojens, Denmark
"VIPKID has impacted my life by allowing me to teach from anywhere in the world. I have the freedom to choose my own schedule and do what I love. I reside in Denmark and teach 60 to 70 classes a week. When I travel back home to Texas I teach 15 to 20 classes a week."
You can take a peek on youtube to see several more sharing their thoughts about VIPKID and how they are able to make money from home. Does this sound like something you've want to do too?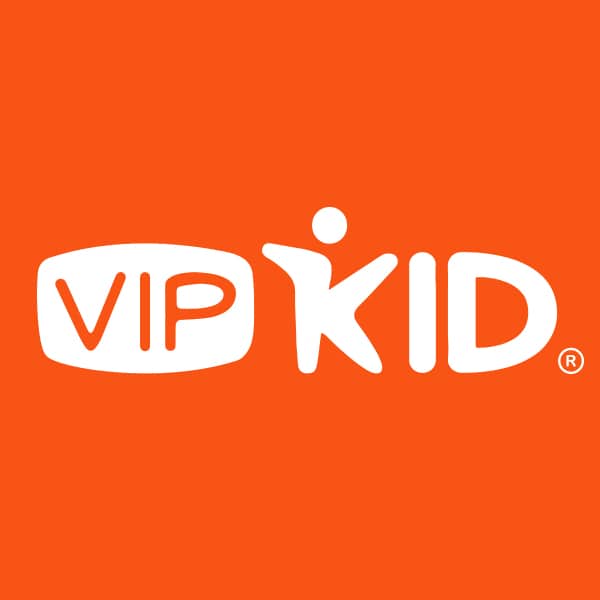 Think VIPKID sounds fun? You're right! Go join them!
With the new school year upon us, there's a huge rush of demand from our 4-12 year old Chinese students. They need awesome teachers like you! Go apply now at VIPKID, you'll love it!