One of my favorite things to do is create homemade instruments with kids. It's easier than you think and provides hours of fun and learning about music. Using everyday items from around your house your child will be playing music in no time!
Which musical instrument will you make first?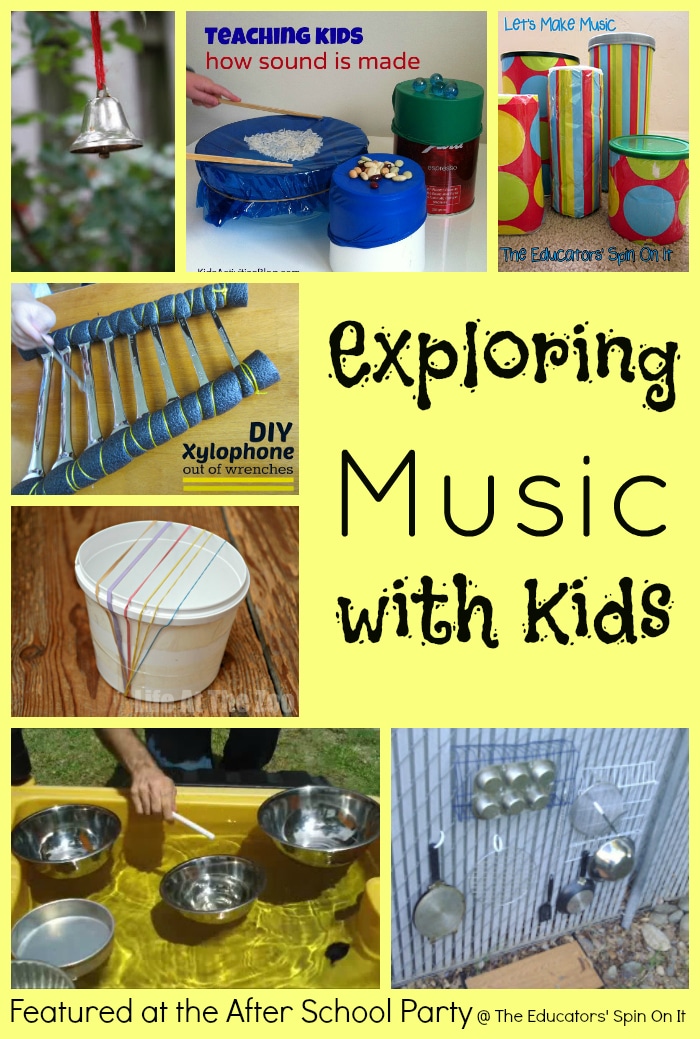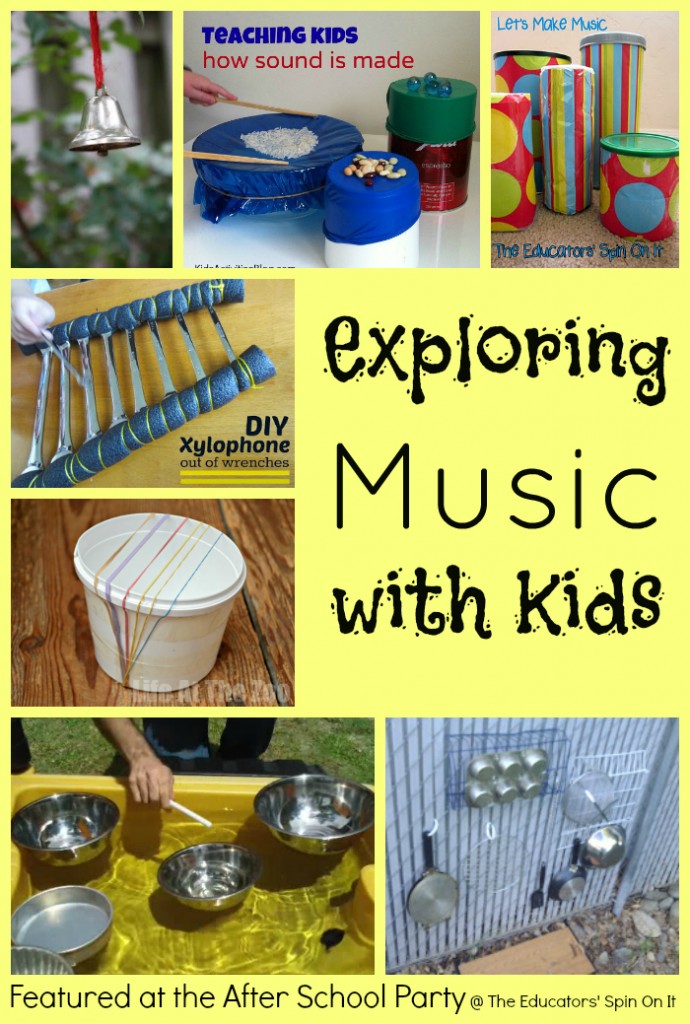 It's the middle of the summer and it's always a lot of fun to add a different element to your free playtime! Why not add musical opportunities for fun!
Turn up the music for a little afternoon dance party. Pull out some instruments or even make your own and learn to play one!
DIY Musical Instruments for Music with Kids
DIY Instruments
For two summers my daughter had the opportunity to attend a Music Summer Camp and our Kindermusik Teacher. It was fun to see them learn to play bells one year and the xylophone the other year.
For even more fun here are some tips for How to Teach Piano to a 5-Year old.
What Music Goal could you set for your child this summer?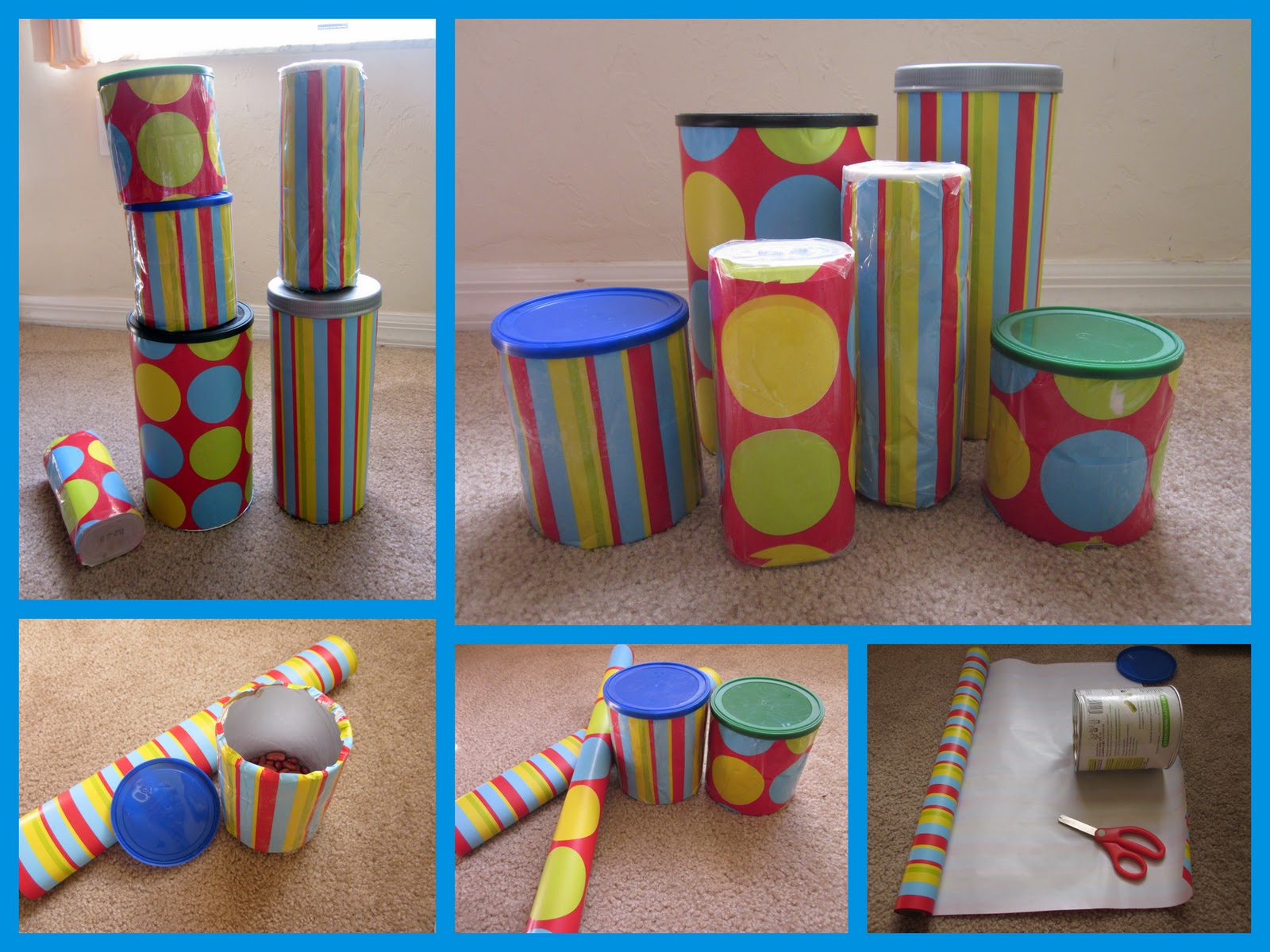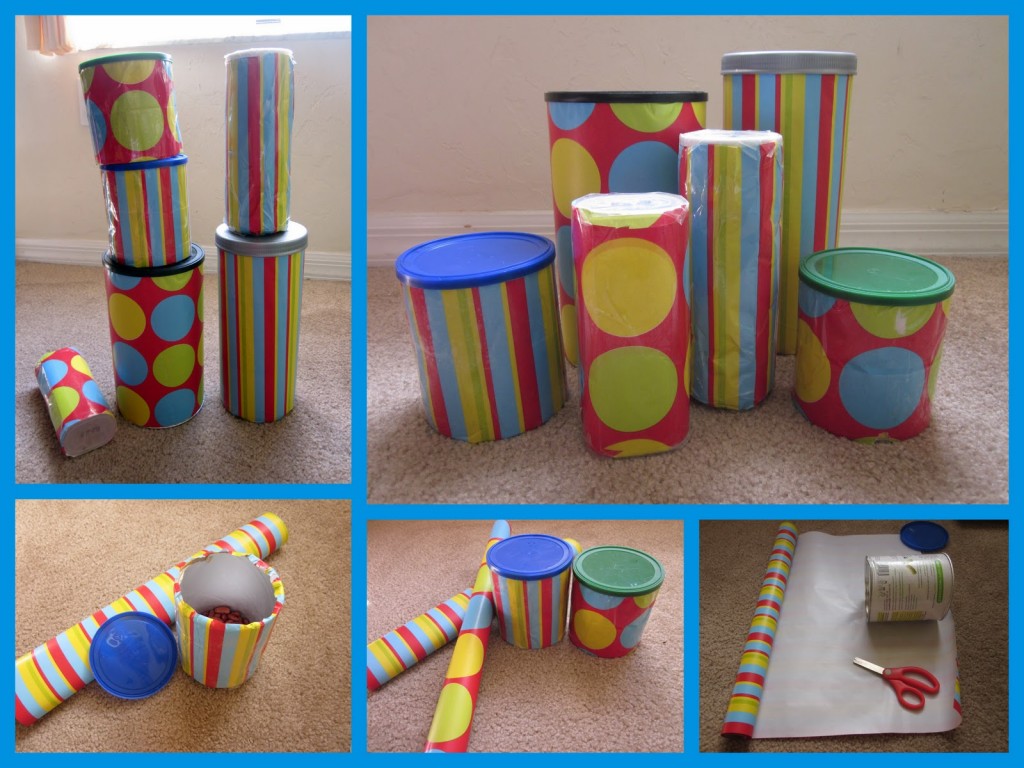 Music Activities for Kids
Here's a few posts on The Educators' Spin On I that we've shared with our readers of how to incorporate music at home.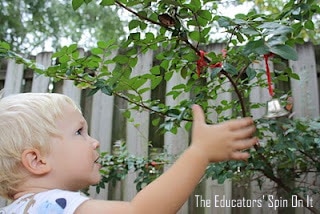 And then this is one of those times when it's super hot outside or raining and lightning that you can play a movement video game. The Just Dance Kids video games are super fun to do with just one child or quite a few!
So what are you waiting for, get up a DANCE, SIGN and MAKE MUSIC!
What Instrument will you make first with your child?
You may also find these activities fun for your child…