STEM is a word that we are hearing more and more when it come to education. Do you know what it means? Do you know why major companies are started to major efforts towards STEM?
The Growing Interest in STEM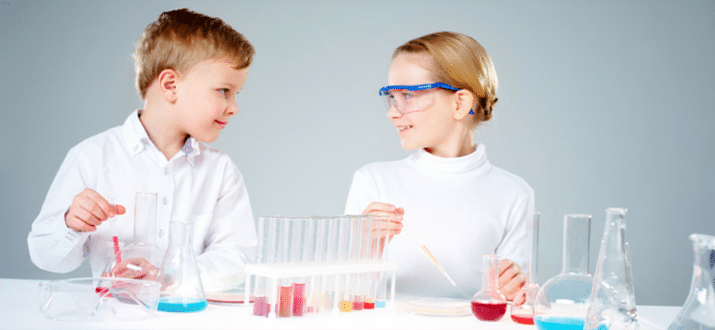 See how we can i
gnite a child's interest at an early age to prepare them for their future jobs.
Looking for ways to give your child an edge for the future? Turn to Sylvan for our
innovative STEM education
and
accelerated after school programs
, known as
Sylvan EDGE
.