STEM is a word that we are hearing more and more when it come to education. Do you know what it means? Do you know why major companies are started to major efforts towards STEM?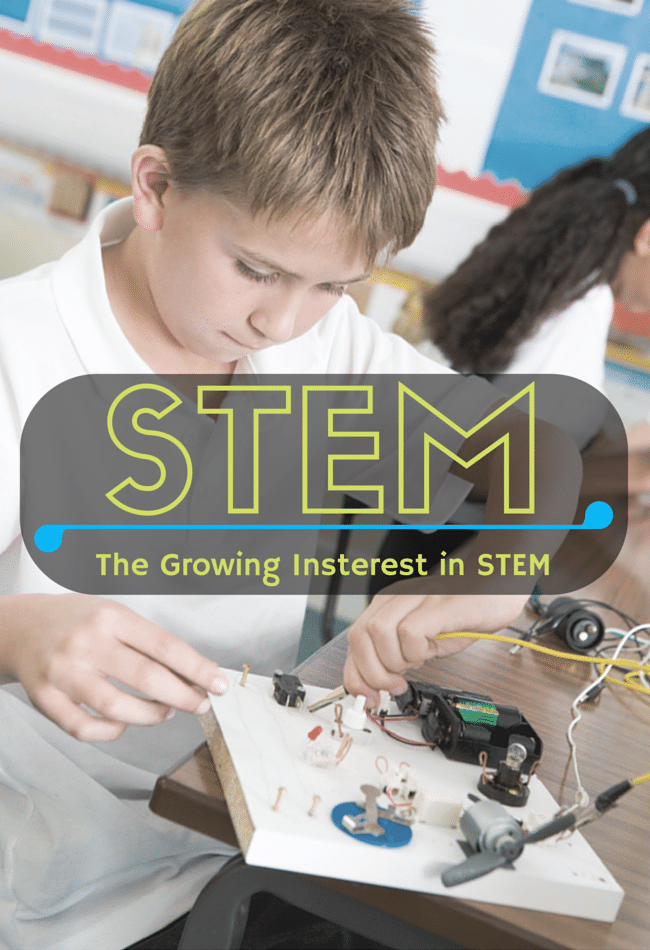 This is a sponsored post, I am a Sylvan Learning blogger,though all opinions are my own.
The Growing Interest in STEM
STEM stands for Science, Technology, Engineering and Math Education. Go visit my post on Sylvan Learning Blog  that talks about why companies are putting major efforts towards STEM programs."The U.S. Department of Commerce estimates that jobs in science, technology, engineering, and math (STEM) will grow 17 percent by 2018—nearly double the growth for non-STEM fields.
By 2018, the U.S. will have more than 1.2 million unfilled STEM jobs because there will not be enough qualified workers to fill them. STEM is where jobs are today and where the job growth will be in the future." (Source Forbes)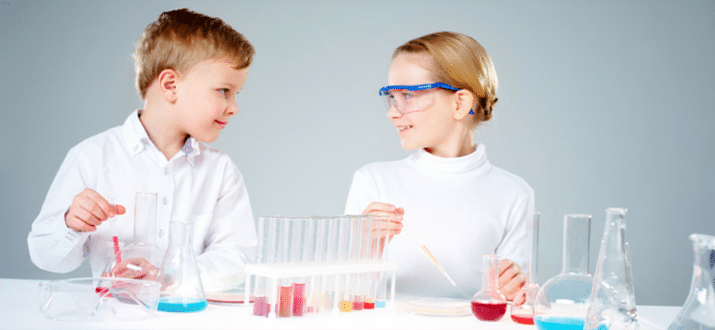 Click here to read The Growing Interest in STEM
See how we can ignite a child's interest at an early age to prepare them for their future jobs.
Looking for ways to give your child an edge for the future? Turn to Sylvan for our innovative STEM education accelerated after school programs Sylvan EDGE