Here we go parents the start of a another school year. Calendars coming home with events planned for the year. Are you noticing how busy things could get with your family's schedules, especially with the older kids. Keeping yourself organized is a key to success throughout the year.
There's one element that need ours attention no matter when it comes up on our schedules and that's supporting fundraisers.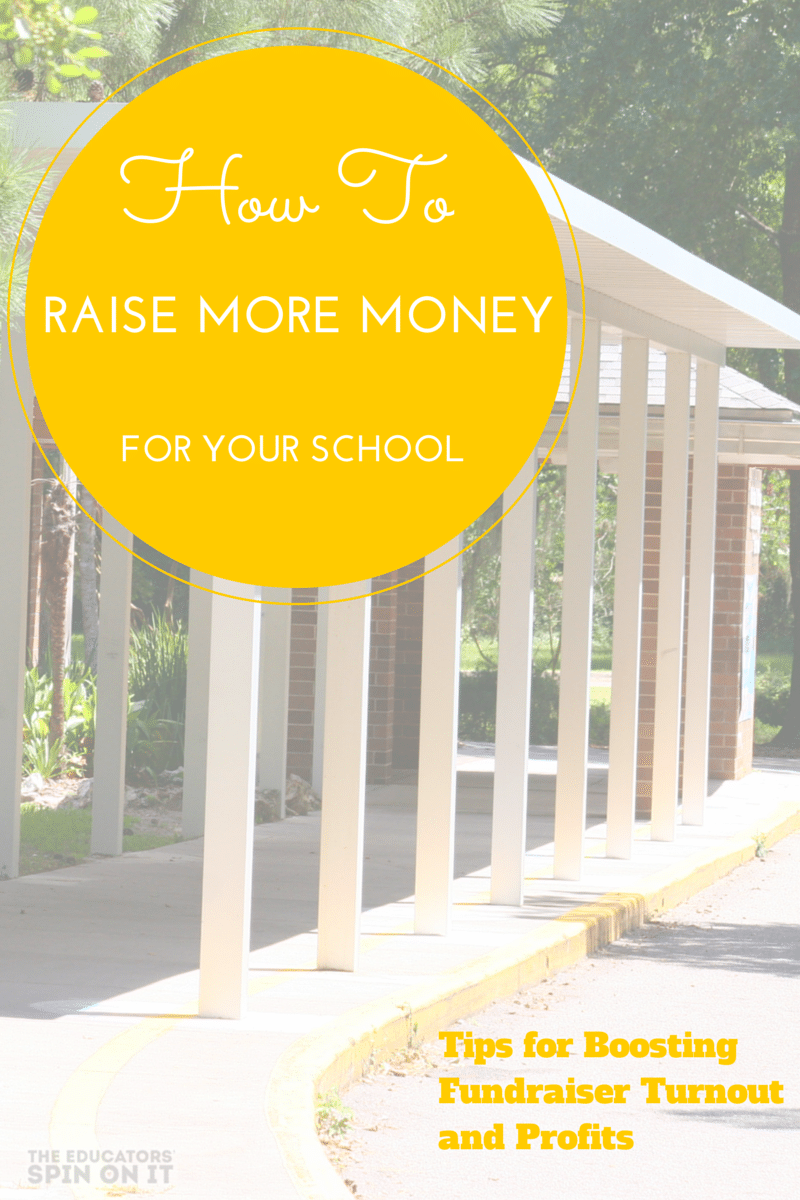 Getting Involved with School Fundraisers
Do you have an active Parent Group at your child's School? How are they planning to raise money to help support their efforts for the school this year? Are you involved in planning a fundraiser at your child's school?
My hope is that you say YES…. even though your schedules are busy. Schools need our support more than ever with volunteers and fundraising to keep them successful. The good news is that there are so many tools available to make it easier this year of school.
I've been fortunate to have seen all sides of schools from teaching and as a parent for the past 20+ years. I've taught at schools where a large majority of the parents are struggling to make ends meet. I've been at schools where money comes easily to a larger population at the school.
Here's the bottom line….I'm going to be honest it can be hard no matter which type of school environment you are in to raise money with fundraisers and get parents involved unless you make the right decision for the year.
I think finding the right match is key within each school setting.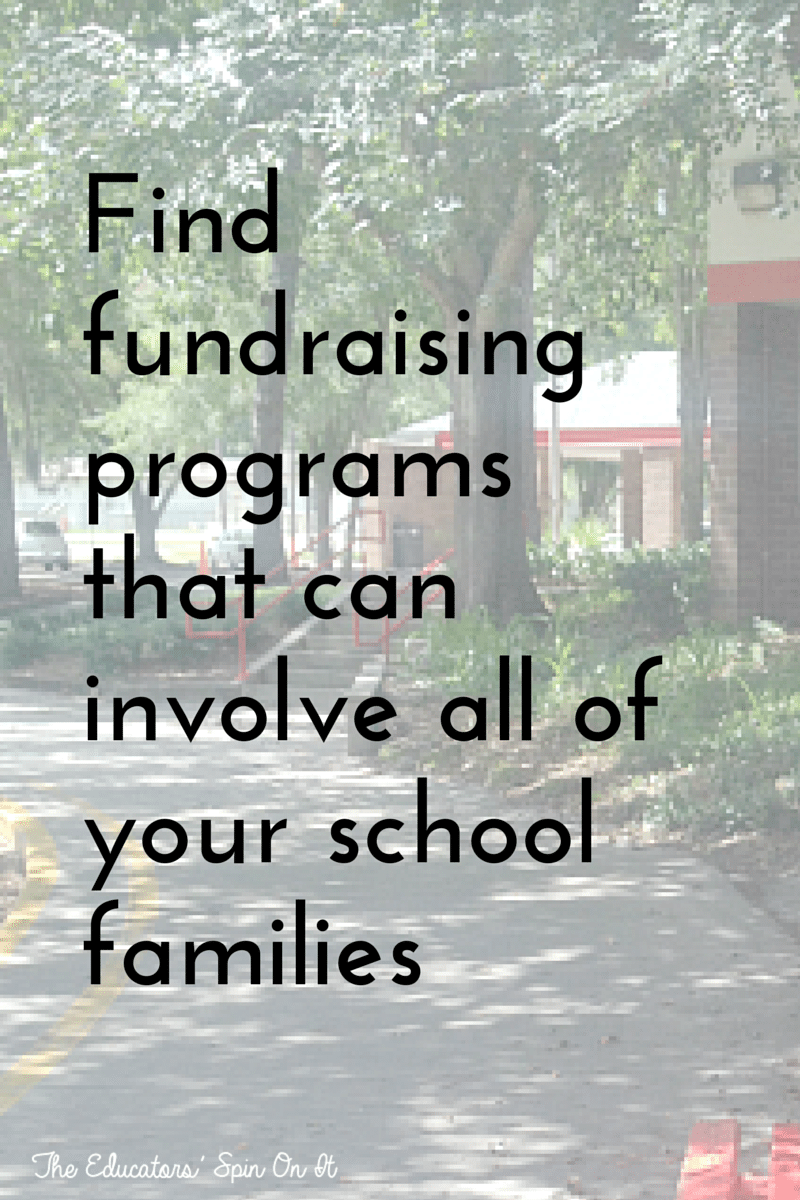 Find a Fundraising Program that all Family can Participate in
One tip I do recommend is finding programs that are available for fundraising for ALL of the parents at your child's school. Finding ones that parents can do easily is important.
As we've moved into the digital age I'm truly amazing at the variety of programs out there today that you can apply for and earn points and actual cash but not ever even asking for money directly from a parent. Communication plays a big part in these programs. How do you tell parents?
Plus now they've made it so much easier to make payments online to family that's far away. Now the big fundraising questions are….
Where do you find them?

Have you implemented any of those at your school?

How did you let parents know?
Fundraiser Turnout and Profits for your School-Parent Group