The past few morning while walking my daughter to school you easily notice that the temperatures are changing a bit.  Did you notice it this past week where you live?  It only means one thing FALL is on it's way soon!  Tuesday, September 23 is the official first day of Fall.
What are you looking forward to the most this fall?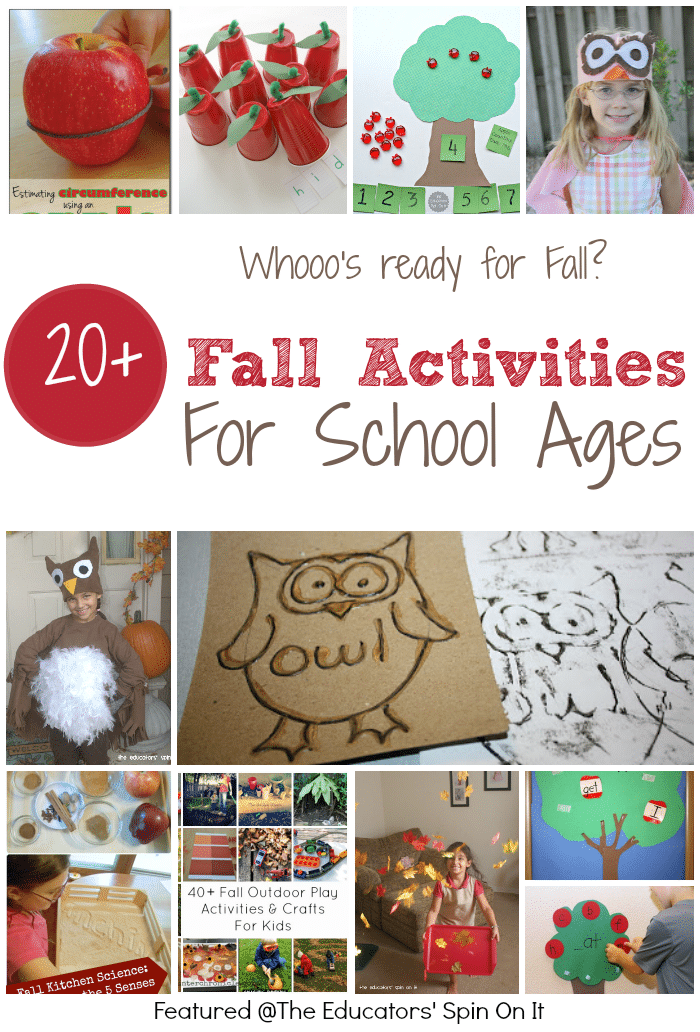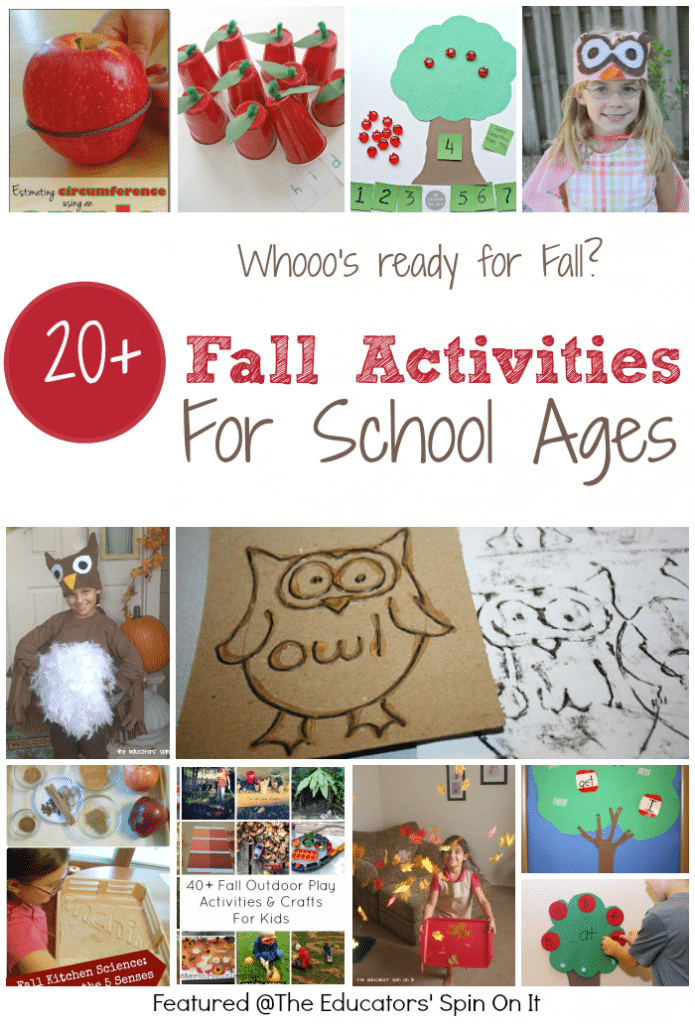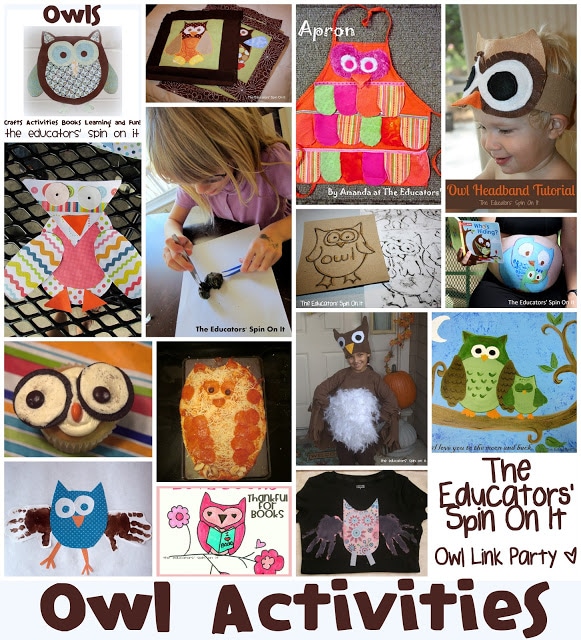 ** Featured in above college image 
FOLLOW our Fall Pinterest Board
What are you planning to do this fall with your child?  Tell us in the comments below.