How can the game of soccer inspire our youth to set goals and challenge themselves to achieve there dreams? Take a peek at the FIFA Women's World Cup Videos and see how they rise to the challenge.
For the past few months there are been a few message that FIFA and Women's Soccer is sharing with us for our girls. Those messages are or strength, integrity, challenges and goals. For those who love the game of soccer it's been a very special time to tune in and rise to the challenge. With 8 and 4 year old daughters at home these messages are ones that I want them to learn about themselves and the game of soccer. You can find so much about yourself on and off the field.
How can we challenge our kids to "Live Your Goals"?
Last summer I shared
Life Lessons Learned from the World Cup
. Watching these talented athlete challenges themselves to live their goals is what inspired me to write the article and knowing the person I have become because of the game in my childhood. This summer it's been such fun to see my feed on facebook filled with friends going to the games and hosting viewing parties in their homes. At the end of the day it's bigger than just a game… these are life lessons with our kids.
What are your life lessons that you want your child to learn from the game of soccer?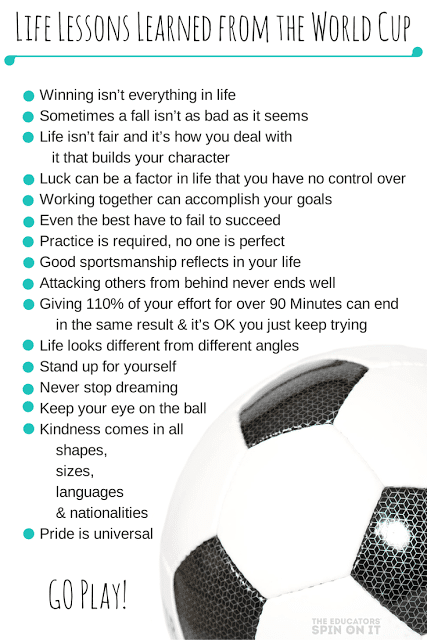 CLICK HERE
to read the Full Article about Life Lessons Learned from the World Cup
Life Lessons we're learning from the FIFA Women's World Cup 2015
I've complied for you and your child a few of my favorite videos on youtube from the FIFA Women's World Cup this year. The message they are sharing are so incredibly strong and help to foster a strong sense of self as you view them with your child. They are beyond the Win they are message for our youth to believe in their own goals and talents.
Inspirational Youtube Videos of the FIFA Women's World Cup
FIFA Women's World Cup 2015 Anthem – Beautiful Life by Nick Fradiani
FIFA Women's World Cup Canada 2015™ – OFFICIAL TV Opening
FIFA Social Campaign TV spot : No Barriers

Dare to Dream: The Story of the U.S. Women's Soccer Team
Check out the Top 10 Moments for FIFA World Cup 2015 Vidoes of each round on their channel. So great for a quick glimpse to get your kids interested and inspired.
The Rematch: 2015 USWNT World Cup Final
Check out the highlights from the Women's World Cup Championship Game .. show your kids!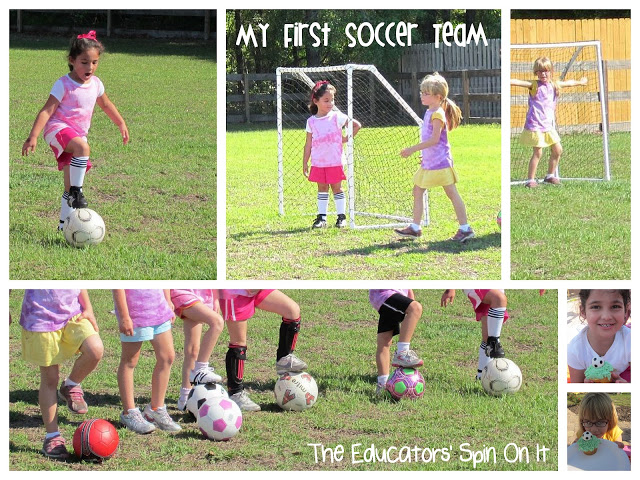 I'm behind you team USA for your 3rd star… GO USA!
It's time to settle that score.
Be sure to Subscribe to FIFATV YouTube Channel to inspire your Soccer Player
Follow the hashtags #LiveYourGoals #SheBelieve #OneMore #OneNationOneTeam #USWNT #FIFAWWC