By encouraging my daughter to learn new things and to learn how to perform in front of others, she's building character by gaining self confidence and developing new skills.
A season of change is happening in our house. This week has been full of Afterschool Activities that my daughter was enrolled in, just like every other week, but this week was special. We spent 3 of our nights celebrating all the things she's accomplished. 
I think it's important to stop and bring attention to our children and the efforts they put into afterschool activities. It's also important to think about how to do afterschool activities without going out of your family budget. Here are some ways we've found to do that.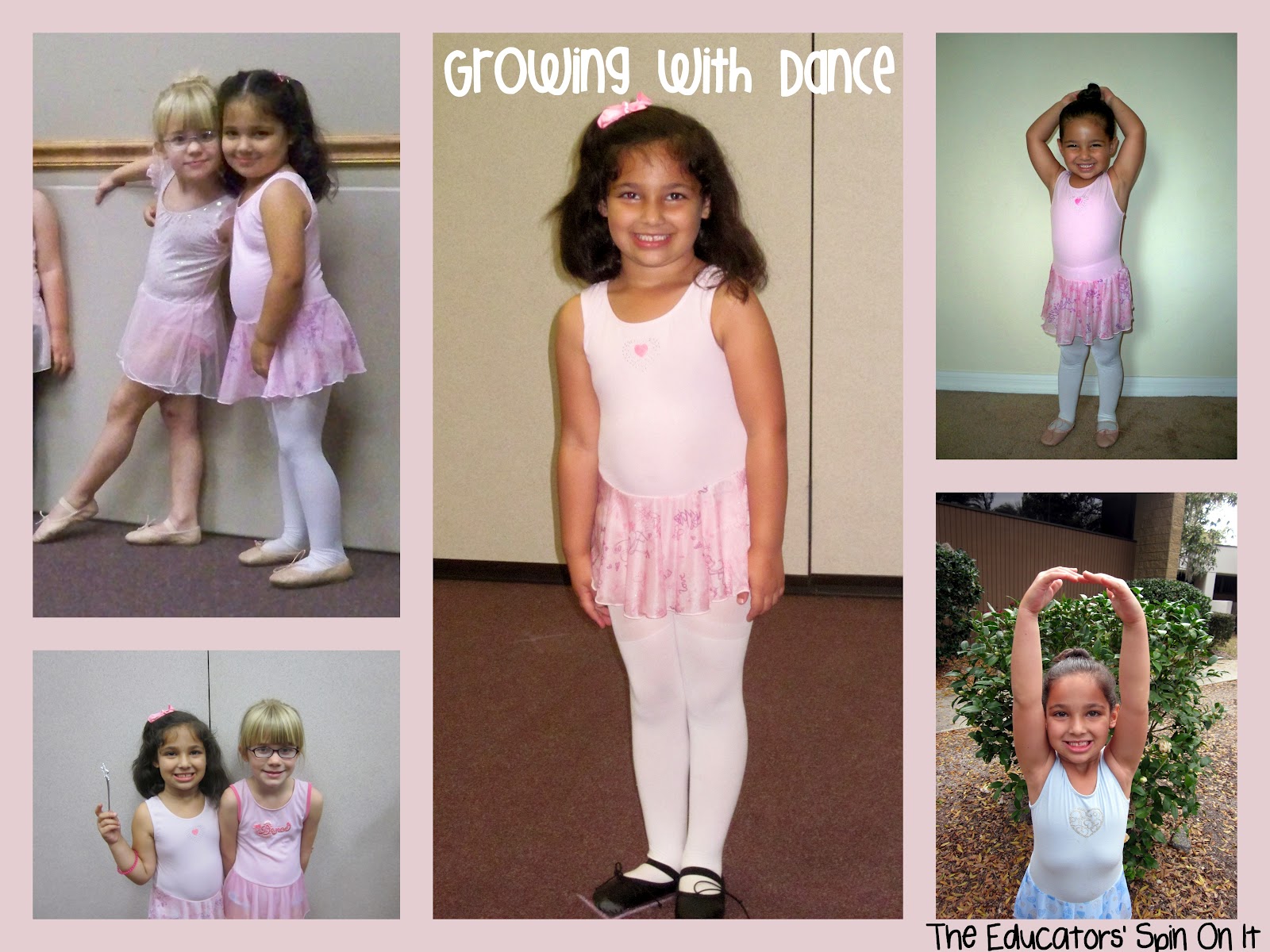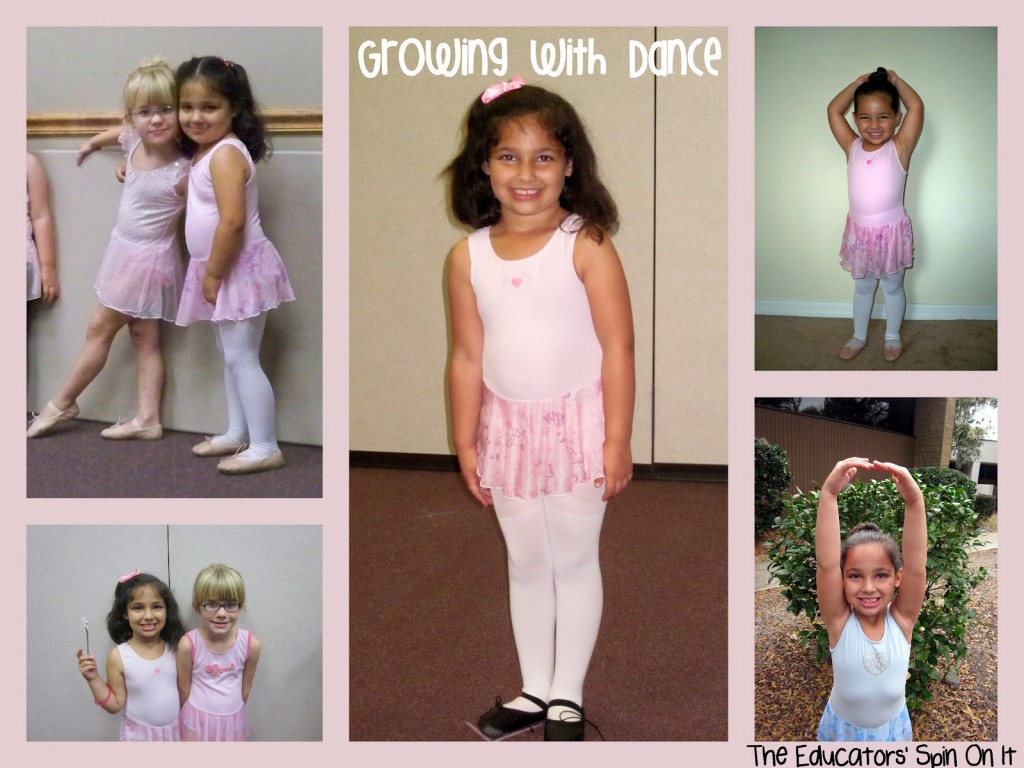 Dance
She has been enrolled in a dance program for a few years now and her teacher is now graduating from college and the program is ending. It was a hard for her to understand that she will no longer see her sweet teacher. I can't believe how much the girls have grown up over the years in the class. It first started out as a class for them to be in and learn how to listen to another adult besides Mom and Dad. Now they are trying all sorts of dance moves and becoming very good.
This program is an ideal situation, the teacher was able to use her Mother's Preschool to teach dance lessons and she keep the cost very budget friendly. A veteran dancer herself for many many years she simply taught the basics and then invited the parents to watch every 7 weeks for a Parent Performance. She chose adorable songs that the girls learned to dance to. Of course it was also nice that my daughter's friends were there with us too. I'm so very proud of all of the girls.
Budget Friendly Idea: Do you have a local college in town? See if there are any dance students looking to make a few extra dollars by setting up a little dance class for your playgroup.
Soccer
Then we had our "first soccer party" with my daughter and her friends. I had the joy of coaching her friends soccer the past 3 months. We took our hands out of the kitchen, from Little Hands that Cook with Books, and got our feet moving with soccer. It was so much fun to see how they were willing to try new things each week. I loved how their little cheeks got rosy and they were running and playing and having a good time. We had a little game the end of each practice that they learned from week after week. This final week we had a "real game" with child sized goals and I have to say I was so impressed with how well they understand the game now; simple things like seeing boundaries, trying to say inside the lines, learning that you have to protect your goal and spread out away from your teammates so that they can kick the ball to you.
This system worked out really well, it was just a group of friends who agreed that they wanted their children to learn soccer. Each parent contributed in their own way; one mom made shirts, some brought snacks, and others organized the celebration. I can't wait until next season of soccer fun. I hope to share some tips of soccer coaching young children on our blog too!
Budget Friendly Idea: See if any of your friends were formar soccer player and see if they'd be interested in running a little soccer practice and team for your playgroup. Offer to babysit their child's younger siblings while they teach yours.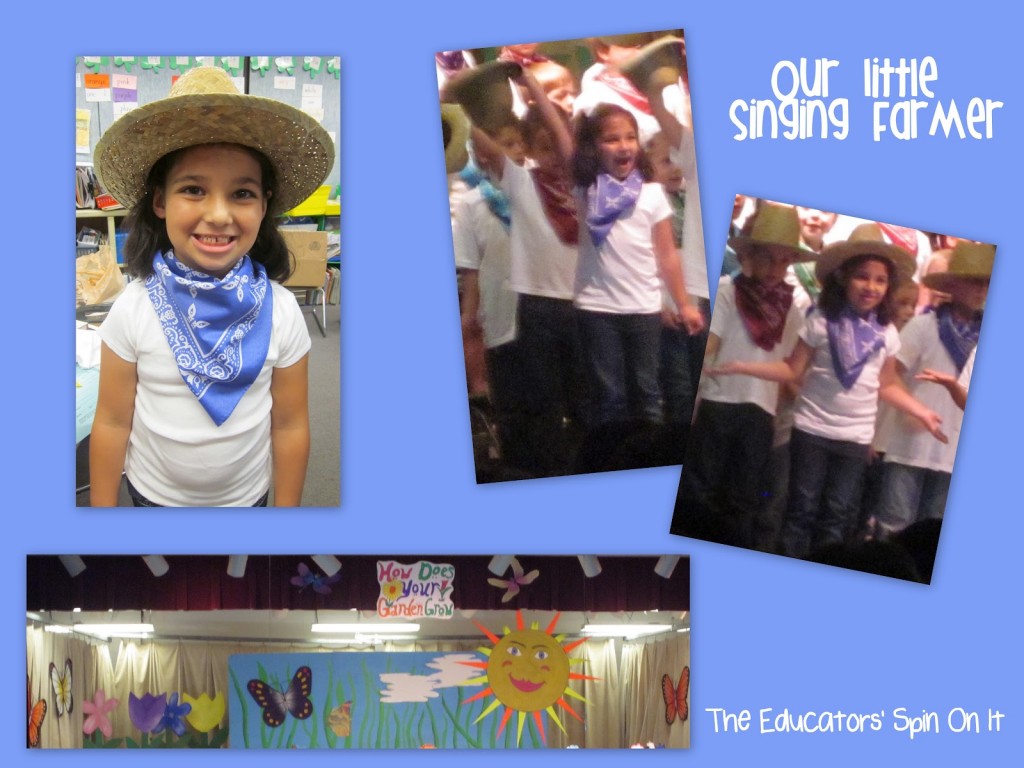 Kindergarten Play
My daughter's school had their first "Play" the theme was "Where Does Your Garden Grow" it was so cute. There were flowers, weeds, and some farmers that song adorable songs and my little one even had a dancing part with her partner. There is nothing more precious that a bunch of 5 and 6 year olds singing with big smiles on their faces. It was also great to see so many supportive parents there to watch their children.
I hope in future years we can use these evenings to the school's advantage to get parents plugged into parent involvement.
Amanda shared last week an awesome Parent Night Idea: Living History Museum.
Budget Friendly Idea: Think about parent night activities to get families into the schools without having to pay for anything or commit to anything. Make it a win win win situation for parents, students and the school.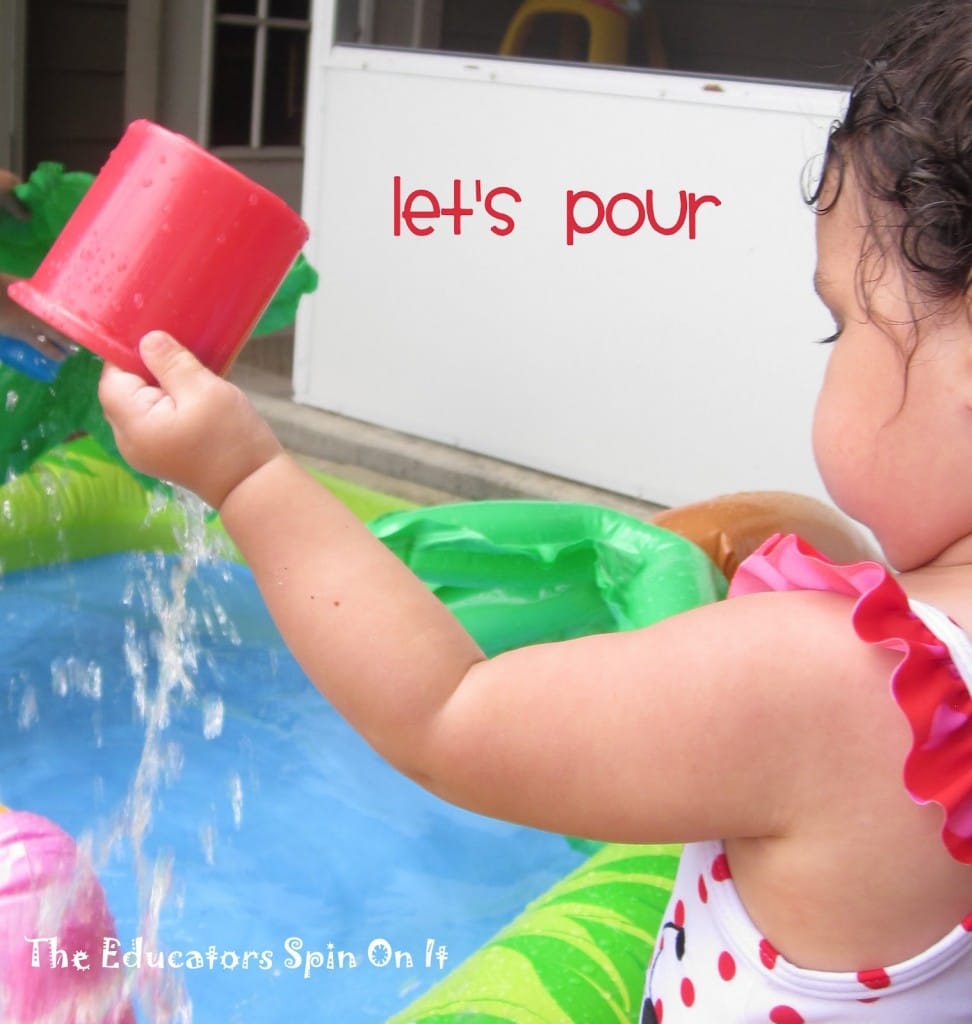 Spring Break
We're OFF for Spring Break this week!!!! We're already enjoying some backyard water play, which will probably fill a good part of our week. We're also planning to go on all sorts of adventures this week around our Community. I look forward to sharing it next week on the AfterSchool Party. Until I was a Stay At Home Mom with young children I had no idea how many resources in the community there are.Hopefully we can inspire you to check out some of your local resources too.
My daughter and I are excited because Spring Break also means a week of having more time to read together and do Easter projects together.
So far my daughter is pretty excited about making Bunny Bread with me. I love doing follow up activities to the places we go to for day trips too. Plus spring break means we'll have time for Gardening and Amanda has created some Gardening Printables for us to print out and use for our Potatoes, Carrots and Peas.
And we'll take a little stop in Sweden for next stop in Around the World in 12 Dishes, hope you'll join us!
Thank you so much to everyone who linked up to last week!
There are so great activities to do with your children Afterschool. Click here for the list!