Our mailboxes and newspapers have started to fill up with the toy guides for the holidays. I must admit I do allow my children to take a peek at them and see what's out there. I'm always curious to see what sparks their interest in the toy guides. Here's a fun way to make it about math too and not just the gifts.


Using Toy Guides for Math

Before we start you might be thinking…. Am I opening a can of worms allowing your child to skim through all the toy guides for the holiday season… maybe. Yes if you already know what you're giving your child for the holidays you'll probably skip this activity but there's a chance you still may want to do it with your child as you consider reaching out to others this holiday season.

However if you're like many of us we're trying to decide between a few choices for the holiday and would love a little input from our child's interest. Plus it helps them to understand that value of the things they do receive for a gift. Toy Gift guides can do just that BUT they can also be a great MATH ACTIVITY for kids. Test it out and see if you give them a budget of a specific amount how they would choose to spend their money?


Math Activity with Holiday Gift Guides
Materials


Holiday gift guides- (

Multiple copies is best to allow for cutting)

Scissors

Glue

Marker or Pen
Directions

Encourage your child to cut out the toys of interest from the catalogs
If desired you can use contact paper or packaging tape to cover to last longer
Create a budget amount to pretend shopping with
Encourage your child to figure out the math to see what items would fit in that budget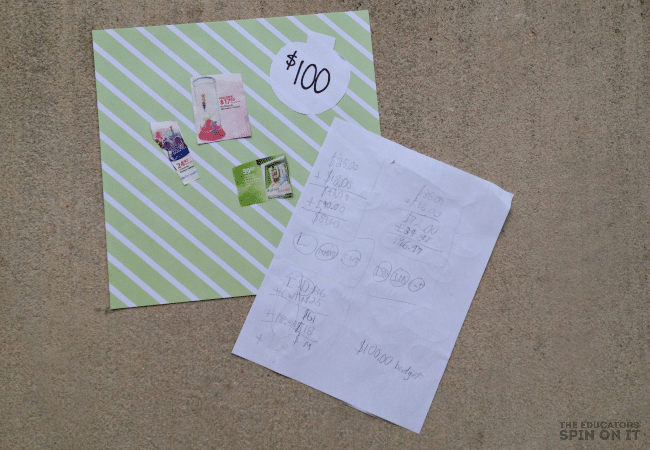 Using Toy Guides for Giving Inspiration
Reaching out into the community during the holiday season is something you can do with children. One of those options are toy drives that local stores host. You can use the gift guides to see what types of things you can purchase within a set amount that your family has decided to contribute. Encourage you child to see the best way to maximize those dollars spent using MATH.
If you need Gift Ideas for your child's Age be sure to stop by our ULTIMATE GIFT GUIDE for the holidays per age group.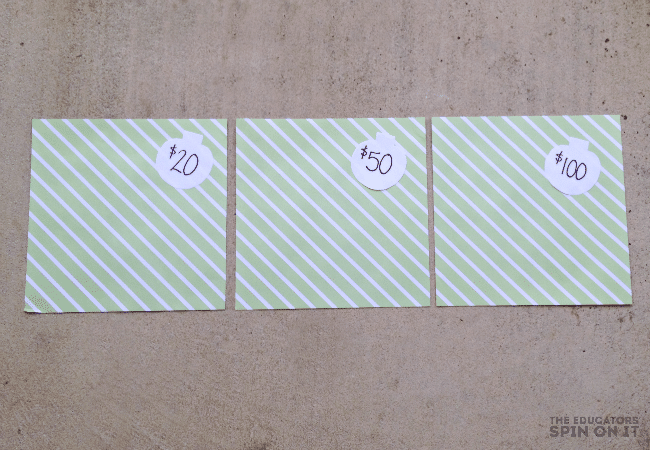 After School Linky Party
Now it's your turn to share what you've been doing with your kids at home after school. If you're a blogger link up your idea below. If you're a parent leave us a comment below of what you've been up to or leave a picture on our

facebook page

! We'd love to hear from you! Come join the FUN!
After School Linky Party is hosted by
Thanks for sharing your ideas for School Ages Only!