A playful way for toddlers this fall is pumpkin decorating with washi tape! It is the perfect fall activity for fine motor skills and hours of pumpkin decorating fun.
Here's a fun way to decorate your pumpkin many times this Halloween Season.
We brought home some very special pumpkins from an adventure to the Pumpkin Patch. I wanted to do something different with them before it was time to carve them for Halloween.
On my most recent trip to the Dollar Tree, I discovered that they had this adorable washi tape and grabbed a couple of roles of it.
Pumpkin Decorating Washi Tape for Toddler Fun
If your children are anything like mine, the tape is one of their favorite things to do when they are making projects. I thought this would be a hit on their list. It turned out to be lots of fun for both my 2-year-old and 7-year-old. They loved it!
For the 2-year-old, I tore the pieces for her and placed them onto a surface that she could remove the pieces from easily. The edge of a chair, table, or plastic container would work well.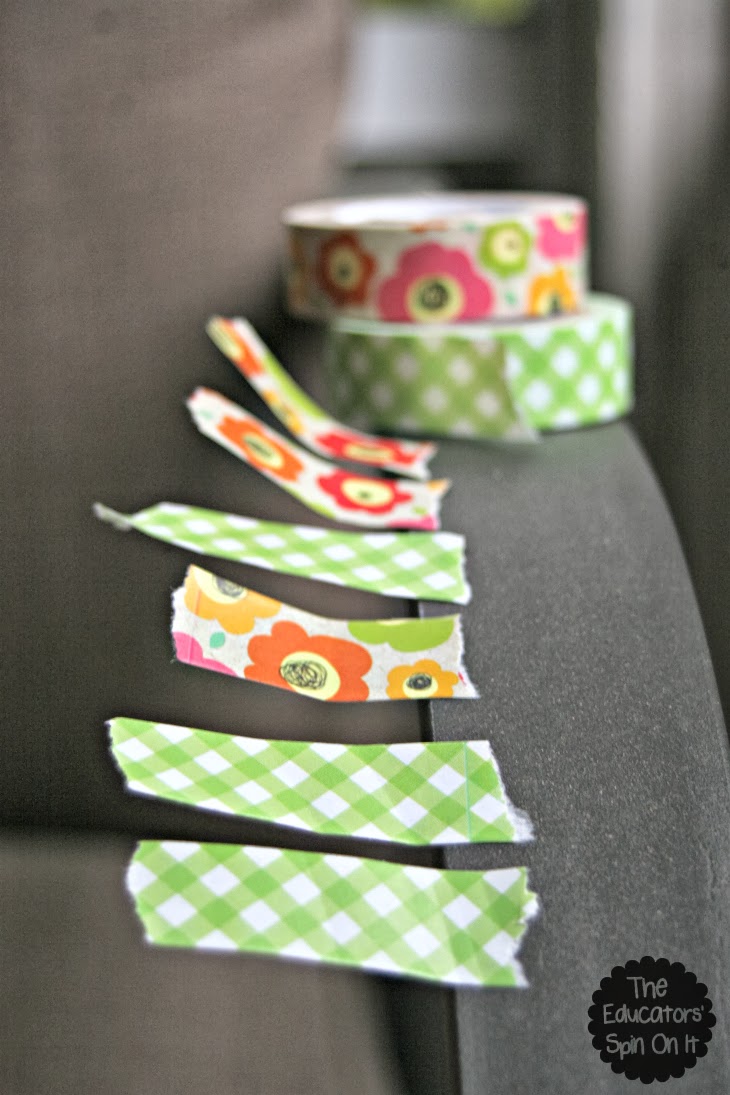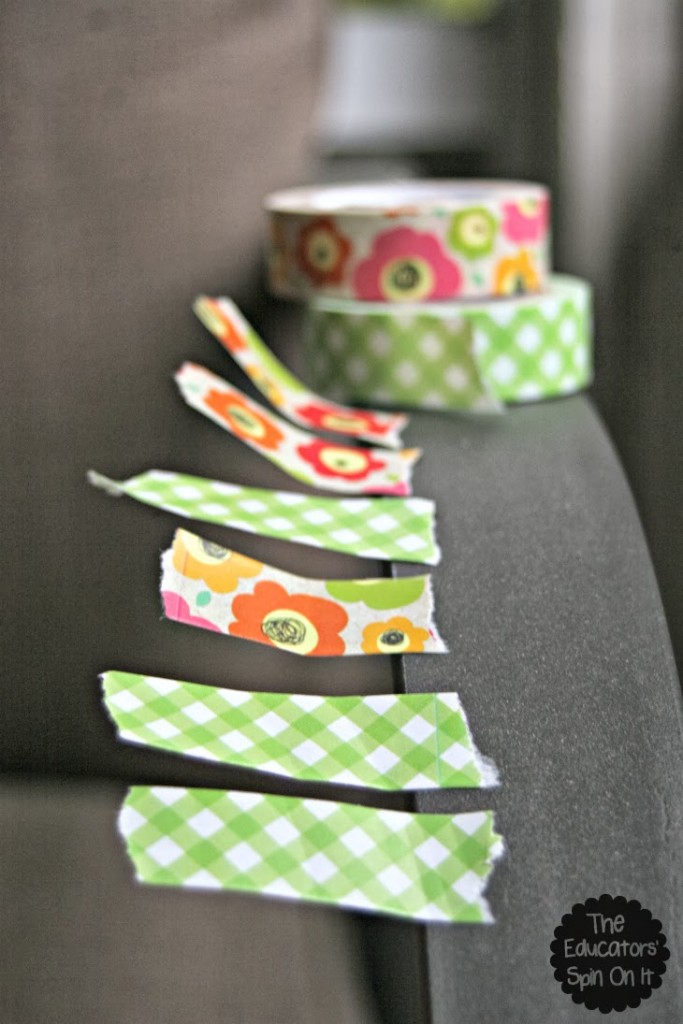 She spent a very long time with the task just taking the tape and placing it all over her pumpkin, the best part is that she could take them off and re-stick them again with a new design.
We'll be keeping them on for a little bit and then will remove them to get ready for another project with our pumpkins next week.
This is a perfect activity to help build fine motor skills.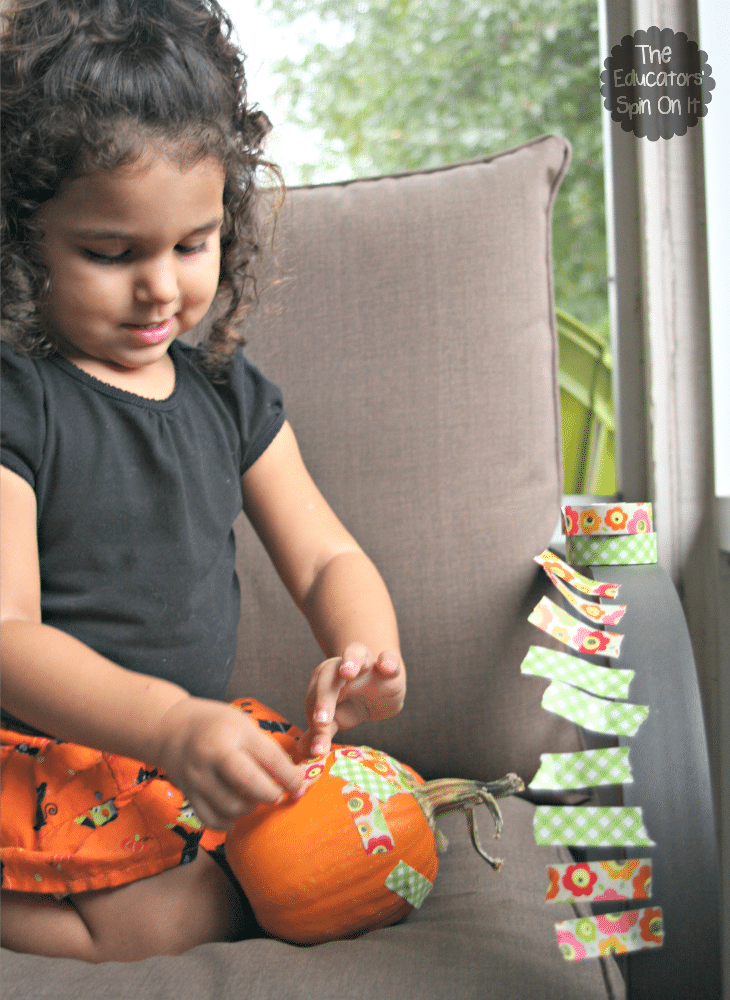 The girls both worked on their projects while I was getting dinner started, which I love when I can find projects that can keep them busy and happy while I get my hands free to do some of my tasks.
You could add a fun pumpkin book to this activity too! Here's our favorite pumpkin books.
Here's a picture I grabbed of one of the finished pumpkins, but trust me they changed them around quite often which is half the fun of this project. Hope you enjoy it just as much with your children.
Skills a Child Can Learn with Washi Tape Decoration
Fine motor skills: Using small pieces of tape requires precise hand movements.
Creativity: Children can experiment with different patterns and colors to create their own unique pumpkin designs.
Problem-solving: If the tape doesn't stick or falls off, children can figure out how to fix it.
Patience: Decorating a pumpkin takes time and patience.
Teamwork: Children can work together to decorate a pumpkin, which can help them develop teamwork skills.
Pride: Children can feel proud of their finished pumpkin decorations.
To learn more with pumpkins, try these 36+ Educational Pumpkin Activities for kids.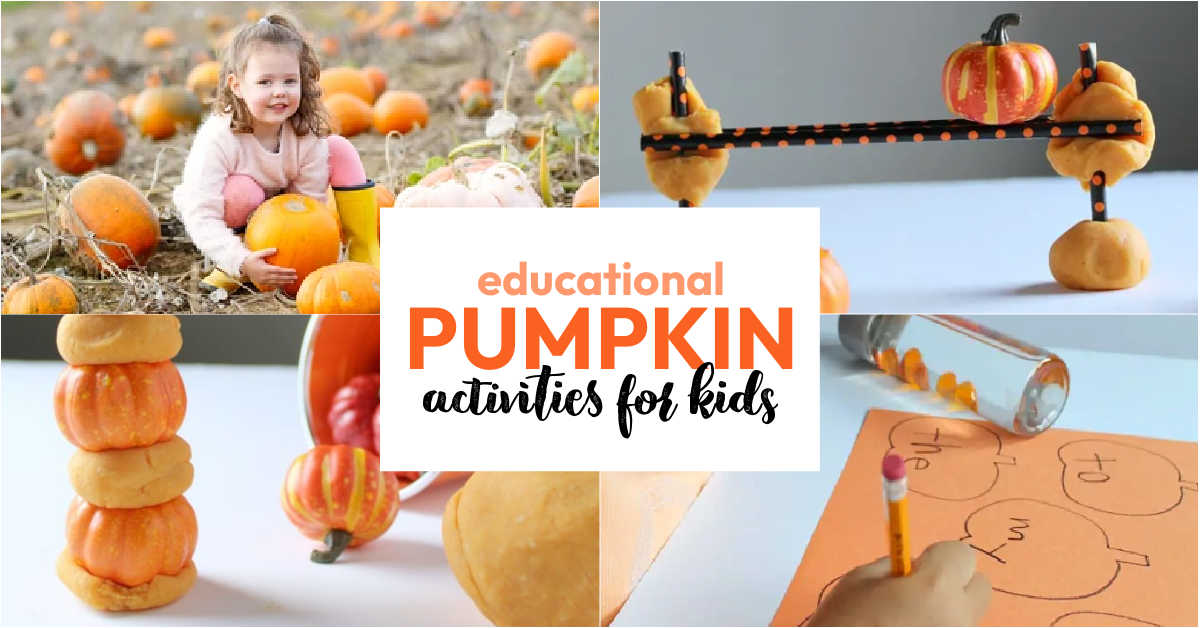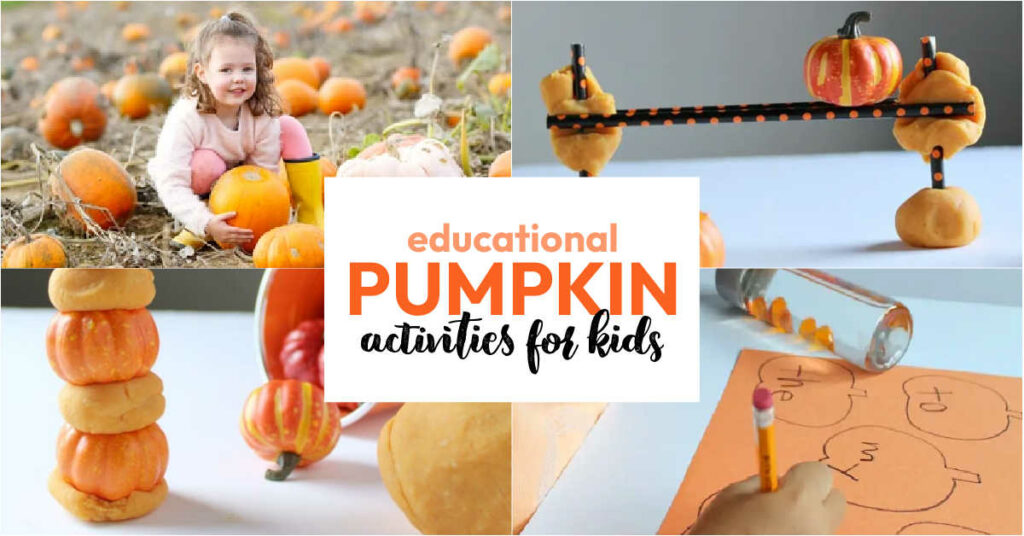 How are you going to decorate your Pumpkin this year with your child?