The complete collection of the best virtual pumpkin patch field trips for kids. The kids will have a chance to explore pumpkin patches, see how pumpkins are harvested, learn how pumpkins grow. PLUS a few kid friendly pumpkin activities and songs to do after your visit to the pumpkin patch.
Are you ready to head to the pumpkin patch on this virtual field trip?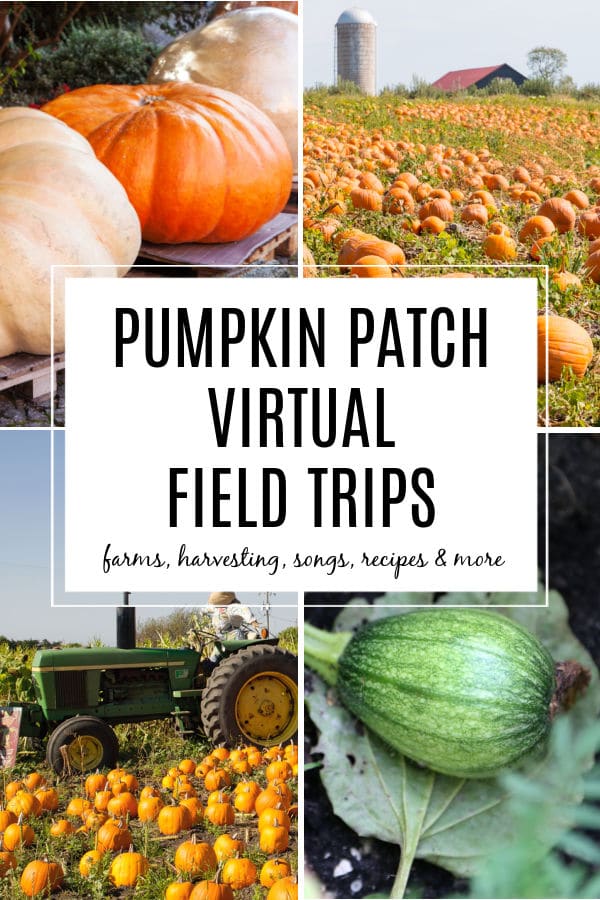 Explore more Fall Virtual Field Trips for Kids
Pumpkin Patch Virtual Field Trips for Kids
Virtual Pumpkin Patch Field Trips
One of my favorite things to do with kids is to explore a pumpkin farm with them in the fall. However, sometimes you're not as lucky and don't have one close to your home. That's when it's fun to take a virtual pumpkin patch field trip. You get the chance to explore farms from many locations.
I've included more about learning about how pumpkins are grown and how they are harvested too. I'll admit the pumpkin harvester is a pretty cool machine. I bet your child will love it too.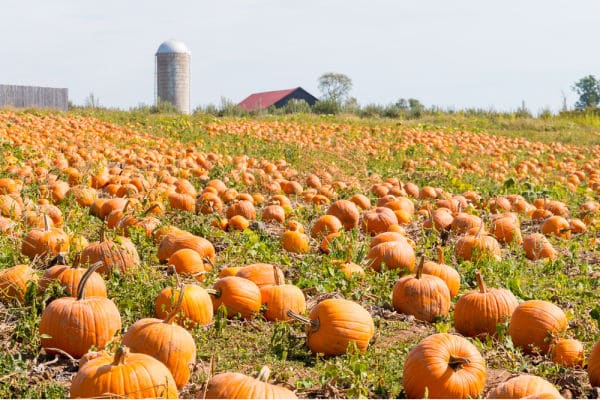 Pumpkin Patch Virtual Field Trips
Take a virtual field trip of these Pumpkin Patches with your child this fall.
Pumpkin Harvest Virtual Field Trips
Learn how pumpkins are harvest from the farm with your child. Take a look at the special pumpkin harvesting machine up close. Please learn when it's the right time to harvest pumpkins.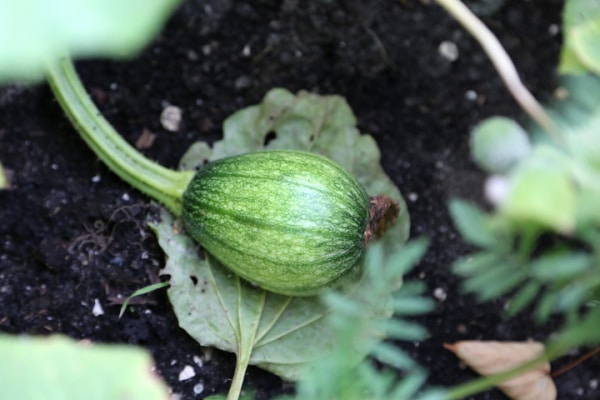 Virtual Field Trips for Growing Pumpkins
One of the important things that your child can learn about is life cycles. The life cycle of a pumpkin is such a fun one to explore. This fall during your pumpkin patch adventure, take time to teach your child with these videos the life cycle of a pumpkin. You just might be inspired to plant your own pumpkin seed for next fall!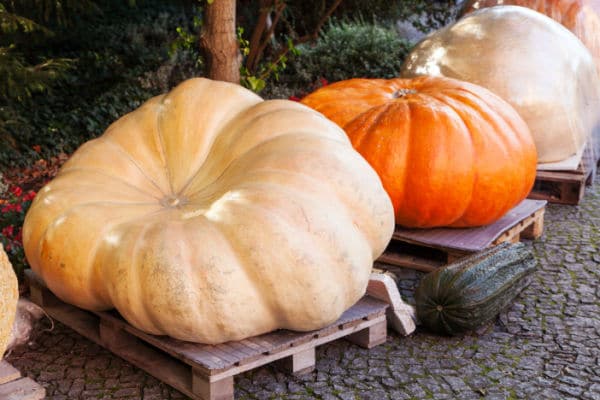 Pumpkin Growing Competitions
It's pretty amazing to see how big pumpkins can grow. Here's a look at the worlds biggest pumpkins!
Pumpkin Recipes
There is something pretty special about making a recipe using pumpkin. A first taste of delicious pumpkin streusel coffee cake or a pumpkin muffin will last forever in your child's memory.
Here are a few videos sharing how we can use pumpkins in our food.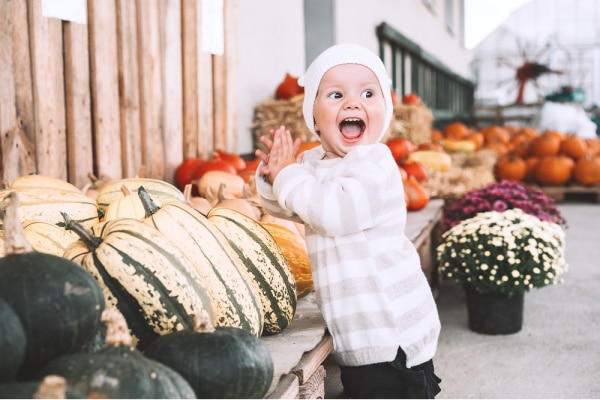 Pumpkin Songs for Kids
Pumpkin Activities for Kids
After you've explored the Pumpkin Patch Virtual Tours with your child, take the pumpkin fun home with these pumpkin activities for kids!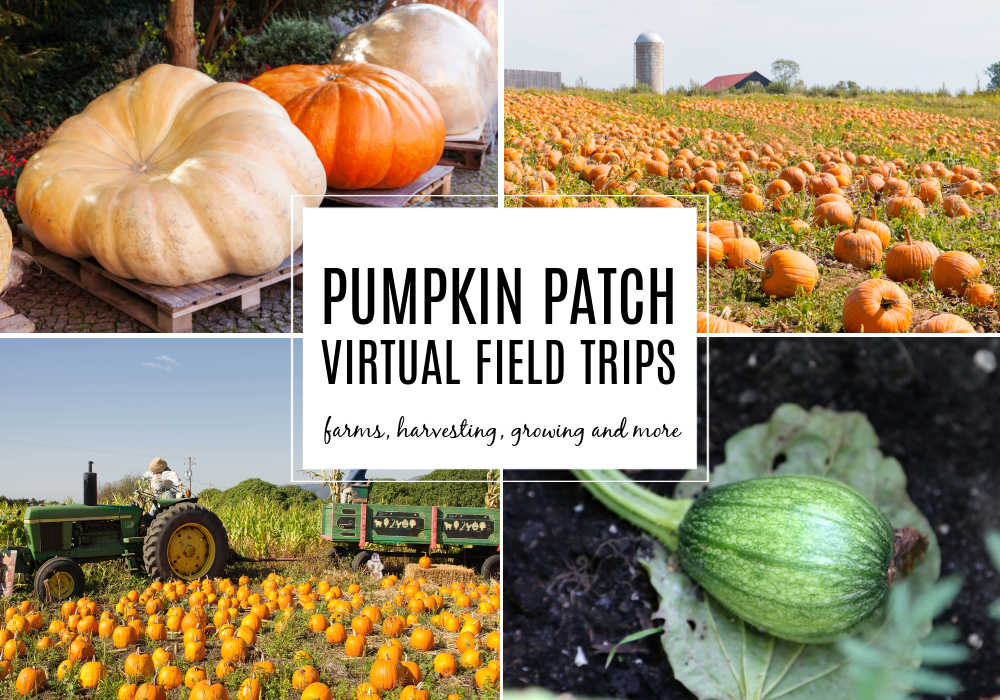 Pumpkin Books for Kids
There are so many fun books about Pumpkins to go along with your Pumpkin Patch Virtual Field Trip. Here are some of my favorite pumpkin books.
Disclosure: This post contains Amazon affiliate links for your convenience.
Here are some additional pumpkin books for kids that you may enjoy…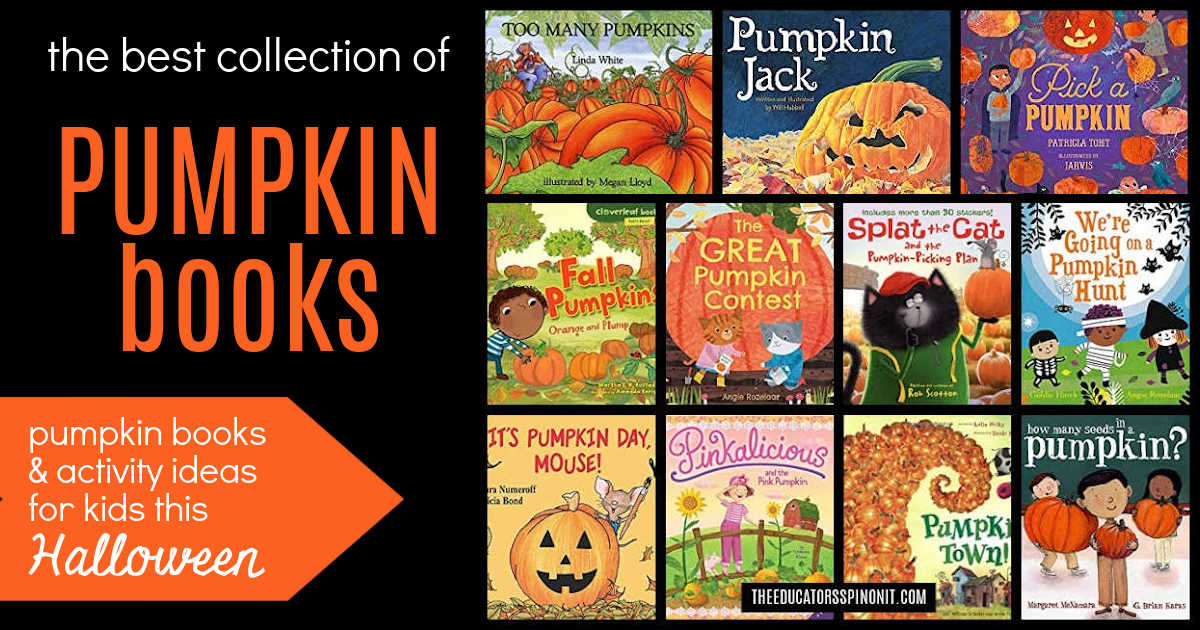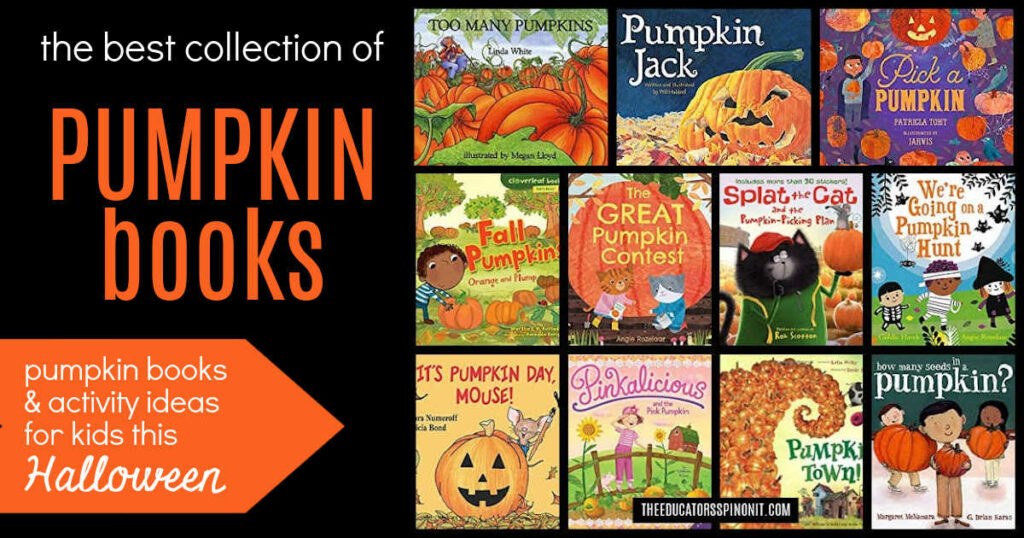 Virtual Field Trip to the Pumpkin Patch
Pumpkins come in all different colors, shapes and sizes. We hope that you had fun exploring this collection of pumpkin patches. It's pretty amazing to learn that pumpkins range in size from less than a pound to over 1,000 pounds. What is the largest pumpkin you've ever seen?
Make a trip log for your virtual pumpkin patch field trip! DOWNLOAD HERE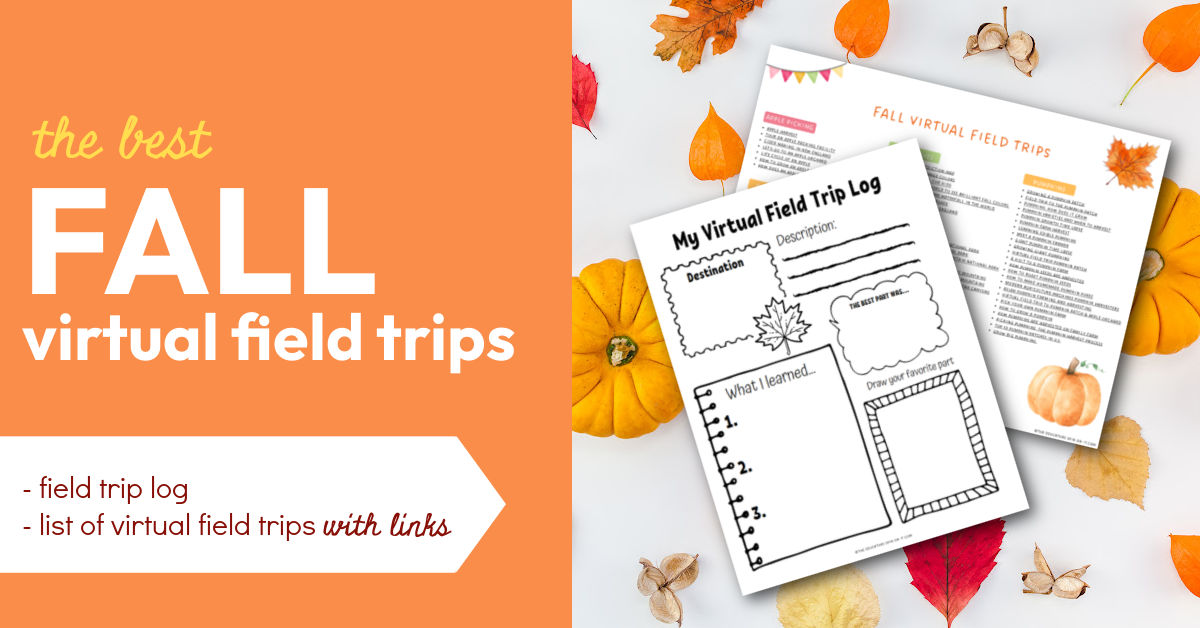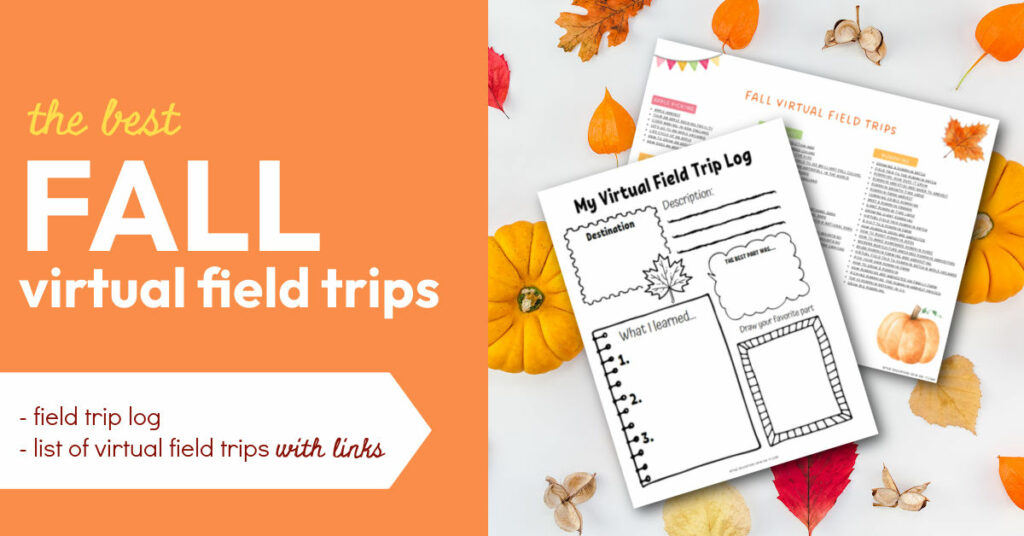 Look for more Virtual Field Trips this fall? Check out our popular Fall Virtual Field Trips for Kids.