Learn and play with a snake craft this afternoon!  This collection of snake crafts are easy to prepare and fun to make. The projects in this collection can all be made with paper scraps, recyclables and reused, making them great eco-friendly options for learning!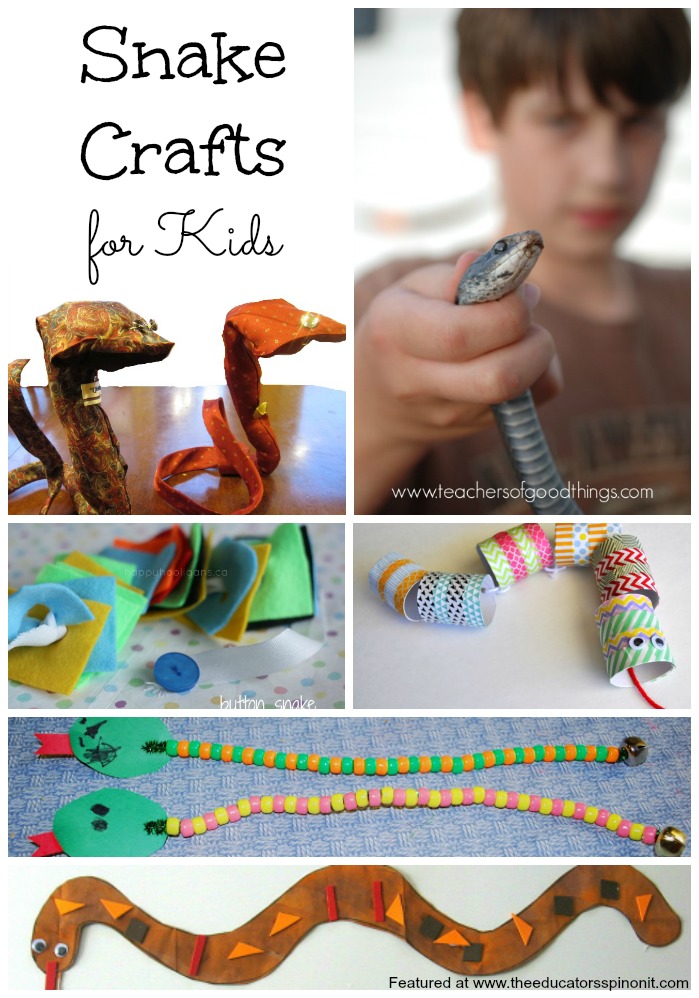 This post contains affiliate links
Snake Craft for Kids
Snakes are fascinating creatures to study snakes.  Although many people find it hard to appreciate snakes, they play an important role in our environment.  Check out a good book on snakes from the library and extend your child's learning with a craft.
Hide and Snake
A special thanks to bloggers who have contributed to this collection! We appreciate your inspiration!
Recyclable Snake Craft for Play and Learning:
Reusable Snake Craft for Play and Learning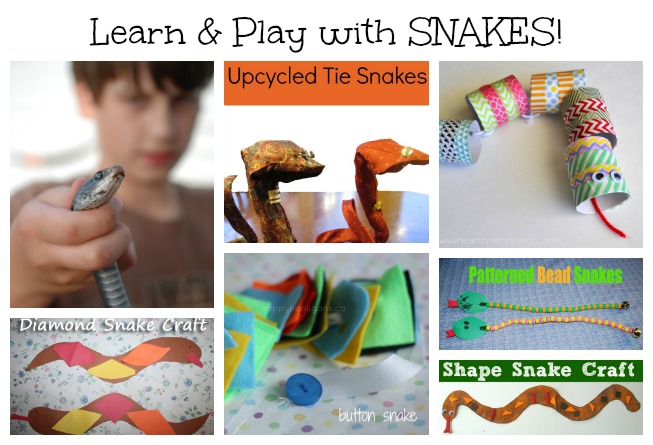 Connect your child's snake experience to Technology with this STEM Early Reader: Snakes.  Snakes: A Read and Do STEM Early Reader
has simple sentence and strong picture clues for young children to practice their emerging reading skills. It can be read on any mobile device and includes a STEM challenge at the end for children to complete off screen.