We LOVE Pete the Cat. Join us today with activities to make and learn, inspired by Eric Letwin!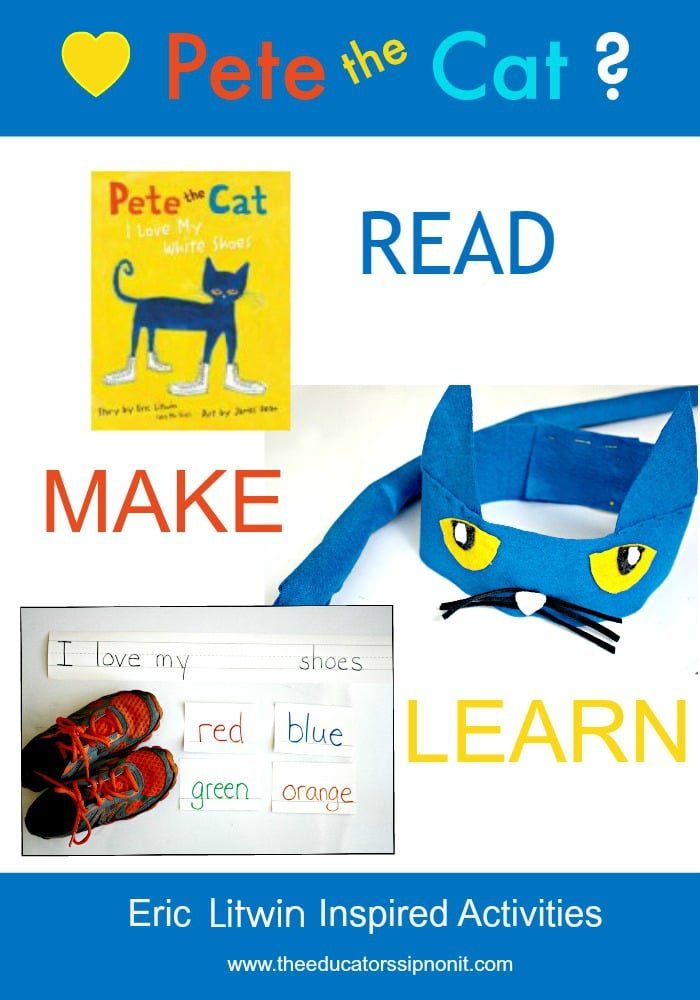 affiliate links
Um… Hi Pete the Cat.  I just want to say, "I LOVE your shoes!" And I want to be just like YOU!
What's that?
I can?
I can pretend to be you anytime?  That's awesome!!!
I'm going to go sew a cat headband that's blue.
Just like you.
So that I can sing and dance and learn too!
Make A Costume Cat Headband – Inspired by Pete the Cat
  
 Materials Needed for Costume Cat Headband:
Blue, yellow, white, and black felt.
Thread
Needle
Scissors
Batting or stuffing.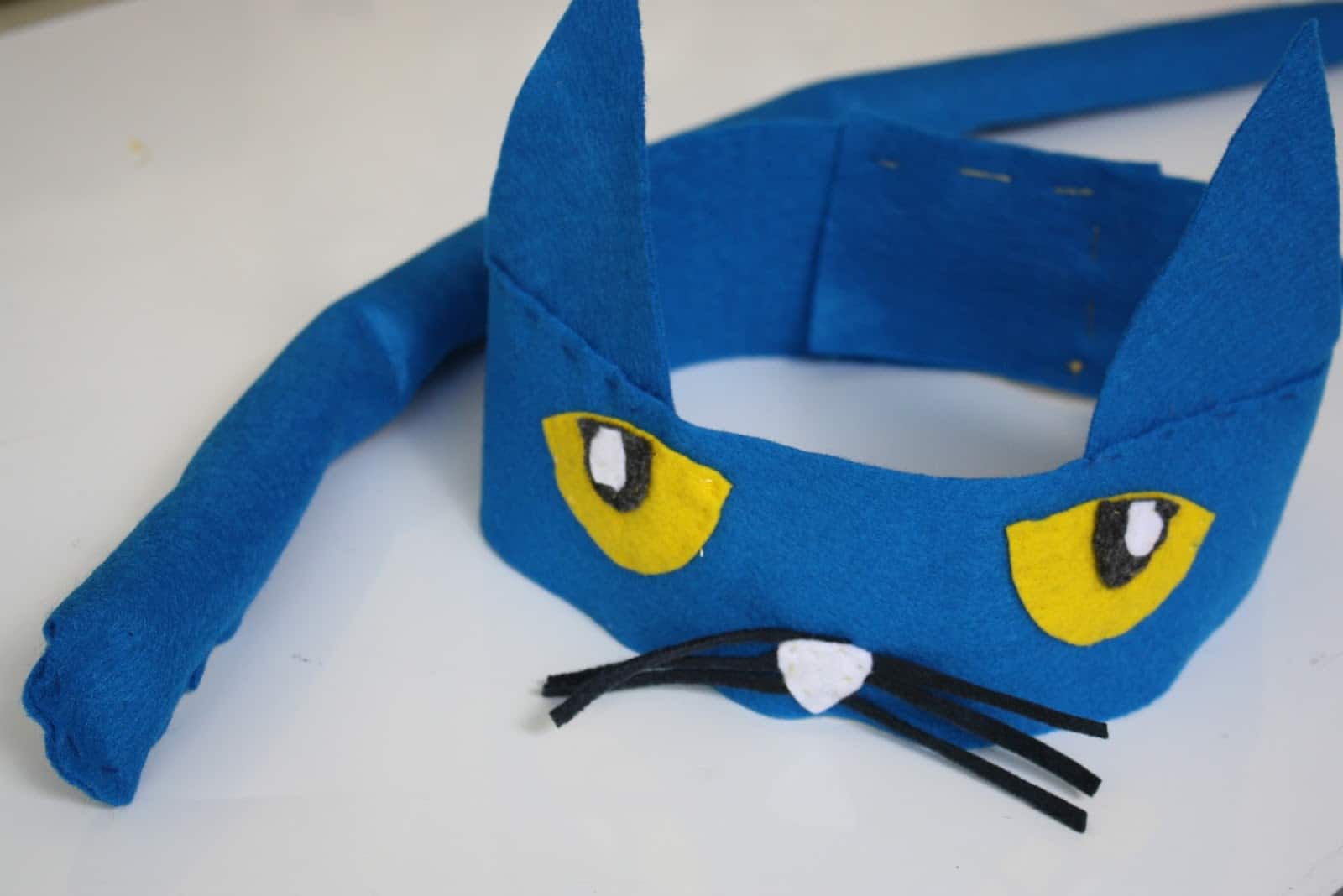 Directions How to Make a Costume Cat Headband
1.  Cut the pieces out of felt.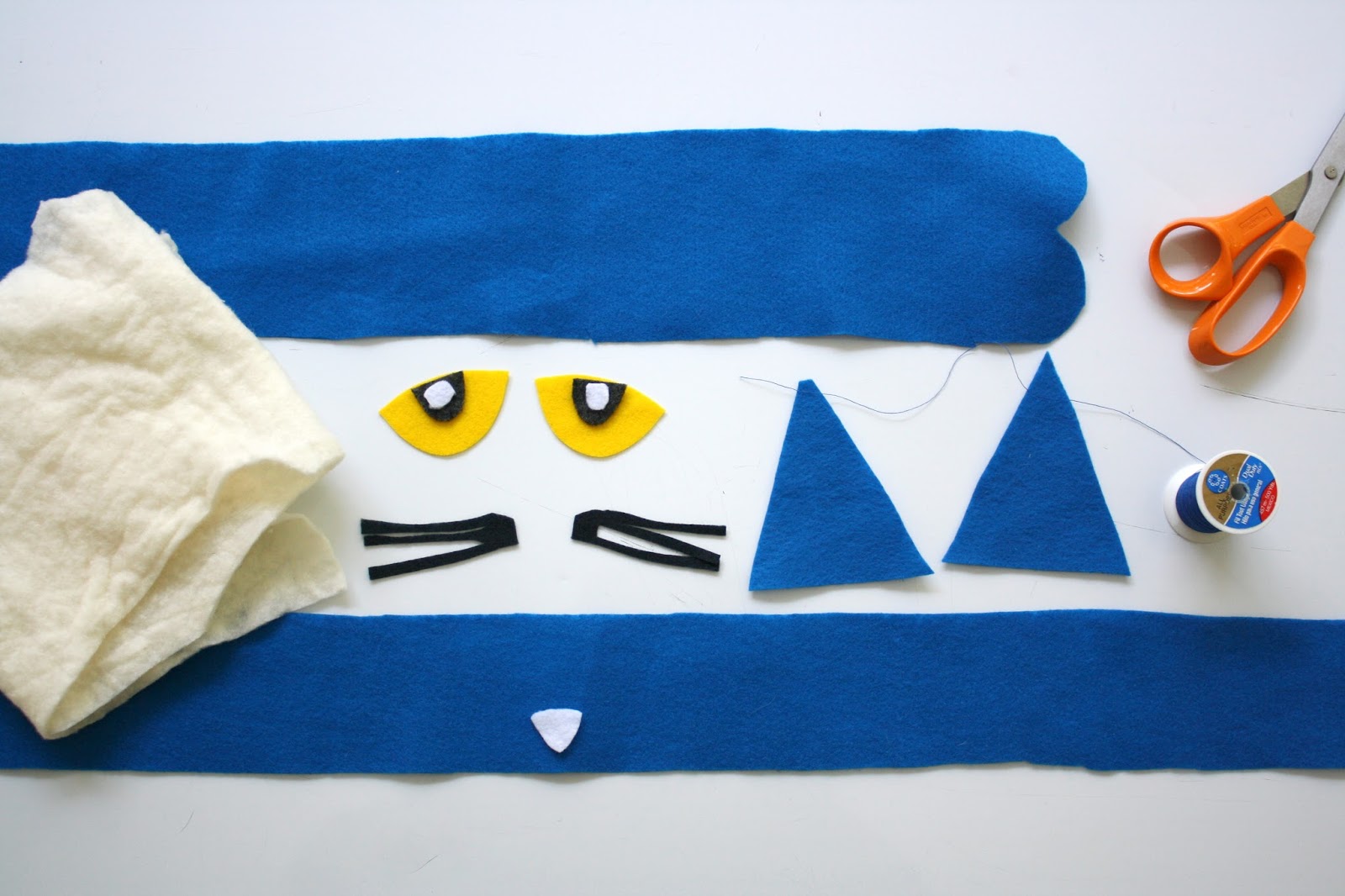 2. Roll the batting into a tail.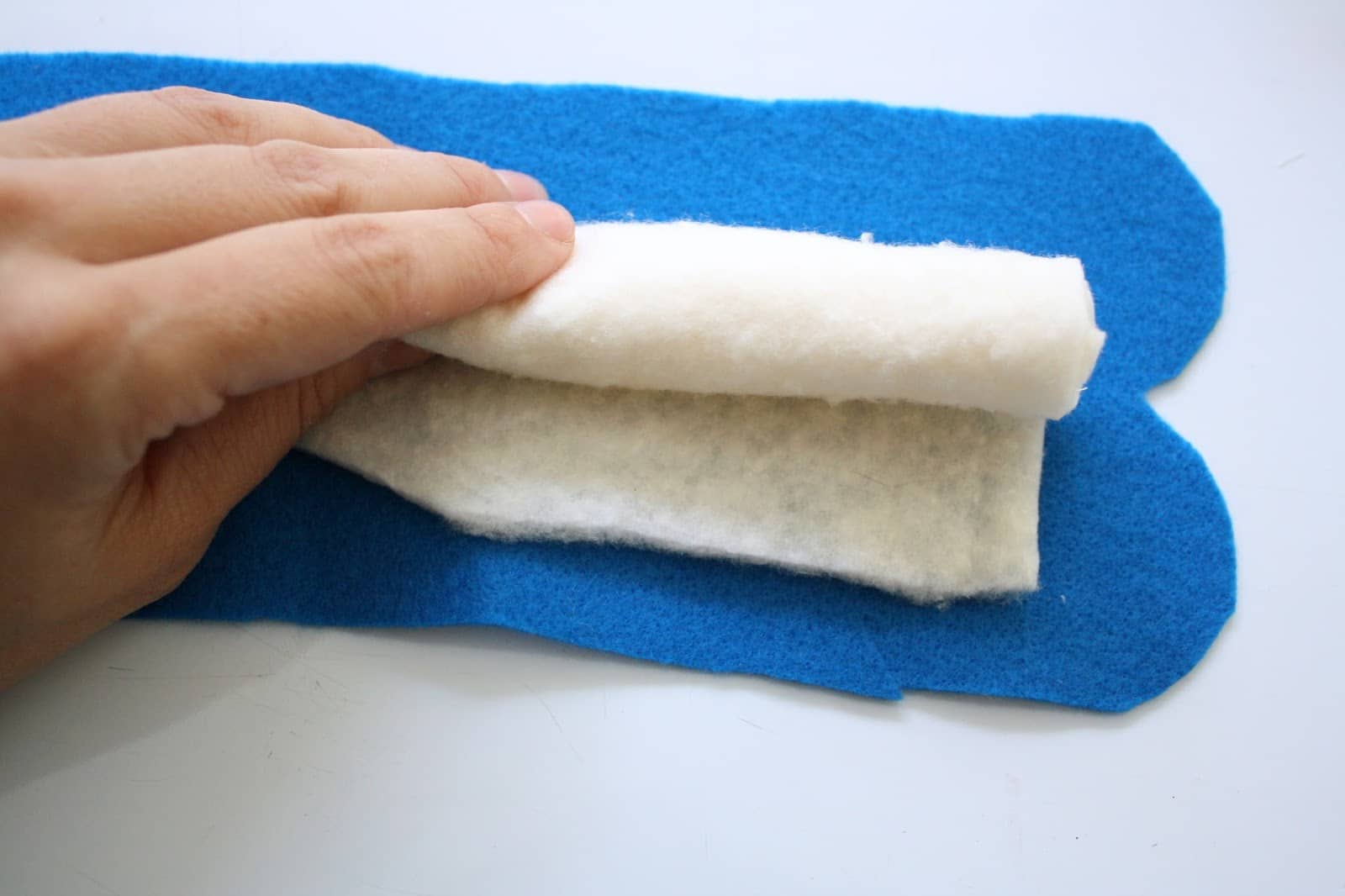 3. Sew the sides of the tail with a straight stitch.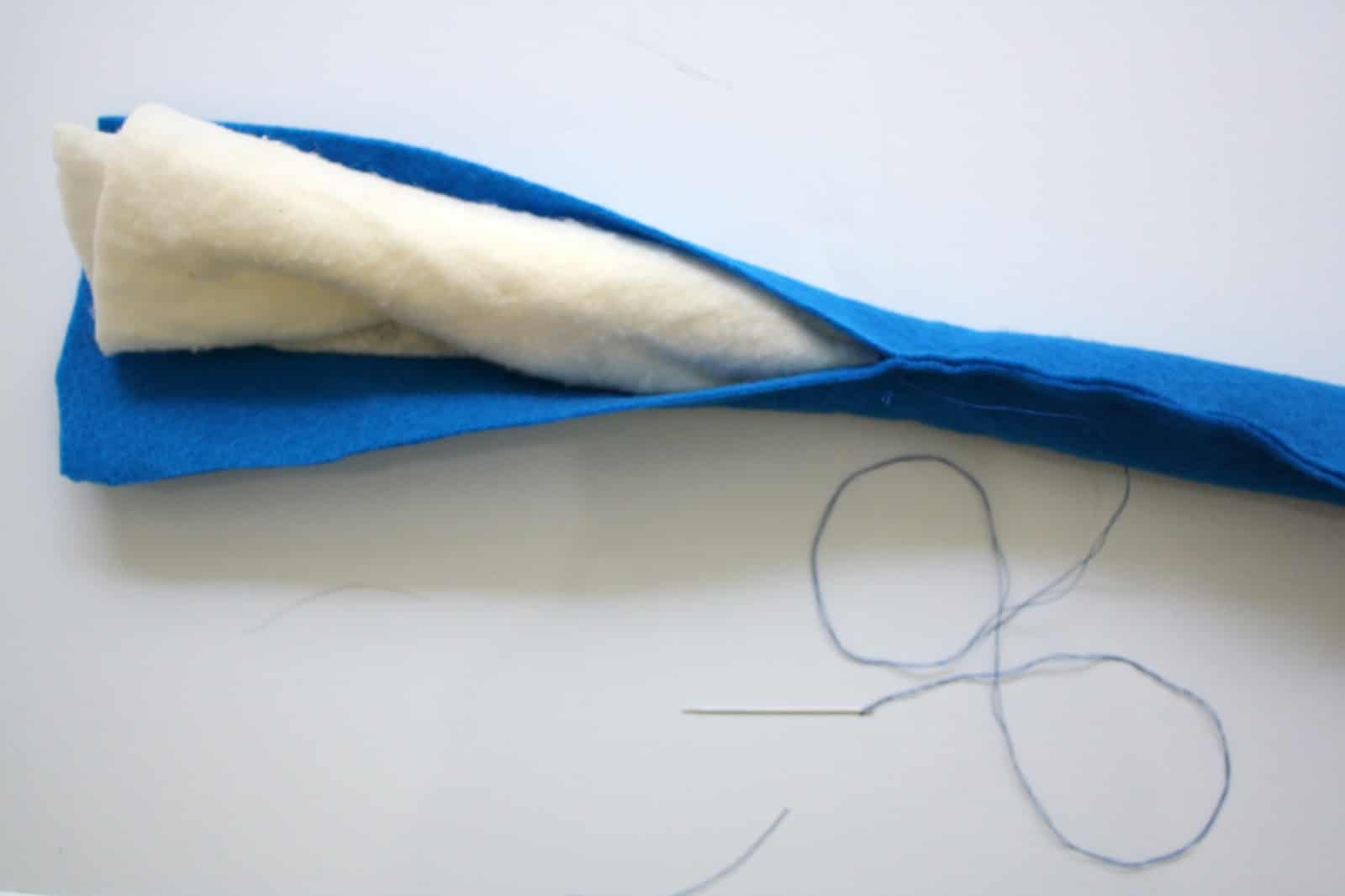 4. Place the cat's facial features on.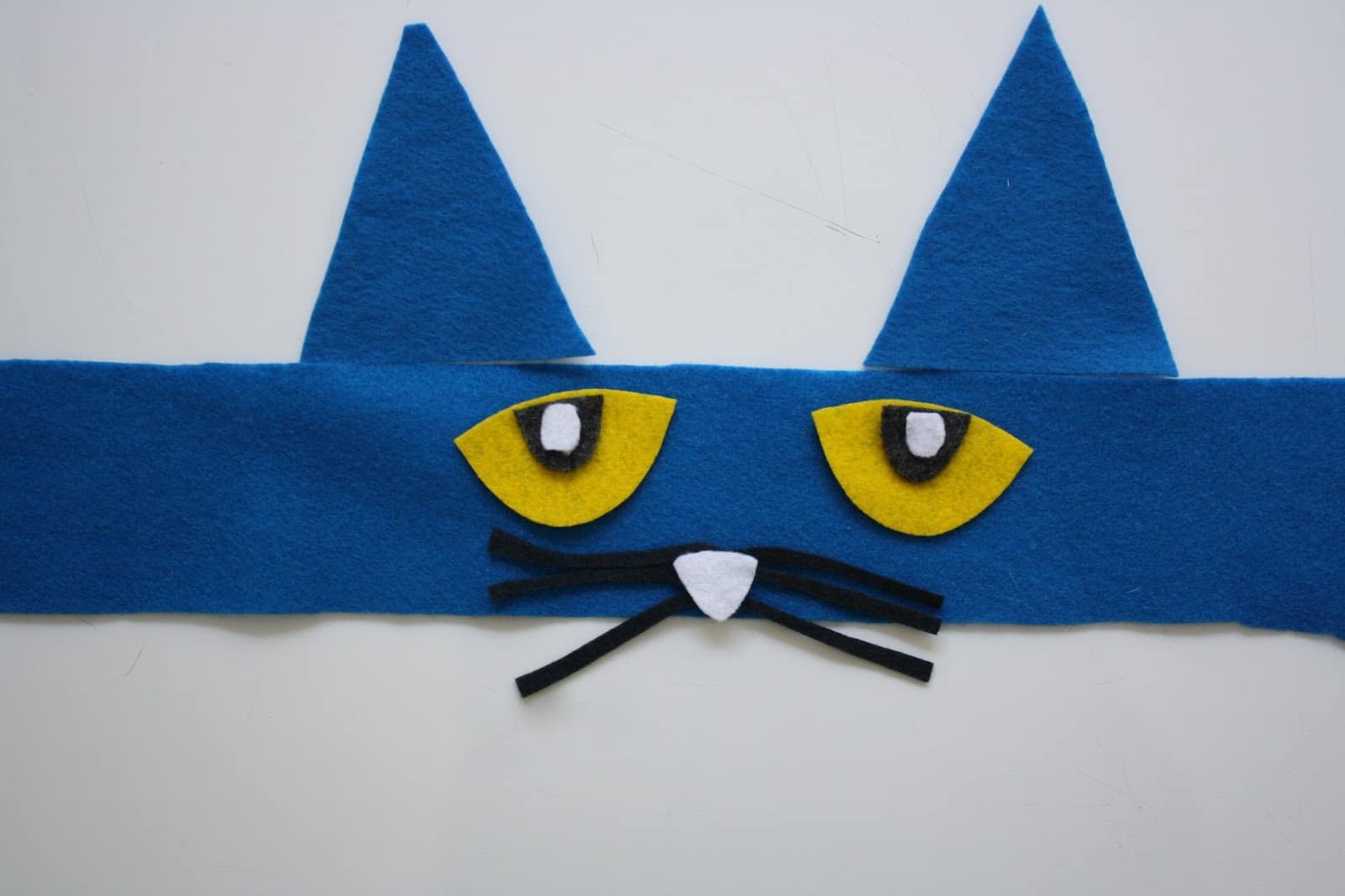 5. Straight stitch in like colors around the eyes, nose, ears, and whiskers.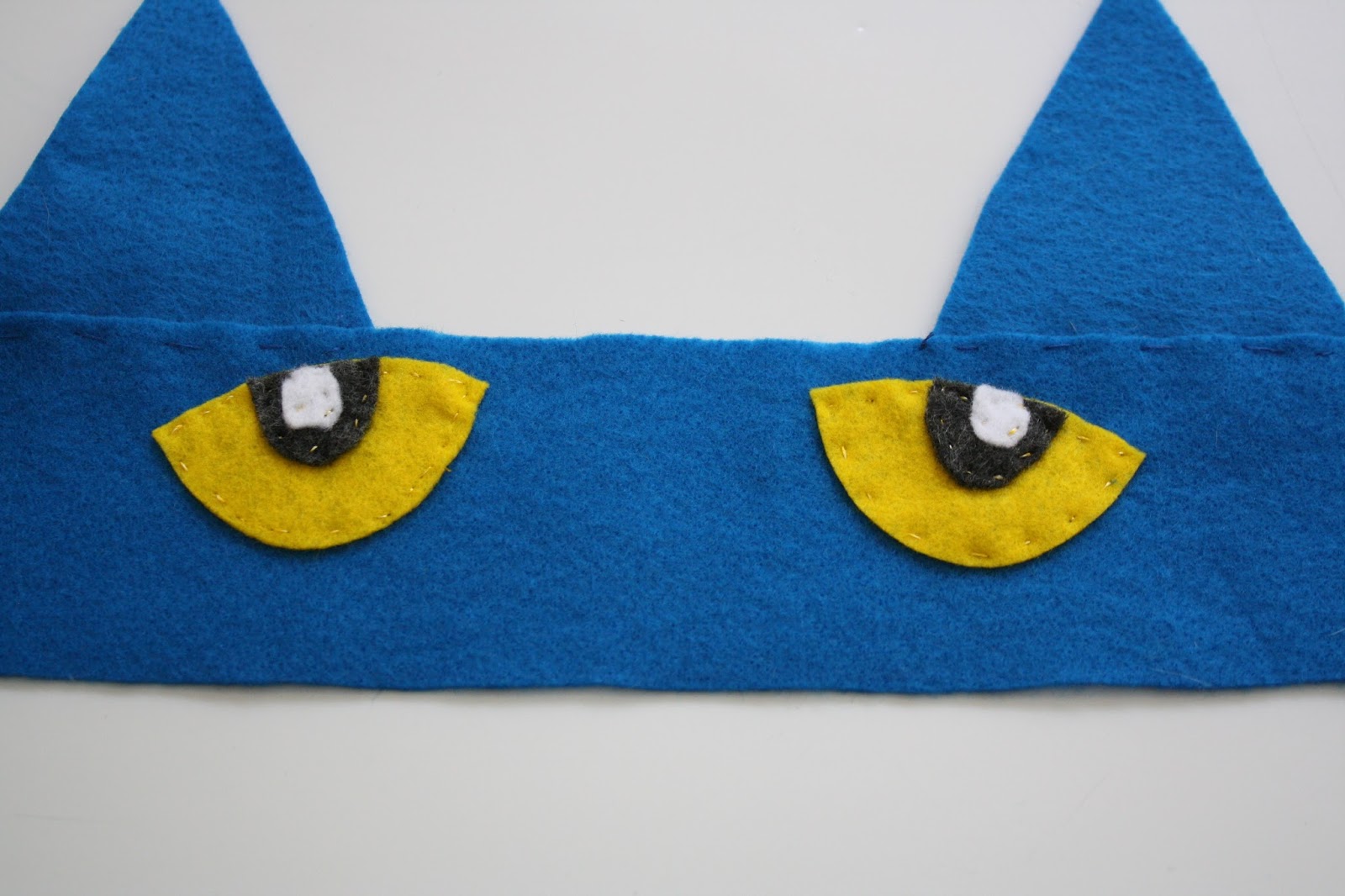 6. Measure around the child (or adults) head. Straight stitch the headband to fit.
7. Wear, PLAY, and learn!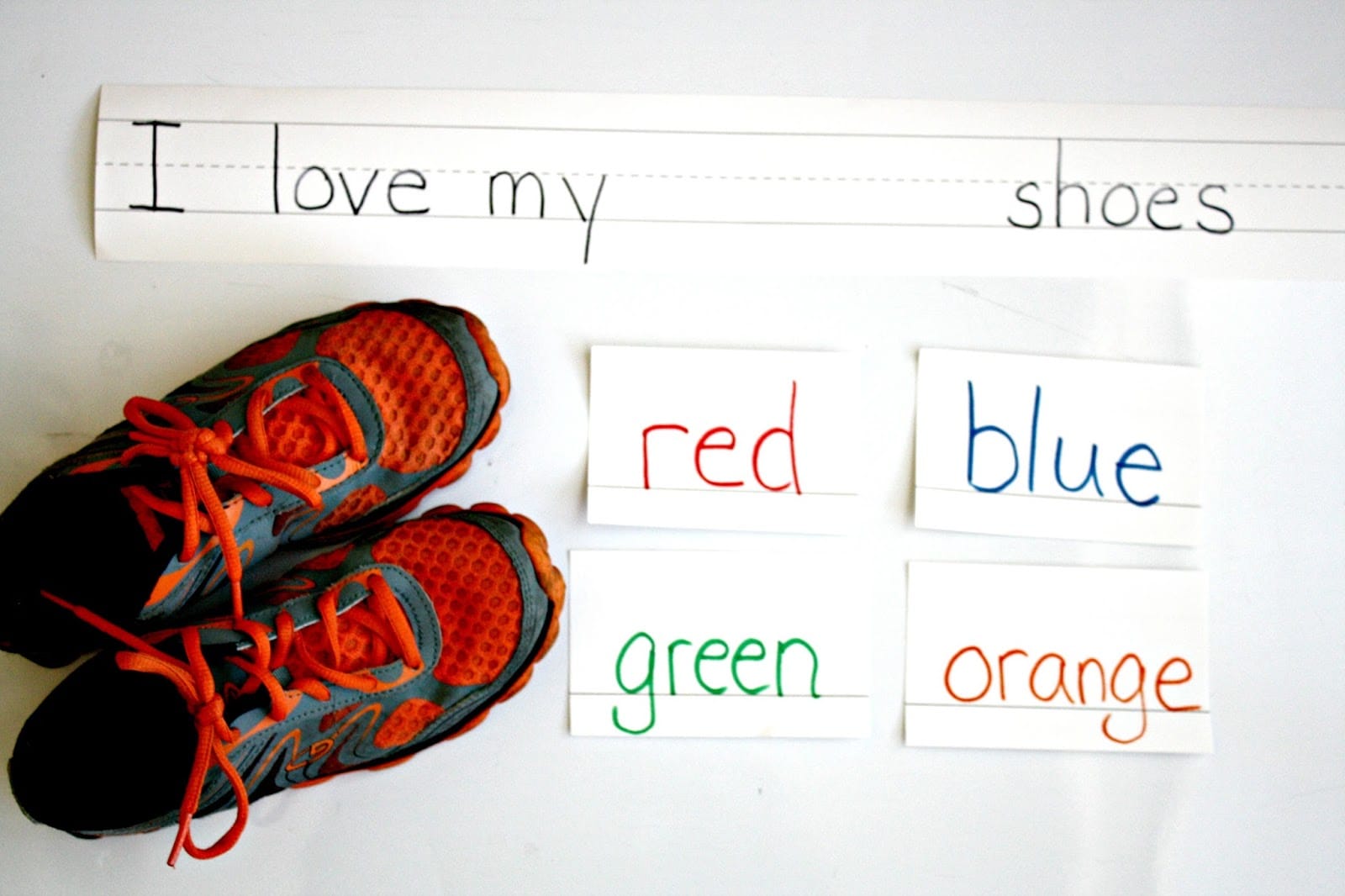 Must Have Pete the Cat Fan Club Supplies:
Pete the Cat Toys:
Pete the Cat Book and CD Sets
Pete the Cat Classroom Bulletin Board Displays
PS – if you are an Eric Lewin Fan, make sure to check out his latest book The Nuts: Bedtime at the Nut House
Need Some More Costume Headband Characters to Play with Your Cat?
Try one of these: