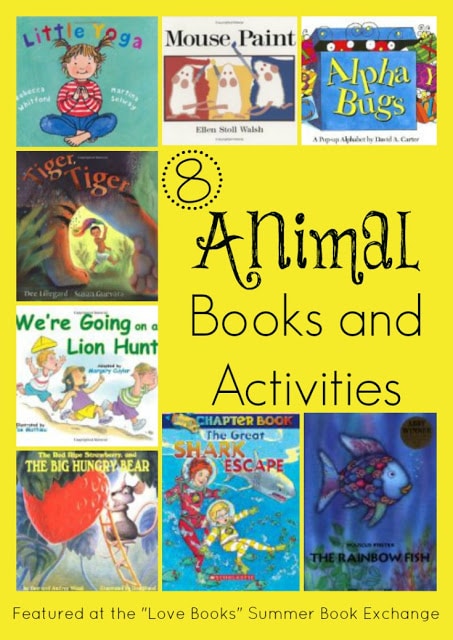 We are so thrilled to see so many families exchanging Books and Activities this summer! Did you see that we had 36 bloggers sign up for our "Love Books" Summer Book exchange?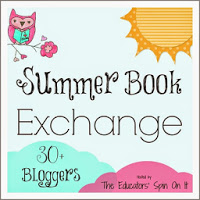 Since we just finished Animal Week at the Virtual Book Club Summer Camp I thought it would be fun to share with you all the Animal Themes Books and Activities that were shared! Sharks, Lions, Tigers, Bears, Mice, Fish and even a Kangaroo took center stage as they exchanged crafts and activities to go with each book!



These books and activities would make great gift ideas for friends, Book Bag Swap Ideas or even just a fun way to entertain your children at home!
Animal Themed "Love Books" Summer Exchange Ideas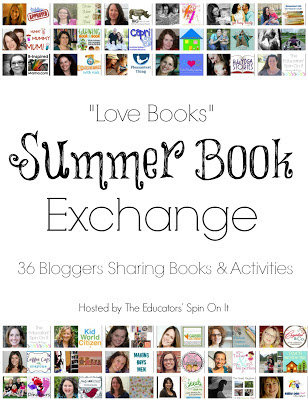 EACH DAY this week we'll be featuring the books and activities that they shared this summer!
PLUS there's are two special Giveaways for our readers! {Ends August 2, 2013}