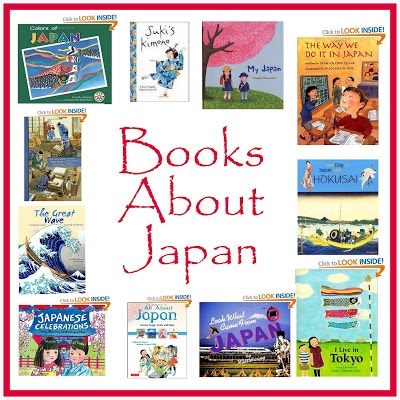 The Olympics are a great time to Learn about Other Countries!  Literature is one of the easiest ways to learn about other places. Plus it's a great way to travel the world from your own home! This past month we've been learning about Japan in our Around the World in 12 Dishes.   Did you participate?
Which recipe was your favorite?
Which craft was your favorite?
This post contains affiliate links to amazon 

Books about Japan for Kids
Here are some of our favorite Books about Japan.
Check out Montessouri Tidbits for her list of favorites about Japan too!
Here are some other fun sites to learn about Japan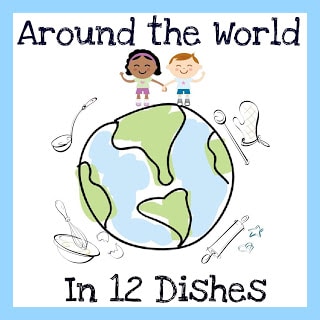 We're traveling to AUSTRALIA next with Around the World in 12 Dishes!
Hope you'll come join us!