There are so many fun ways to cook in the kitchen with your child. We've put together this collection of recipes for cooking with kids that are super fun and easy.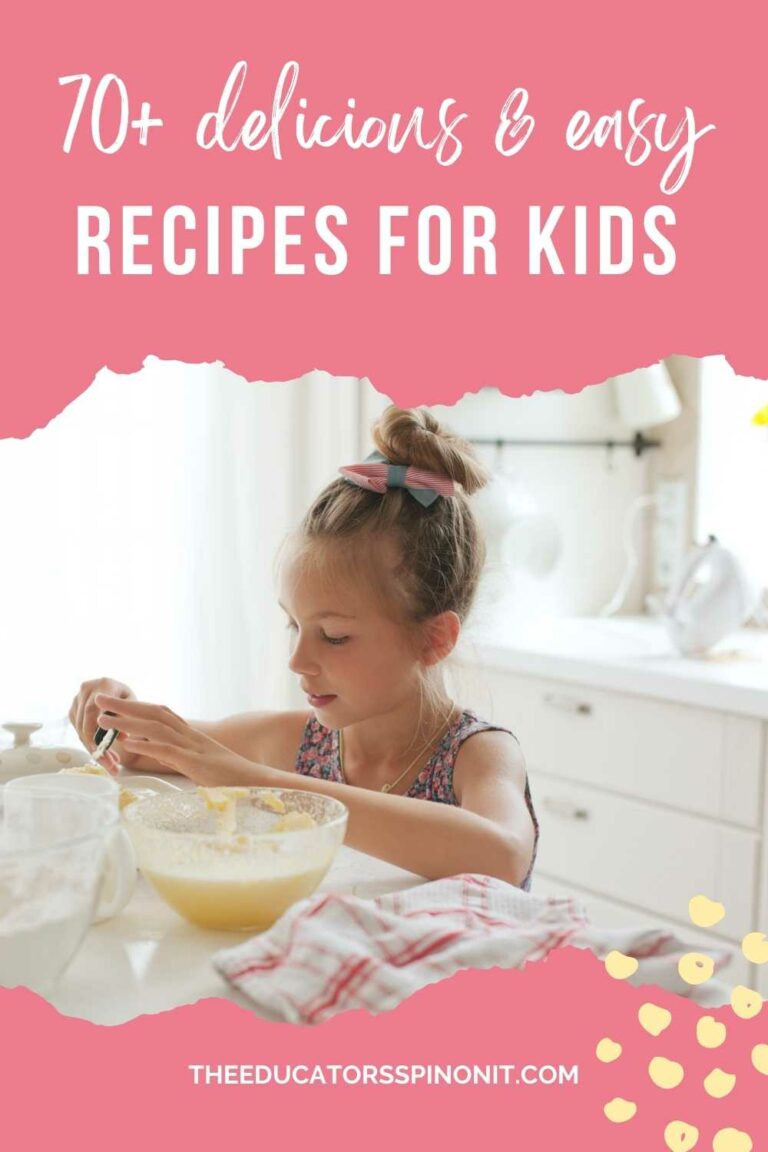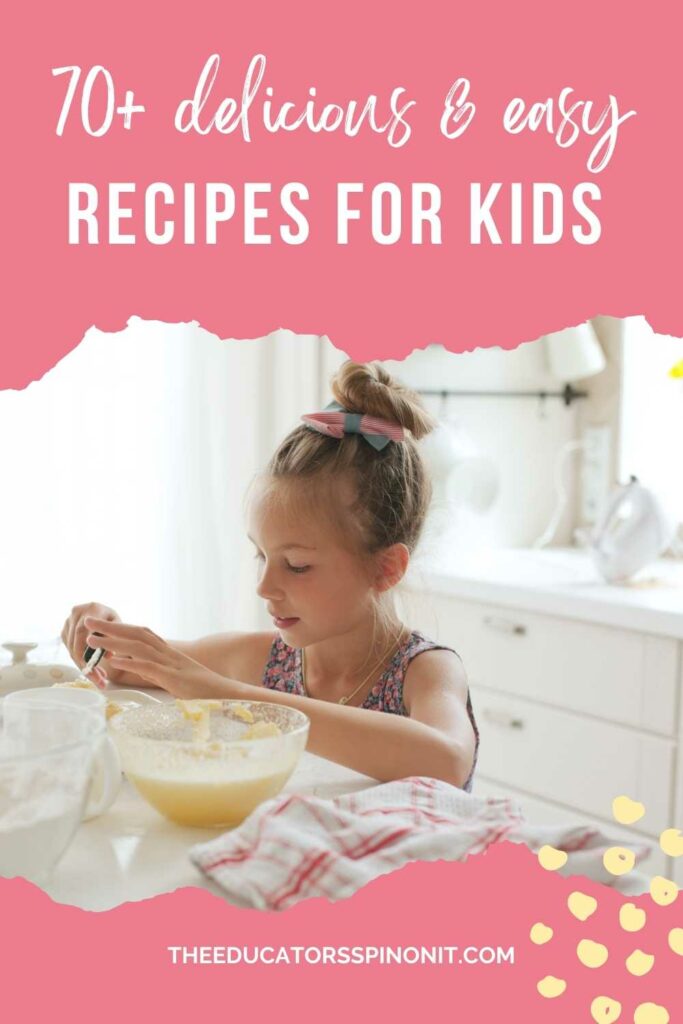 These cooking with kids recipes can help to educate and empower your child in the kitchen and on a path to making healthy food choices.
Get your little one involved in the kitchen with simple, kid-friendly recipes and ideas.
Kid-Friendly Recipes for Cooking with Kids
HOLIDAY THEMED COOKING WITH KIDS
FOOD GROUP UNITS
COOKING AROUND THE WORLD DISHES
NUTRITION AND EDUCATION
What do Kids Learn from Cooking
There are many advantages of children learning to cook. Here are a few:
They explore concepts of math, science, and literacy in the kitchen.
They can learn about different cultures and cuisines.
They can develop important life skills, such as following directions, problem-solving, and time management.
They can learn about healthy eating habits.
They can save money by cooking at home instead of eating out.
They can bond with their parents and other family members while cooking together.
They can have fun and be creative in the kitchen.
Overall, learning to cook is a great way for children to develop important life skills, learn about different cultures, and have fun.
Disclosure: This post contains Amazon affiliate links.
Many of these ideas can be used for your cooking with kids classes at home or school!