There are so many fun ways to cook in the kitchen with your child. We've put together this collection of recipes for cooking with kids that are super fun and easy.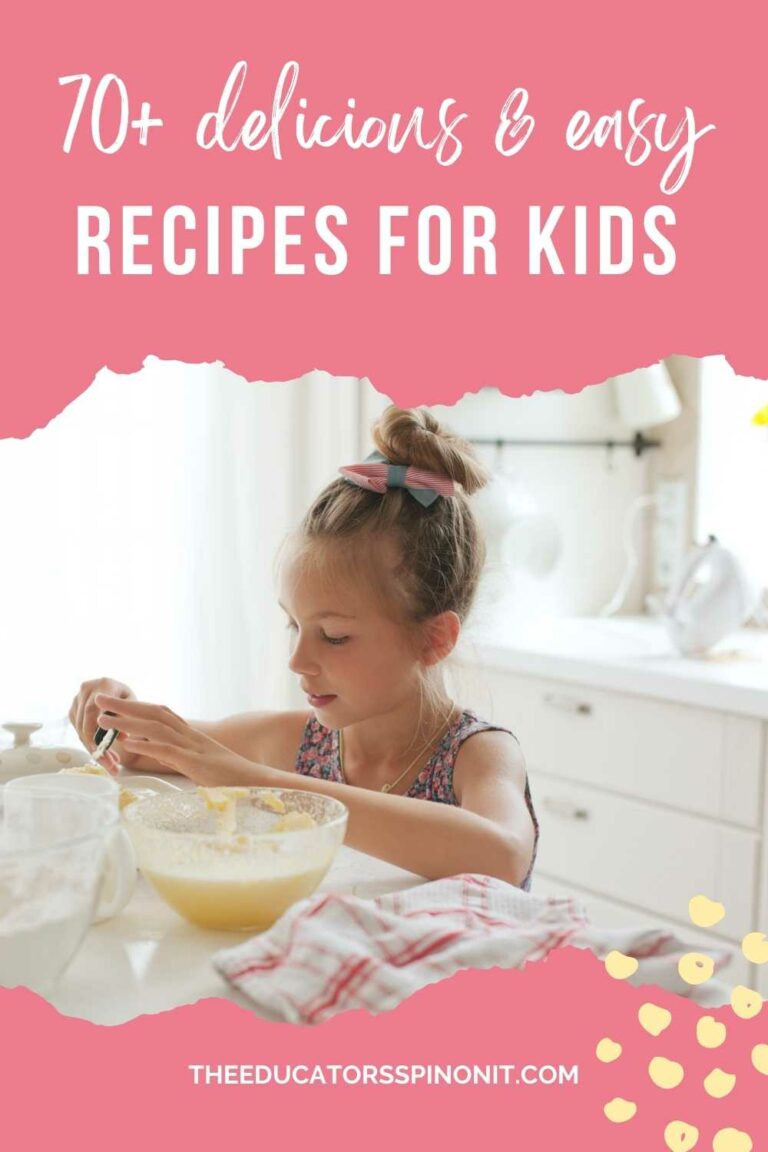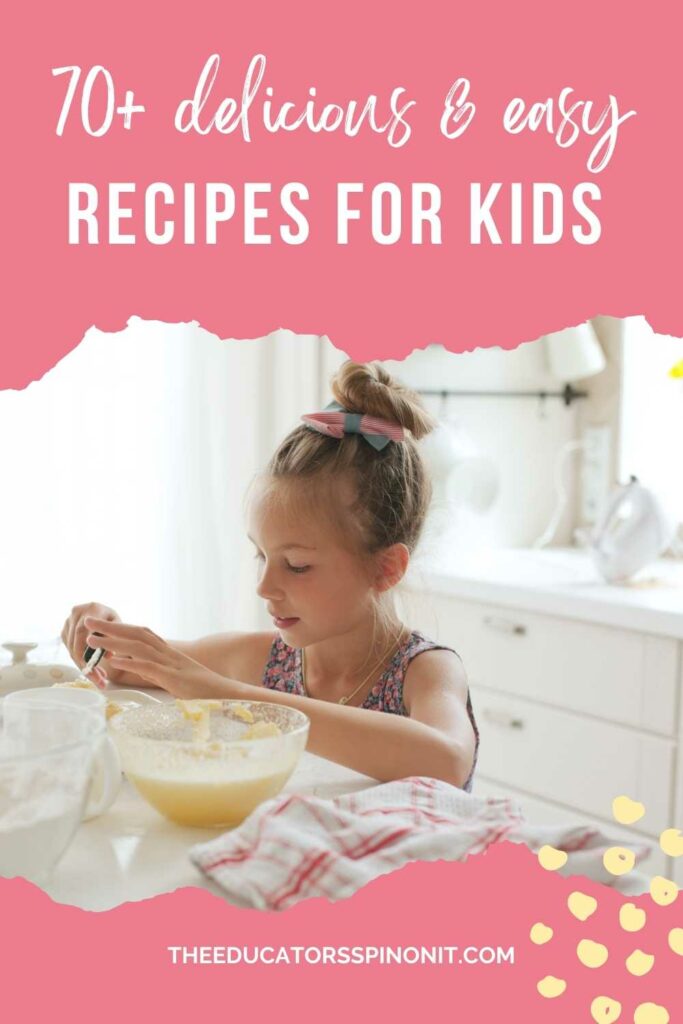 These cooking with kids recipes can help to educate and empower your child in the kitchen and on a path to making healthy food choices.
Get your little one involved in the kitchen with simple, kid-friendly recipes and ideas.
Kid-Friendly Recipes for Cooking with Kids
HOLIDAY THEMED COOKING WITH KIDS
FOOD GROUP UNITS
COOKING AROUND THE WORLD DISHES
NUTRITION AND EDUCATION
Disclosure: This post contains Amazon affiliate links.
Many of these ideas can be used for your cooking with kids classes at home or school!