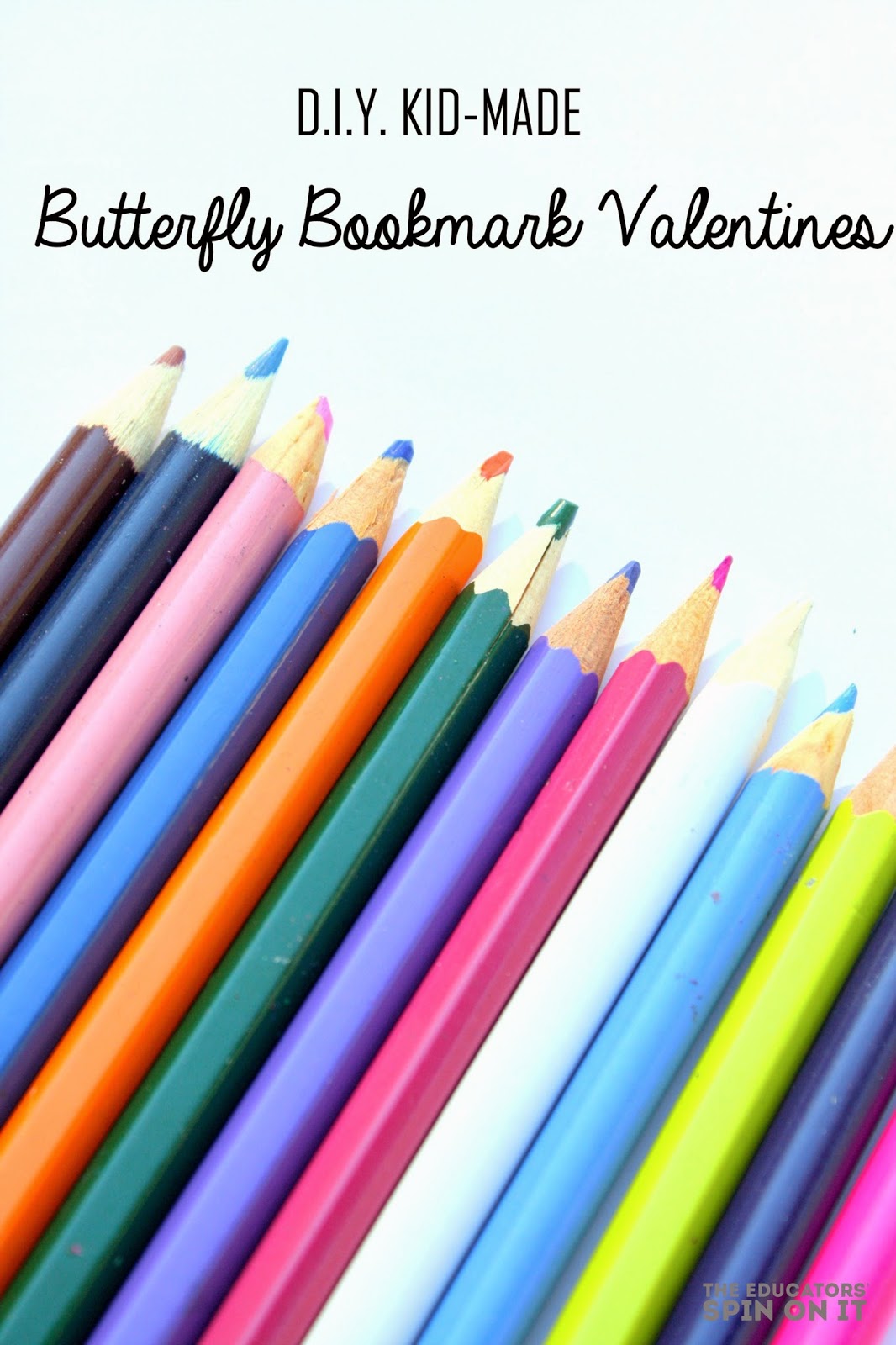 Need a QUICK, CREATIVE, BUDGET AND TIME FRIENDLY Valentine?
My daughter really enjoys making home-made things for others. Valentine's Day is a great way to let her creativity shine, while telling her friends and family how much they mean to us. As a parent, I try to find a balance between finding the time to make things and the ease of store bought.
This activity is great because children can sit at the table to draw while making dinner. Need for speed?
Make one page of bookmarks and then photo copy them several times onto card stock.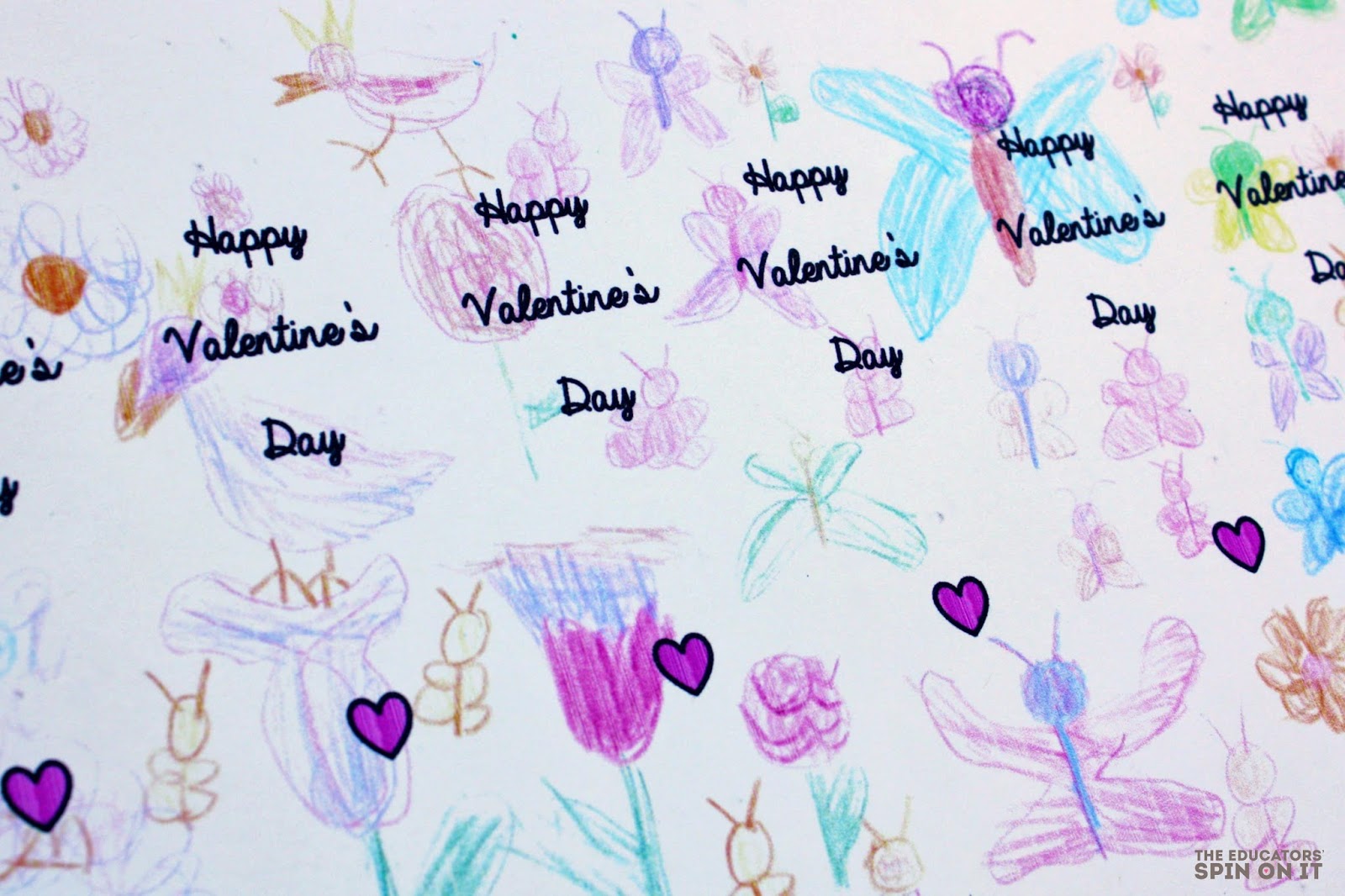 Activity: Butterfly Bookmarks Valentines
Materials:
Colored Pencil
Card stock
Access to a computer writing program
Hole Puncher
Ribbon
Something to cut the bookmarks out
Directions:
Have your child draw small pictures on the plain card stock paper. We talked about the things that make people smile and she decided to draw butterflies, birds, and flowers. Go as detailed or as simple as your child wants. Heart finger prints would work well for a younger child.
Make a word document with your message typed in (use either columns or a text box) so that it is repeated over the entire page in landscape view. I wrote ours 6 times.
Slide your child's artwork into the printer and print the words on top of the drawing.
If you want more than 6 bookmarks, make a copy of this sheet.
Cut the sheet into bookmark shaped rectangles.
Punch a hole at the top.
Tie on a pretty string.
Hand them out to your friends and family!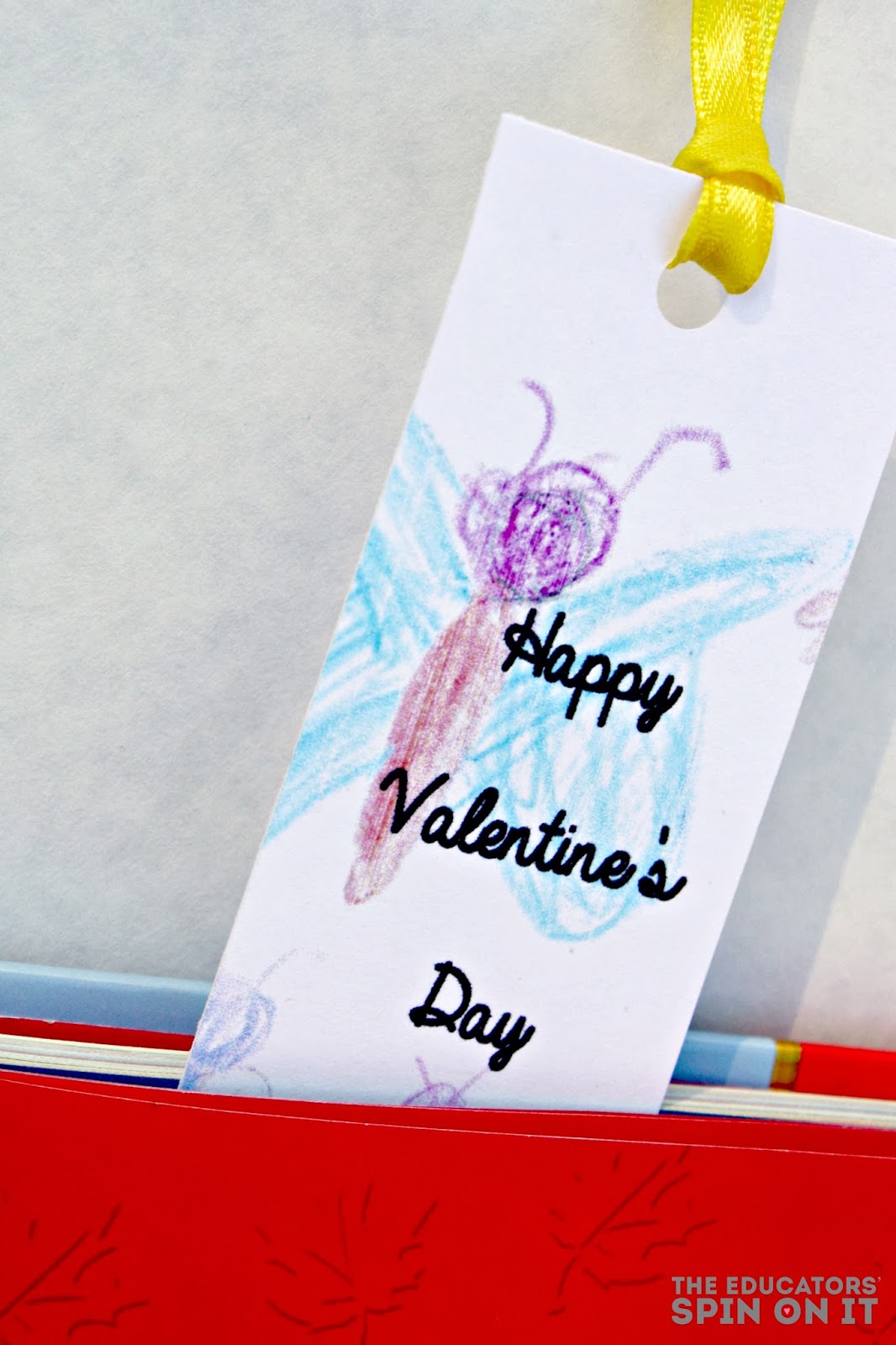 Save