Are you planning a trip to New York City? Trying to decide where is the best place to stay? Add onto it the family, are you bringing the kids too and want to be sure you've selected the best location to stay in New York City? I have a place that I am thrilled to share with you.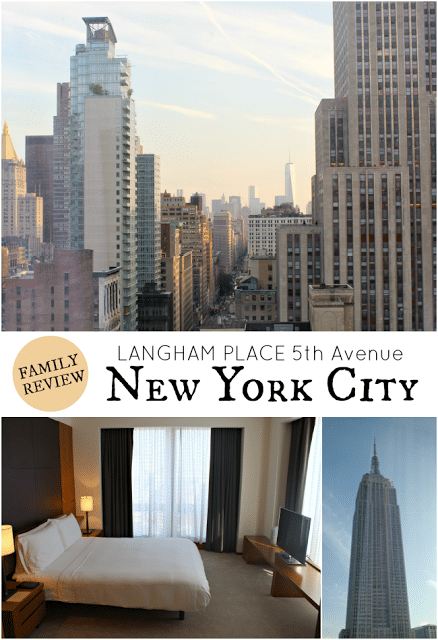 We received a night stay as media in exchange for sharing about our experience as Langham Place guests. All opinions expressed are my own and my family's.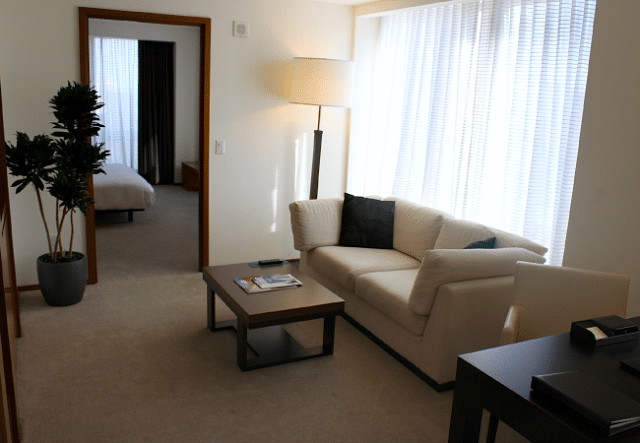 My family of four was invited to stay at Langham Place on 5th Avenue for our vacation in New York City.  We didn't know what to expect as this was our first trip to New York. I must admit we were blown away by all that this hotel had to offer.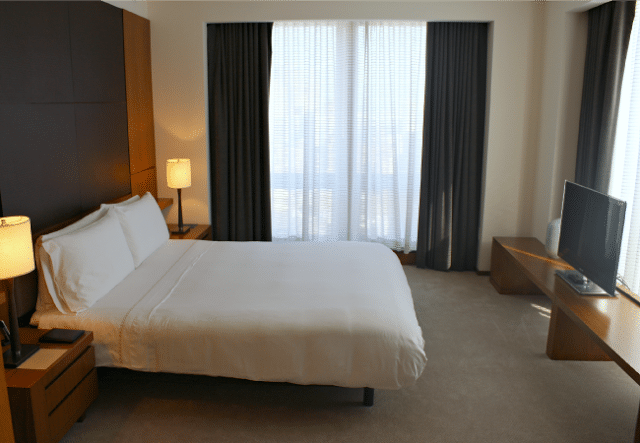 One of a Kind Welcome
Upon arrival, each guest were greeted by an amazing staff who brings you to the elevator to begin your stay at Langham Place. The bellman and the doorman made quite an impression with the girls welcoming them to the hotel. It was quite a personalized greeting as we walked in the door to check-in.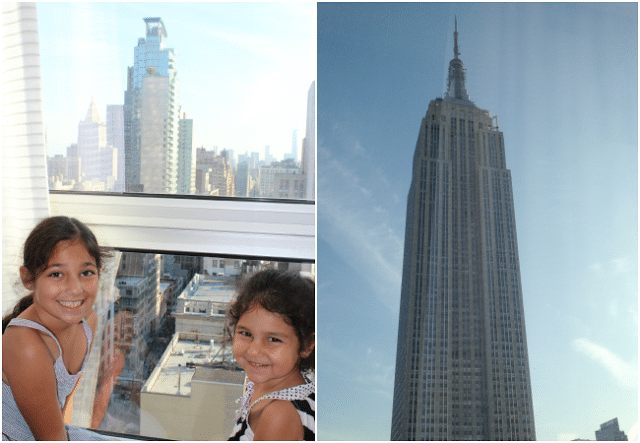 Prime Hotel Location in New York
Langham Place is located between Bryant Park and the Empire State Building which made it possible to walk to so many of the iconic locations of the city. On one side of the hotel, there are beautiful views of the Empire State Building. 
Our suite was a corner suite looking at both Fifth Avenue and the Empire State Building.  Each time we glanced out our windows it literally drew us in for quite some time. There are a variety of views from Langham from Fifth Avenue, the Empire State Building, Midtown Manhattan, and 36th Street. 
In fact, the Langham Place is named one of the Top Hotels in New York by US News and World Report.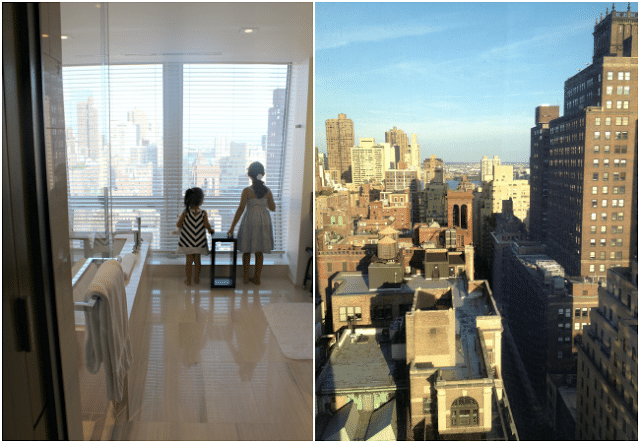 Floor to Ceiling Window Views of New York City
Be sure to catch the views at different times of the day, the whole perspective changes. The views from each window on the corner unit are breathtaking. Especially if you're at all like our family living in a smaller city. But I have a feeling no matter big city or small city this spot is a hot spot for travelers alike.
Ideal Hotel Location in New York City
From this prime location, we were able to walk with our two kids to Time Square, The Empire State Building, Macy's, New York Public Library, and the Rockefeller Center. 
Here are a few photos from our walk that evening we checked in and heading out to dinner.  The view of the Empire State Building at night makes this room over the top!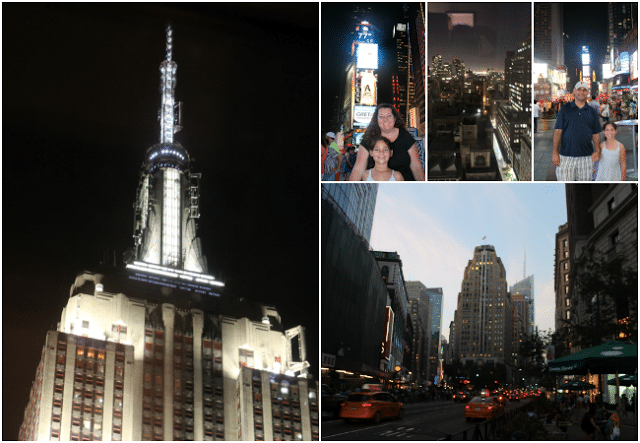 Plus we were able to get tickets to ride the Big Bus Tours anywhere else we wanted to go to that day.  This means it was super easy to get to the Statue of Liberty, the World Trade Center Memorial and Central Park along with all of the amazing museums that New York City has to offer.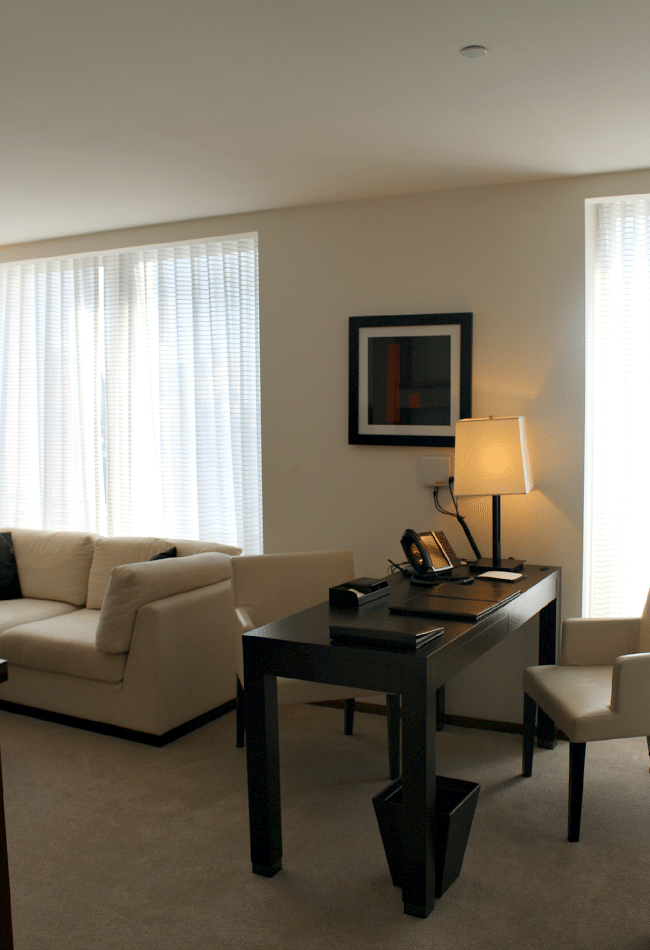 We used a New York City Pass to get access to each of these memorable locations.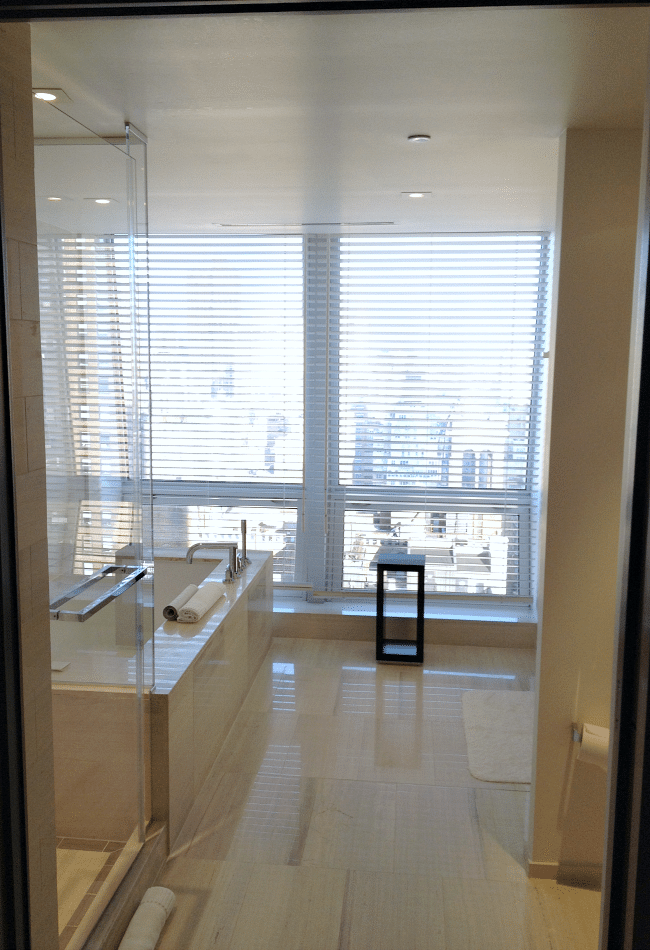 First Class Selection of Rooms for All Types of Guests
One of the features of Langham Place is the variety of rooms available for guests. There are 214 rooms each with amazing views of Manhattan highlighted with the floor to ceiling windows. Each room is spacious and inviting with contemporary décor.
The management took me on a tour of the various rooms that I've featured for you below ranging in size and price points.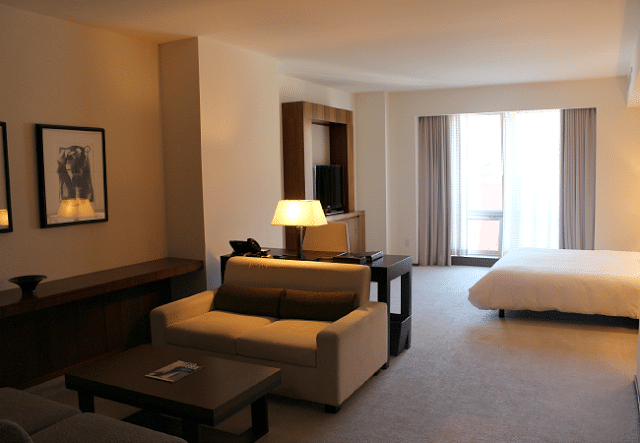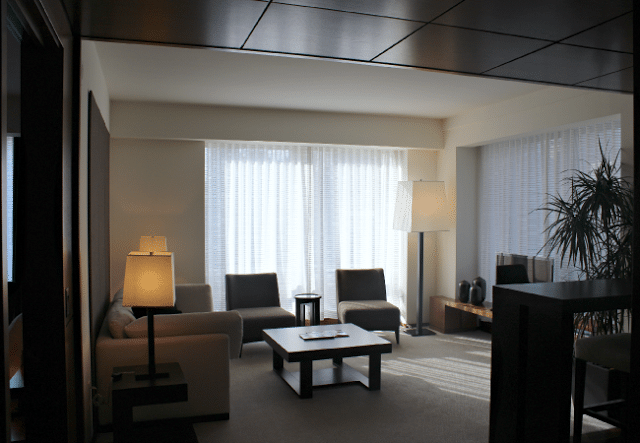 The room features amenities like Miele appliances, Duxiana beds, Italian Pratesi linens, rainfall showers and deep-soak tubs. The hotel's 57 luxury suites are equipped with full kitchens as well as private washer/dryer sets. In such a busy city these amenities were such a treasure to discover.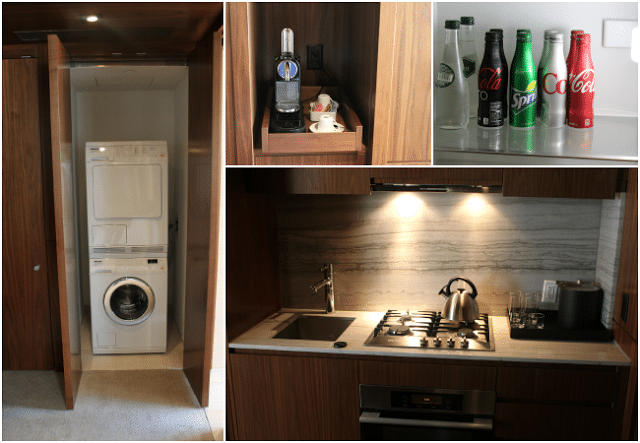 Spa and Fitness Options
Langham Place Spa featured 11 different spa treatment rooms and a full fitness area. I wish I would have had more time there to enjoy the spa facilities. Can image what fun it might be to book a girl weekends with friends here. Who would you invite?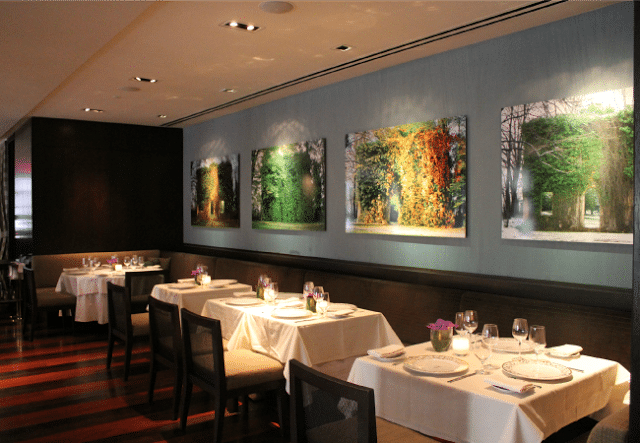 Dining Features
Dining Features at the Langham Place offer a few selections from afternoon tea, a longue-type area for guests, and even a fine dining experience with renowned chefs. Love the convenience in New York when there are places to eat right where you are staying. Such a time saver for busy travelers.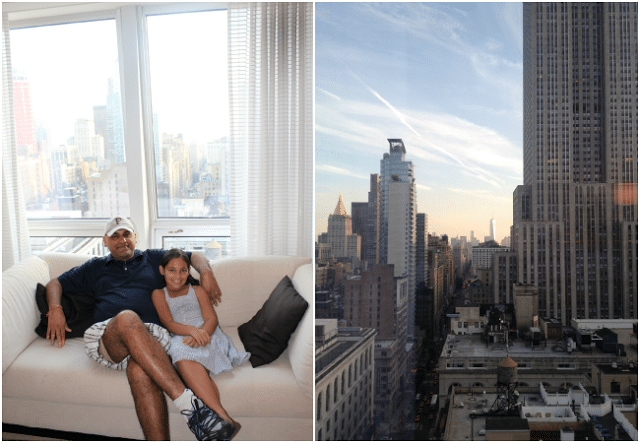 Vij Family Review of Langham Place …
This hotel was a pleasant surprise to the business of New York.  It was quite sophisticated for our family of four, which is exactly why we will never forget this experience.  The next time we're in New York this will be our place to stay it was that amazing with its personal touch of the service. 
Our girls even got a little treat for the turn-down service that evening. It's the little things that add up to memorable vacation experiences. 
The convenience of how close it was to everything made it even more wonderful. The views from the window in our room were unforgettable! We look forward to visiting again soon to Langham Place.
Here are more additional reviews of Langham Place
Check out our trip to Eaton Chelsea Hotel in Toronto, Canada, a top spot for families.
Be sure to follow Langham Place NY on Facebook, Twitter, Instagram,Pinterest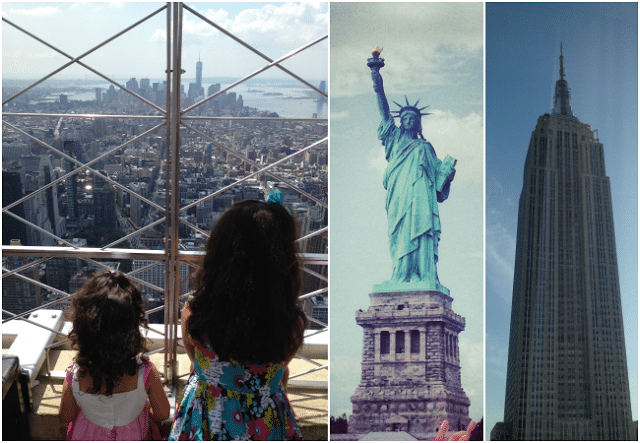 Click here for more Tips for Places to Travel

Here are a few more travel recommendations for you…