Discover how easy it is to create your own learning games for kids that are fun and budget friendly! Using everyday items for your house you can make games for your child!
WELCOME PINNERS CONFERENCE ATTENDEES!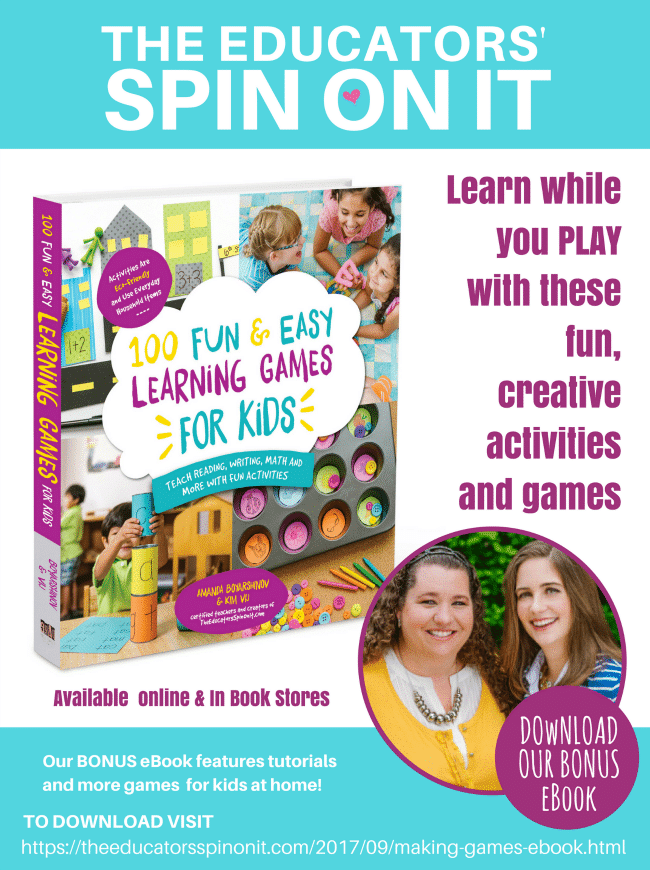 Sign up here to DOWNLOAD my Making Games eBook!
A copy will be emailed to you once you SIGN UP
Disclosure: Affiliate links to amazon are included in this post.
Making Games at Home ebook
Grab our BONUS ebook for 100 Fun and Easy Learning Games for Kids now on sale on AMAZON **BUY NOW **