This summer, give your child an academic edge by adding in a little math and science to your water day fun!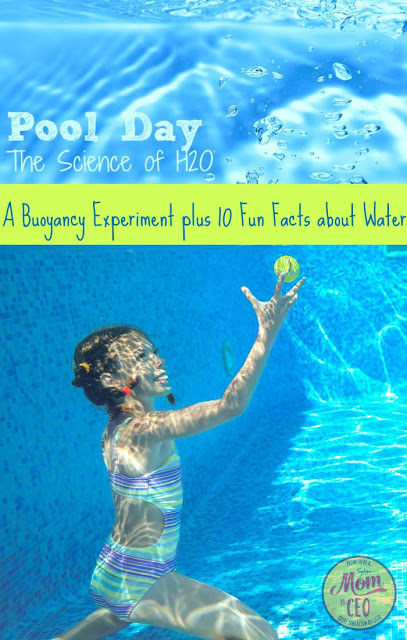 This is a sponsored post, I am a Sylvan Learning blogger, though all opinions are my own.
Dive into the science of H20
As a Sylvan Mom as CEO (Chief Education Officer) I'm sharing a few fun (academic) activities to do with your kids in the pool, lake, or even bucket of water in your backyard over at Sylvan Source. The activities are easy to do. Fun for kids. And require the use of materials you have on hand.
I've included enriching ideas for your advanced learners too, making it an adaptable lesson for children ages 3 to 8th grade.
Head over to Sylvan Learning Blog
Pool Day – The Science of H2O
– A quick sinking and floating sort that kids of all ages can participate in.
– A fun buoyancy experiment for your kids to make and play with
– 10 fun facts about water to share with your children.
You may also enjoy STEM in the Garden. Engaging activities to extend learning to the garden classroom.