Do you have trouble sometimes coming up with ideas for what to do after school with kids? Science Experiments can be your answer. Taking the time to plan out a few activities for science at home can be so rewarding for your child.


Before we ever arrived into our chemistry classes in high school our classrooms and homes were most likely mini science labs. Using different combinations of things to see what will happen and cause a reaction. Providing your child these same opportunities is one our of roles as a parent at home. Even if your child's preschool and elementary school teachers are doing it at school I encourage you to find ways to experiment at home with them.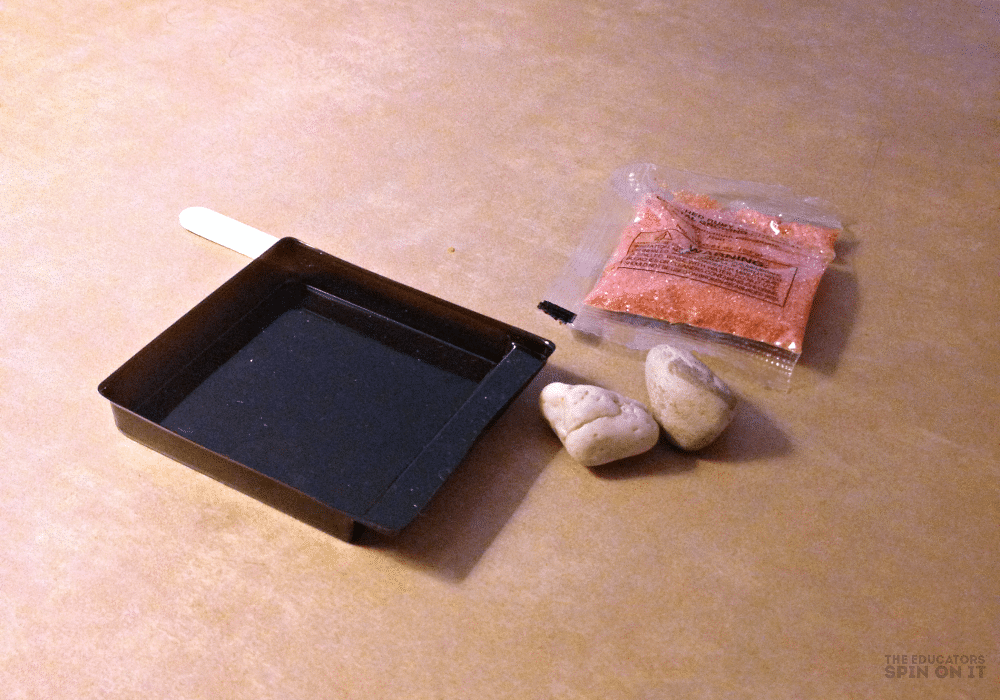 There are tons of ideas out there for how to create various experiments in your own home with everyday household items. Here's our
Science Pinterest Board
with 200+ Science Activities. But I had to admit sometimes it can be easier to just grab what you see at the store for some afternoon fun. We happened to find a crystal packet at the local Dollar Tree and grabbed it to see what could happen.
We followed the directions on the packaging and set up our own little lab for observations. I encouraged my daughter to write up the experiment in her science journal. It was nice that both of my girls were able to try it out for $2.

Science Project for the Week
We typically have at least one project going on each week that relates to science as part of our After School Enrichment at home. This activity was a big hit so we wanted to share it with you. What Science projects do you have going on at your house this week?


Click below to find on similar items on Amazon.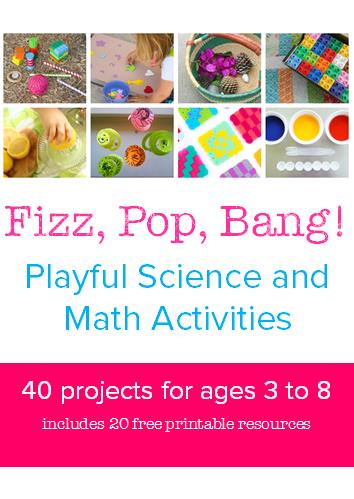 $7.99
until 9th November 2014
only, then $9.99, so
After School Linky Party
Now it's your turn to share what you've been doing with your kids at home after school. If you're a blogger link up your idea below. If you're a parent leave us a comment below of what you've been up to or leave a picture on our
facebook page
! We'd love to hear from you! Come join the FUN!
After School Linky Party is hosted by
Thank you for sharing activities for School Ages Only!