The ultimate collection of kids activities just for you! I'm so excited to share with you a new book called The Big Book of Kids Activities!
The Big Book of Kids Activities
Never again will you hear the all-too-common call of, "I'm bored!" with The Big Book of Kids Activities: 500 Projects That Are the Bestest, Funnest Ever, a collection of 500 crafts, games, and activities from top kids activities bloggers. Whether you're making glow-in-the-dark slime, launching rocket ships, conducting backyard science experiments or playing Family Four Square, there are super fun activities for children aged 3 to 12.
This incredible compilation of bestselling kids' activities books is perfect for parents, grandparents and babysitters looking for new ways to entertain kids for hours on end. Not only are there great group games and crafts, but there are also dozens of learning games to help kids brush up on reading, writing and math in a fun and engaging way.
With outdoor and indoor activities plus tips for adjusting each one according to your child's age, you'll have an almost never-ending supply of activities that will keep your children laughing and learning―no television needed.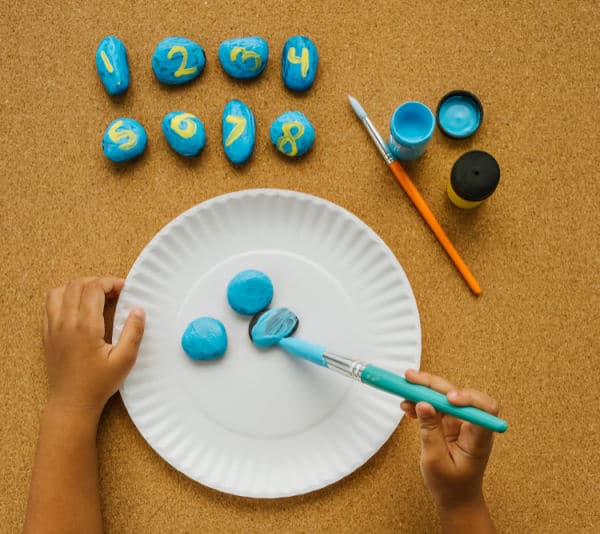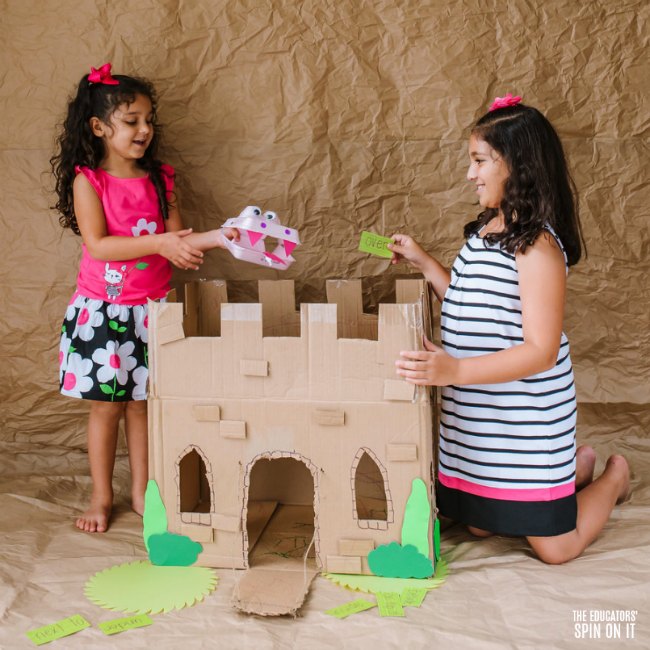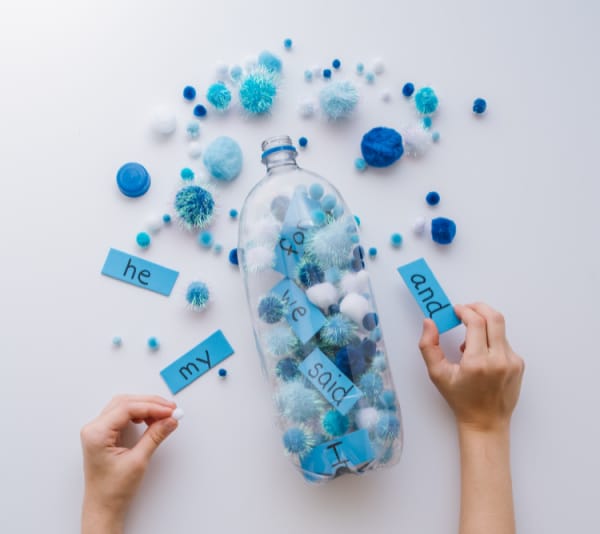 500 Easy, Creative and Fun Activities that You and Your Family Will Love!
Disclosure: This post contains affiliate links
WHAT'S IN THE BOOK?
THE BIG BOOK OF KIDS ACTIVITIES is divided into 4 parts and 19 subsections:
Crafts

Super Fun Crafts
Slime
Playdough
Other Moldables
Boredom Busters


Learning Games

Teamwork and Strategy
Fantastic Reading
Amazing Writing Adventures
Make Math Fun!
Magical Music, Art and Going Global


Science

The Best Science Experiments
Science Games
Rocket Science
Space Exploration


Backyard Activities

Beetles, Bugs and More
Salamanders, Snakes, Lizards, Toads, Oh My!
Birds, Birds, and More Birds
Flowers, Mosses, Ferns and Fun
Backyard Ecology
This book is available everywhere! Buy your copy today!
500 Easy, Creative, and Fun Activities That You and Your Family Will Love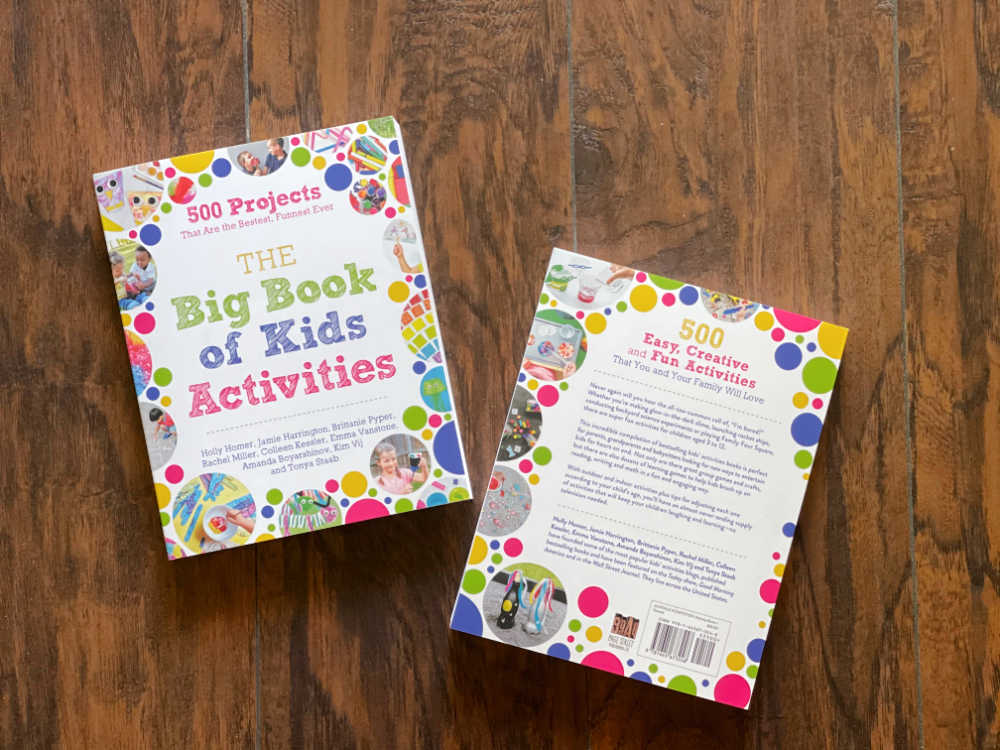 Published by Page Street Publishing, Co. on June 1, 2021
ABOUT THE AUTHORS
Holly Homer, Jamie Harrington, Brittanie Pyper, Rachel Miller, Colleen Kessler, Emma Vanstone, Amanda Boyarshinov, Kim Vij and Tonya Staab have founded some of the most popular kids' activities blogs, published bestselling books and have been featured on the Today show, Good Morning America and in the Wall Street Journal.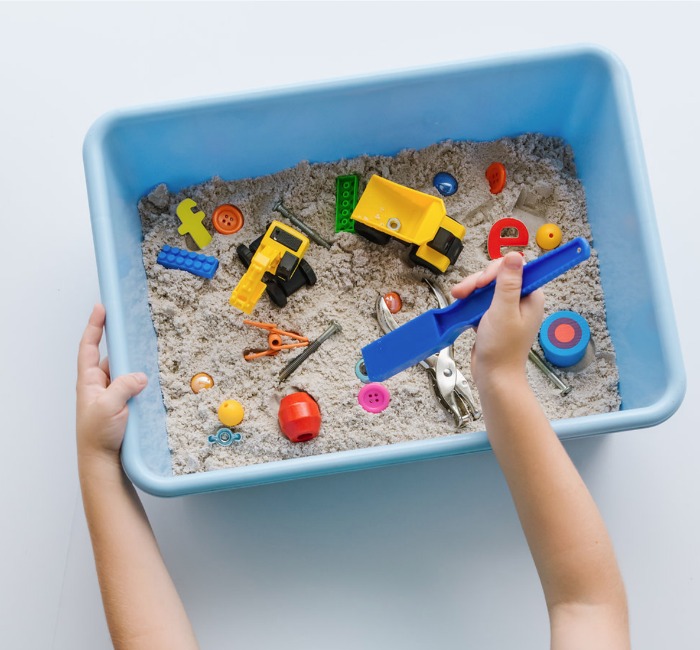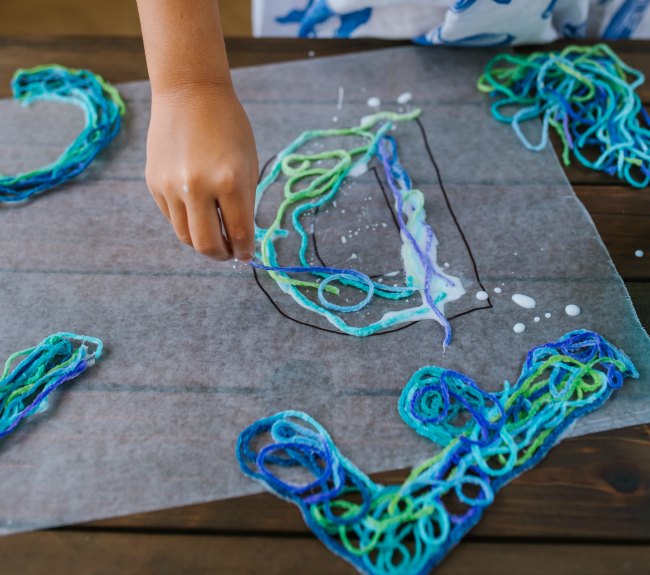 500 Projects That Are the Bestest, Funnest Ever!
We hope that this book inspires you to find play in big and small moments every day. We hope it is an imagination boost that launches memories beyond these pages. We believe that you don't need the latest gadgets or an elaborate plan to engage children.
Play meets everyone right where they are with what they have in their hand.
Let's play!