The ultimate list of Easter Activities for Kids! Explore 101+ Easter Crafts and Easter Activities for your child this spring.
I LOVE the bright colors of Easter! The colors bring so much joy to our lives and remind me of new beginnings, springtime, good weather, and fun times. I have to admit, the kids and I even like walking down the isles of Target looking at all the pretty Easter decor and crafting supplies!
At home my kids adore our pretend egg hunts in the weeks leading up to Easter and love crafting and learning with eggs.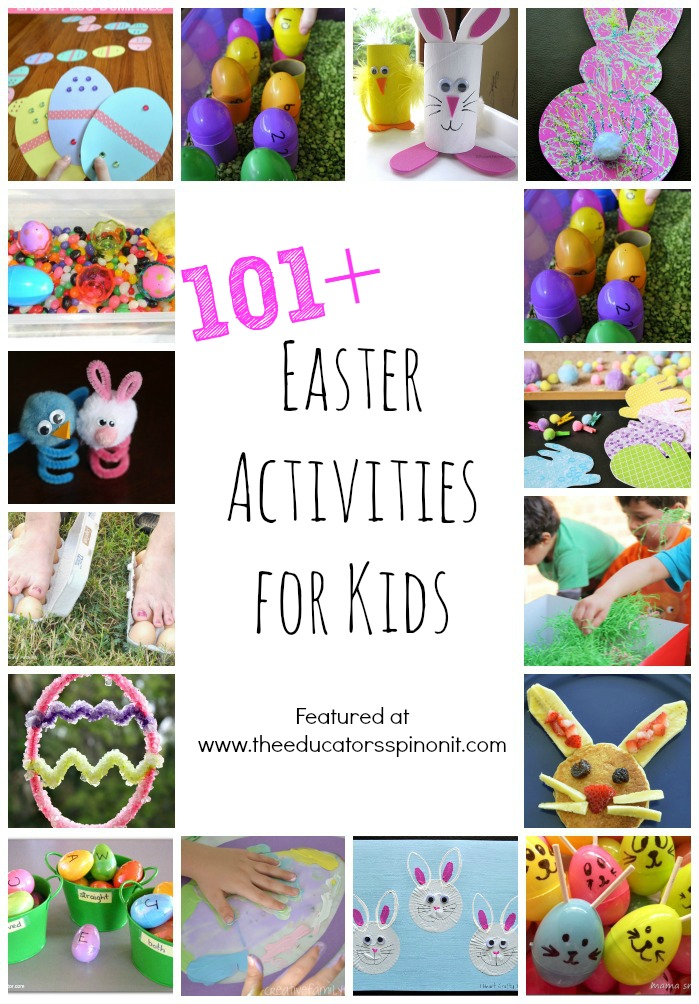 Our talented friends across the web have shared so many amazing Easter Crafts and Easter Activities for Kids that we wanted to share them with you! Pick one Easter activity or craft to do every day, set a few up in stations around your house, or invite friends over for an Easter Playdate.
Amazon affiliate links to the Easter Books are included for ease of purchase.
No matter what activities you choose to do- we hope you have fun!
101+ Easter Crafts and Easter Activities for Kids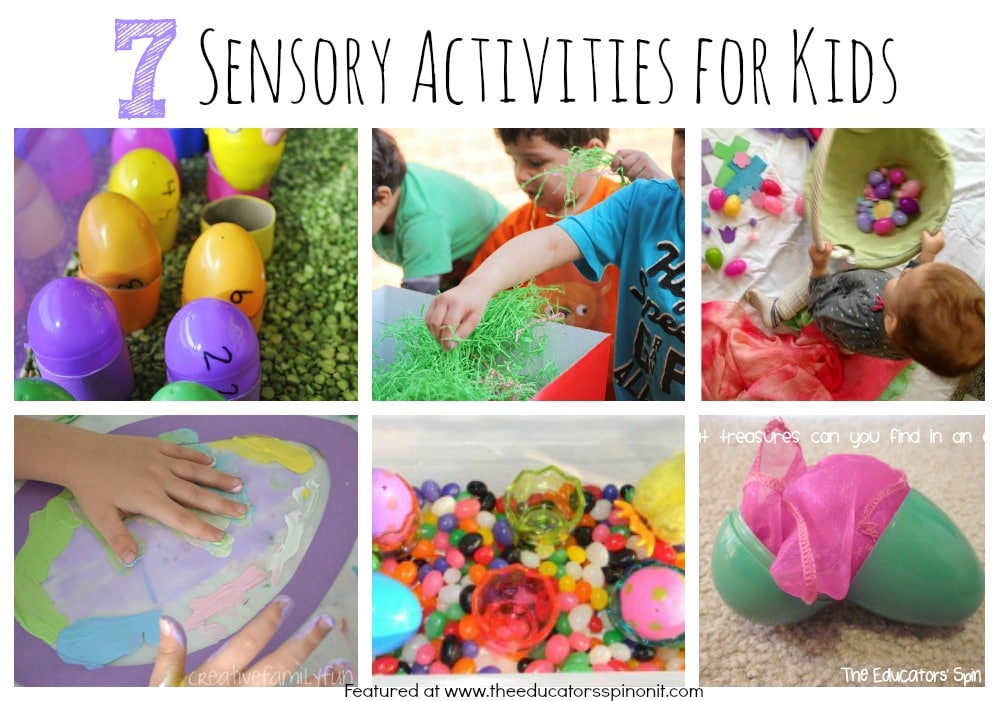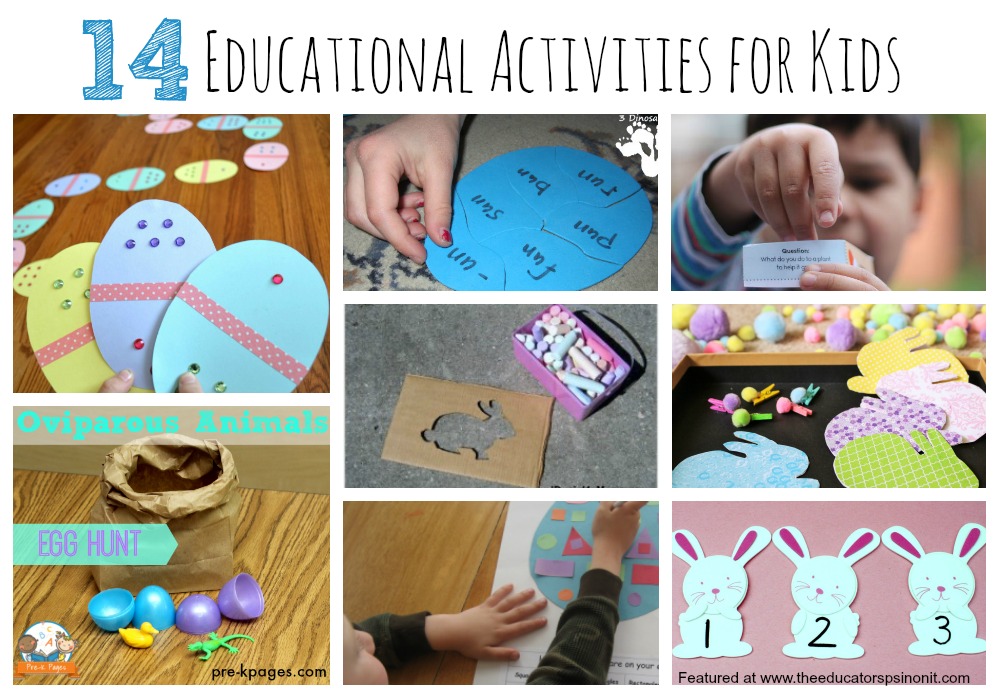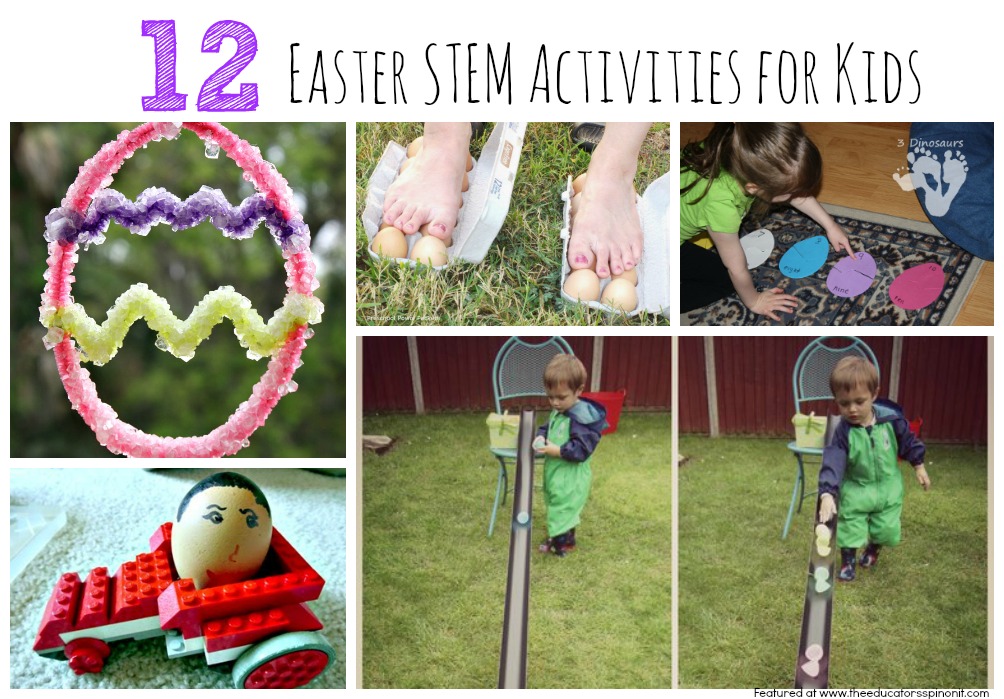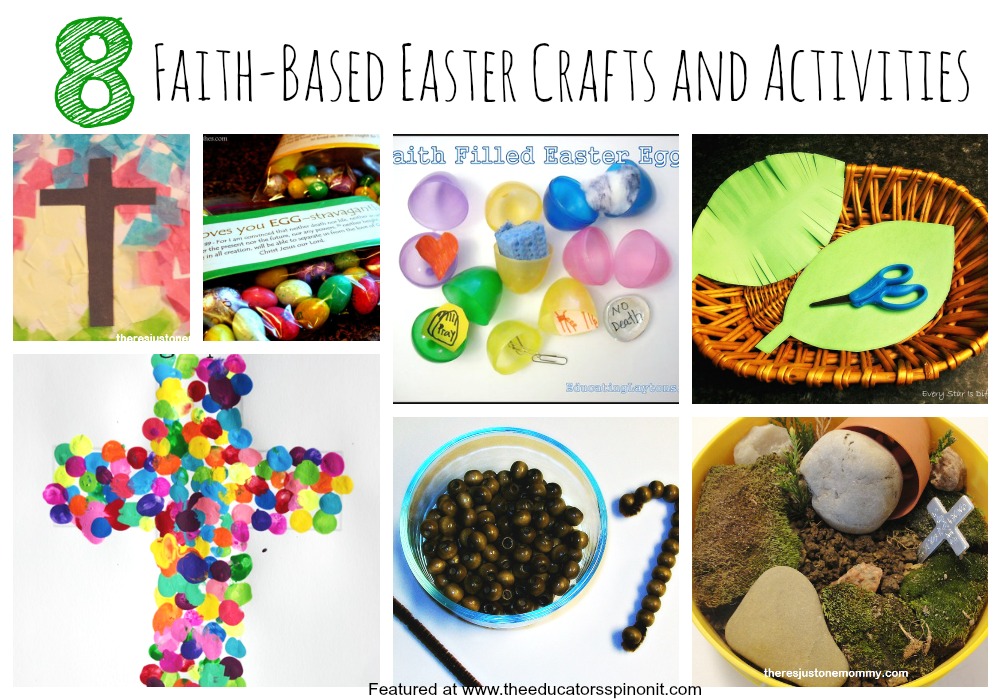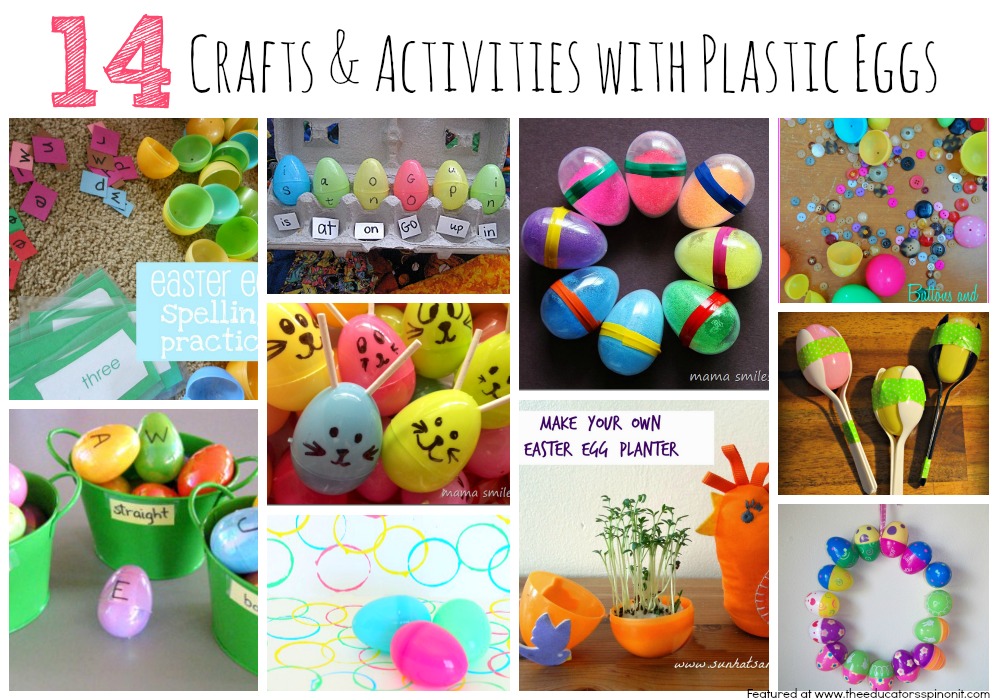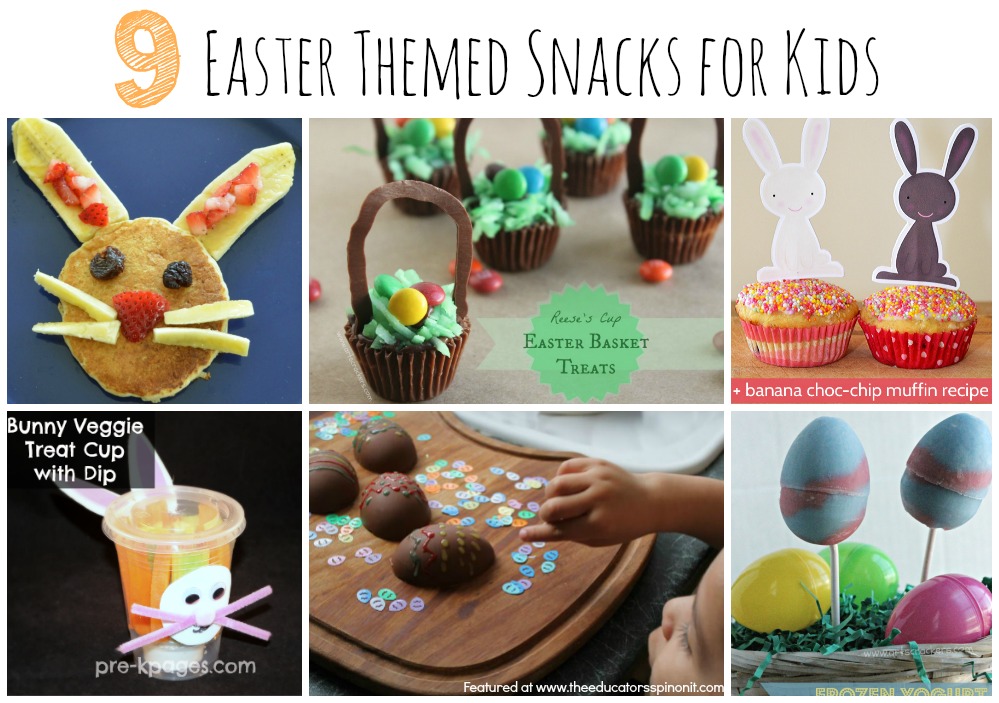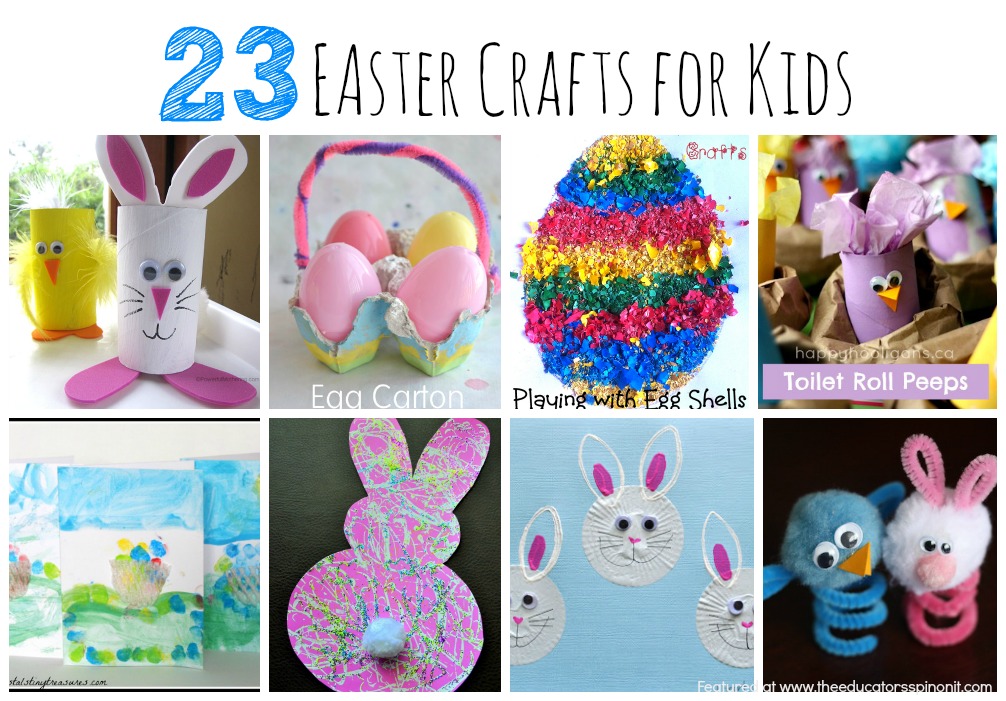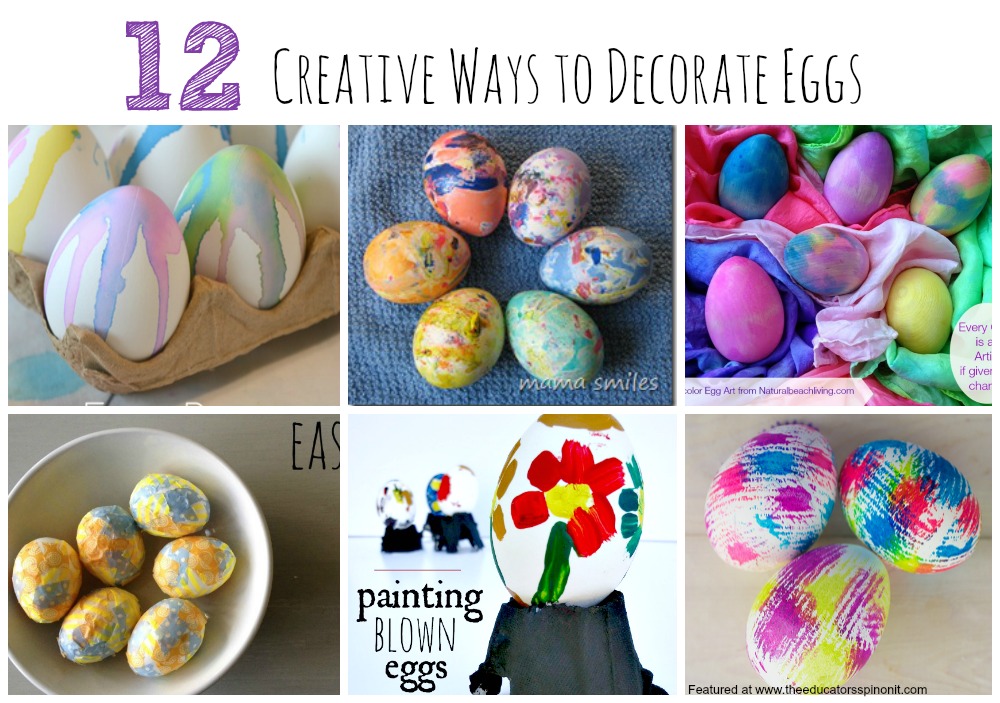 12 Creative Ways to Decorate Easter Eggs
20 Easter Books for Kids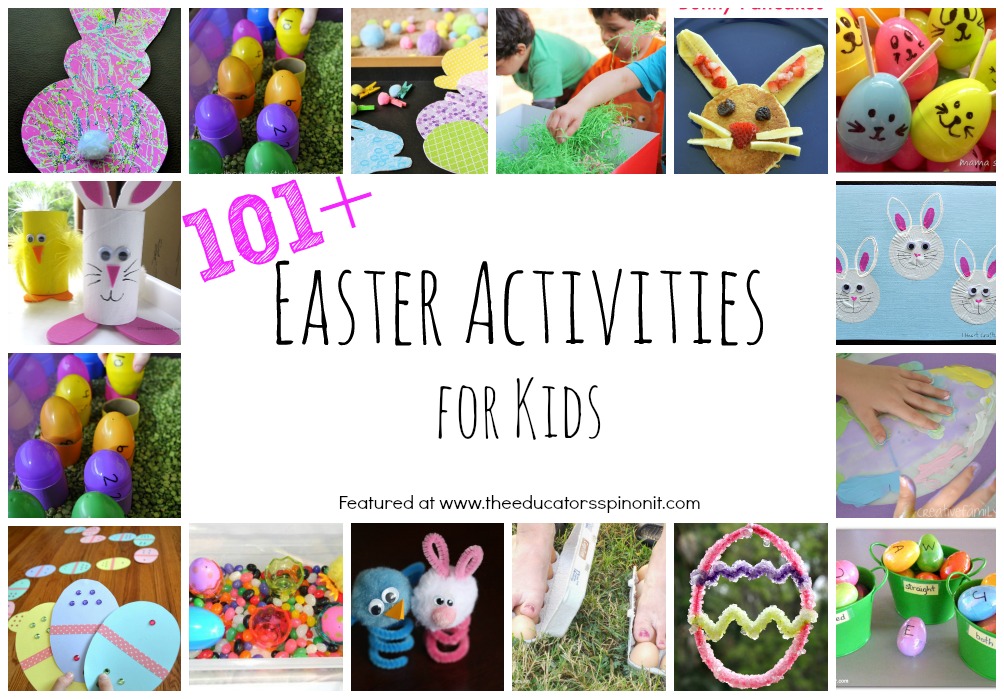 And don't miss
5 Must Try Photos for Baby's First Easter and
Flowers and Props for Spring Photos
No matter how you celebrate, we hope that you are able to spend time with family and friends this Easter!