We are continuously looking for ways to help keep our kids excited about math, science, engineering and technology. This collection of Easter STEM activities are a great way to combine the holiday with learning!
Which of these 12 Easter Stem Activities for Kids will you try first?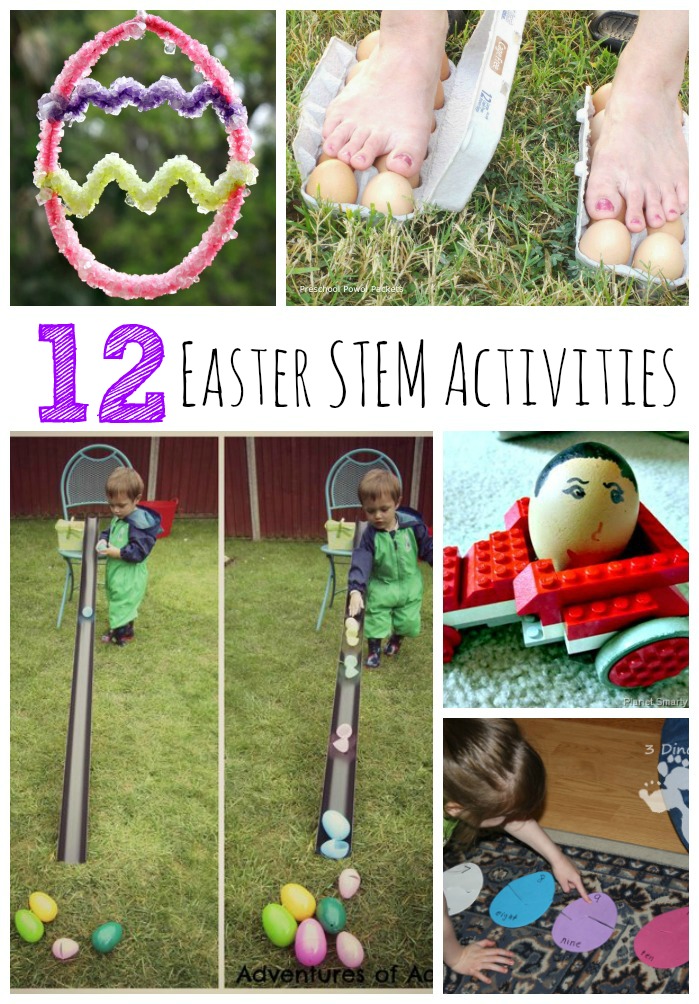 12 Easter STEM Activities for Kids
Grab your plastic eggs, LEGO bricks, ramps and paper for these fun science, technology, engineering, and math Easter Activities for Kids.
Most activities are geared for Grade School, but may be adapted for younger children with adult assistance.
Our most popular Easter STEM Activity is our Spring STEM Activity Stations which come with printable STEM challenges.
Still looking for a fun Easter basket treasure that will encourage more STEM in your child's life? How much fun would this (Amazon Affiliate Link) Hexbug Nano Easter Egg be???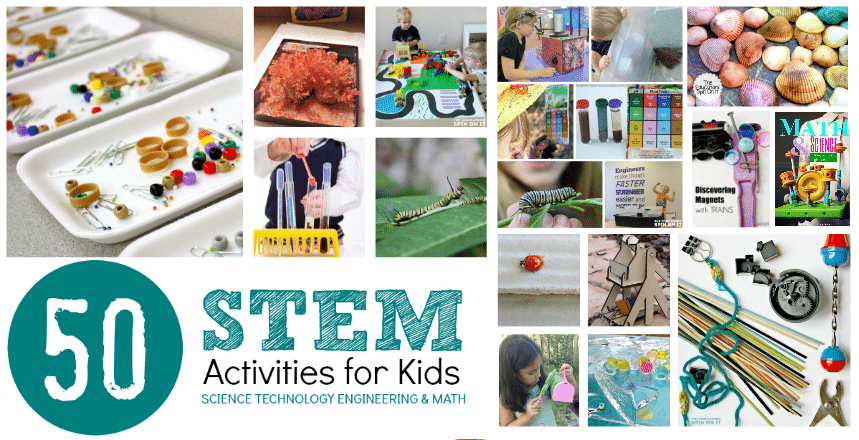 Looking for more STEM Activities?
Click here for 50+ STEM Ideas for Kids!