Looking for some last minute ideas for Easter? This spring there are so many fun Easter Activities for kids to enjoy with your child.
We're sharing our Top 40 Easter Activities for Kids that include Crafts, Activities, Printables and Recipes that are inspired by Easter for your child this week before Easter.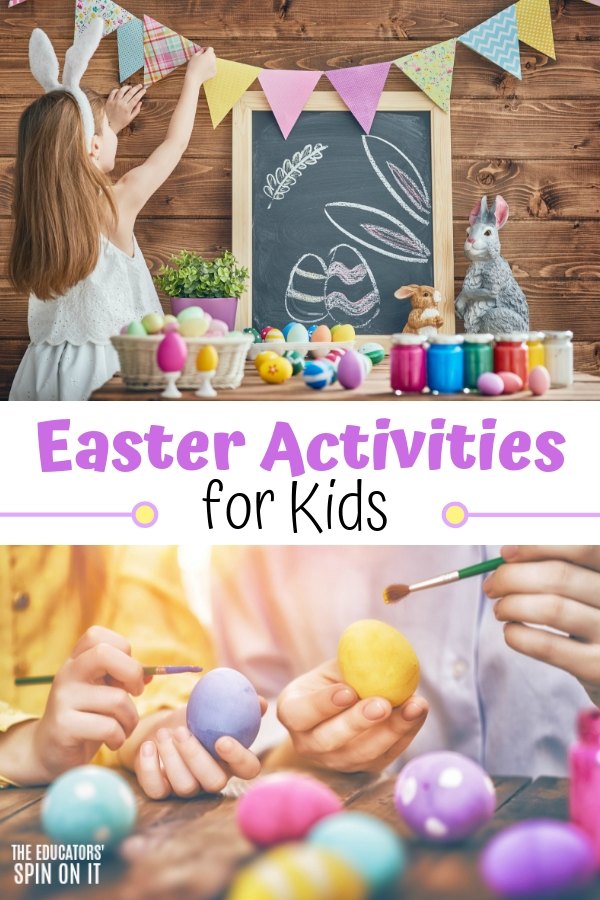 40 Easter Activities for Kids
We've hand picked some of the best Easter Activities for Kids with this TOP 40 Easter List.
Take a peek below and get ready for some colorful Easter fun this spring.
Many of the Easter Activities involve a little bit of learning too, so they are perfect for kids in school or during spring break.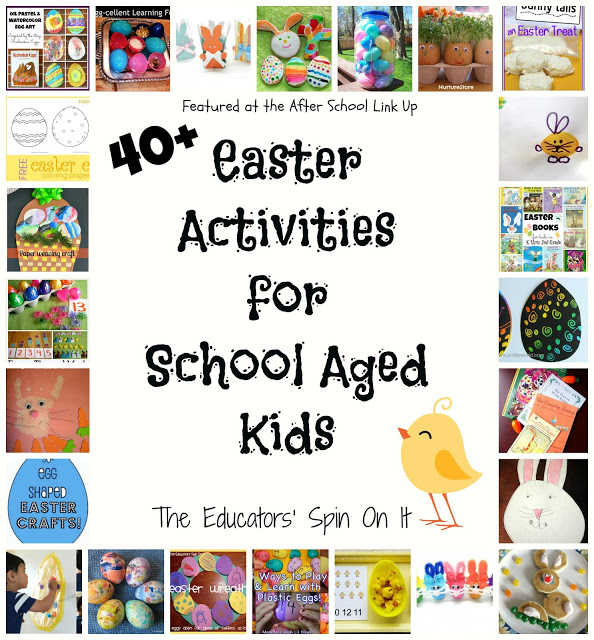 Need more Easter Ideas? Take a peek at our list of 101+ Easter Activities!
Have a little one at home too? Try these…
Easter Activities For your Toddlers and Babies
Easter Craft & Book Ideas for Babies and Toddlers
Easter Basket Ideas for Babies and Toddlers
Tot School Easter Fun with Siblings
Easter Book Recommendations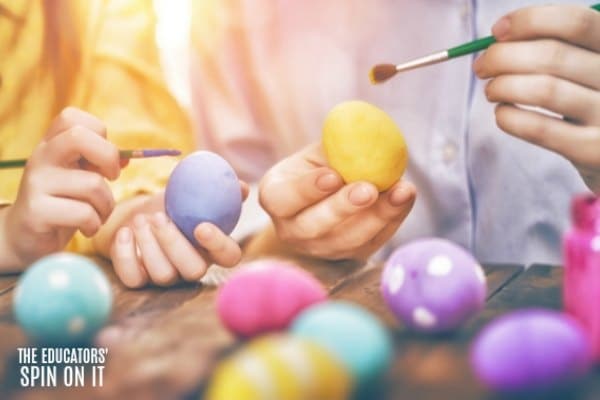 Easter Book Ideas
Here are a few books suggestions to go along with these Easter activities for your child.
The book images are linked to Amazon Affiliate Program for your convenience, as an Amazon Associate, I earn from qualifying purchases.
Want more Easter Activities for School Ages?
Click on one of the images featured below…
What plans do you have for Easter?