Looking for a way to help your small business grow? The world's leading digital and social media marketers are gathering in one spot to teach you their top secret selling strategies!


This past month we had the opportunity to meet and connect with the one and only Kim Garst! She is known to be a voice of authority in the world of online and social media marking and have even been named by Forbes as one of the TOP 50 Social Media influencers. She was the keynote speaker at the Niche Parent Conference. Kim shared so many great tips for growing your presence online for your business. I can only image how amazing her event in November will be as she gathers top social media influencers in one spot for the weekend!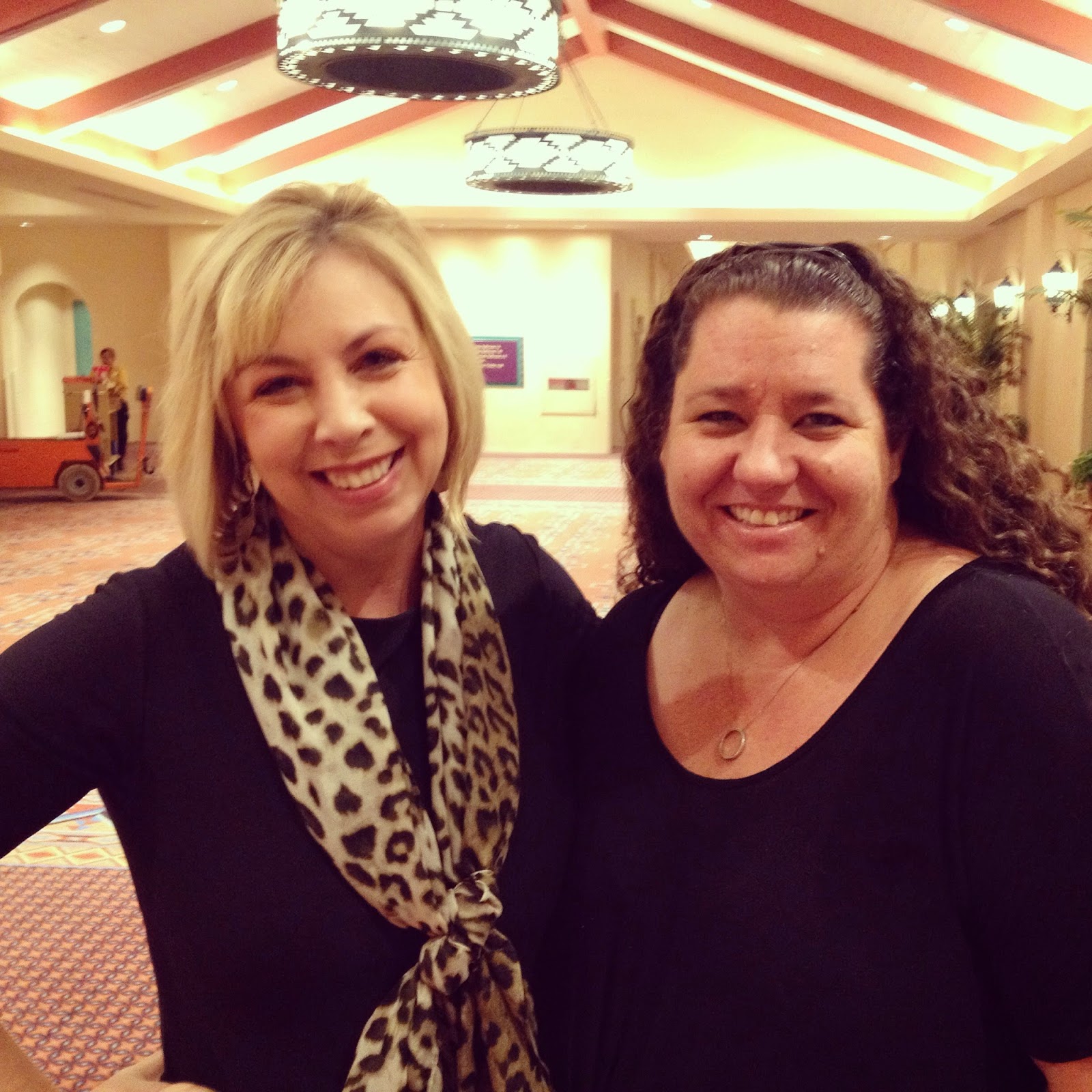 FLASH GIVEAWAY…. We're giving away one TICKET to Social Boom to one lucky winner!
ENTER BELOW
Giveaway ended 11/3/14
Join me at Social Boom
I'm going to be at the event and I'd love for you to come join me in Tampa, FL November 14-16 at the Embassy suites in this 2 day event. Here's the link for more info and to register! Click HERE. I know we've had several readers share their own business on our Community Business Directory and we'd love to see you grow!


Special Offer for our Readers: GET $100 OFF with the code
BOOM100
Leading Social Media Experts

The Presentations from the experts will be about maximizing your brands potential on Twitter, Facebook, Pinterest, Instagram, Podcasting, Email Marketing, Linked In and most importantly your own website. Plus all of the event speakers will be sharing their own Giveaways ! I can't even tell you how excited I am to be able to meet these speakers in person at Social Boom. Are you following them online?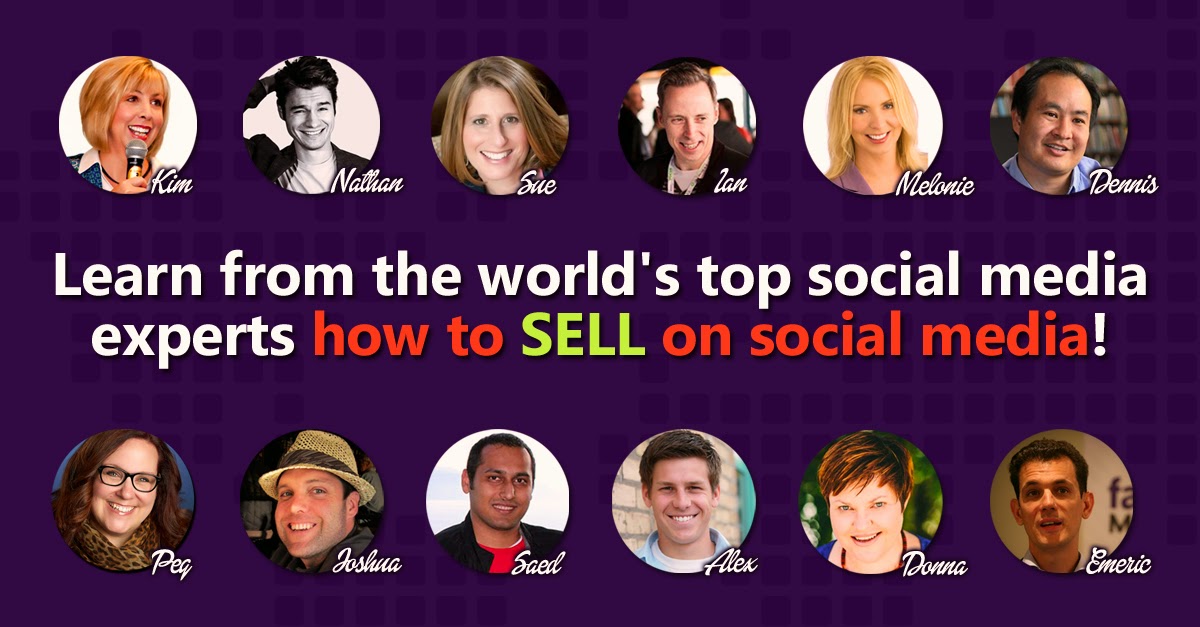 12 Tips for Social Media Marketing at Social Boom

Here are my 12 tips… it's to check out the individuals who will be there presenting! Can you imagine spending the whole weekend with these superstars! Check them out, all in one spot sharing their tips of what has worked for them. Here are the top notch superstars that she amazing tips each day for Social Media Marketing.
Dennis Yu
Be sure to follow each of them on Social Media!
If you haven't already start following each of there amazing individuals on the social media platform you love the most and day by day you will see the amount of knowledge each of the shares in their area of expertise is pretty amazing.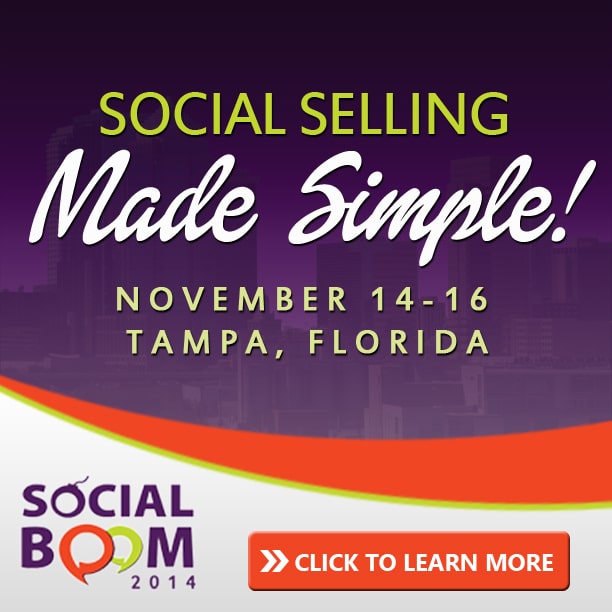 One great thing I've seen is that this conference is run as a "single-track event with everyone following the same agenda, so you don't have to worry about missing any of the great information that industry leading speakers will be sharing. Plus Tampa, FL is a gorgeous spot to come and visit!
Are you ready to join the fun and amplify your business online? Hope to see you there!
Follow along with the hashtag #socialboom on Twitter.
Flash Giveaway of one Ticket to Social Boom {Giveaway ended}