Ask author Eric Litwin a Question! We're thrilled to welcome Pete the Cat author to town soon! Even more thrilled that he's agreed to an in person interview with The Educators' Spin On It! Here's the best part, we're going to be asking questions from YOU!



Litwin is the best-selling author of the first four Pete the Cat books and a singer/songwriter whose concerts to promote interactive literacy. Take a moment and ask your child what QUESTION they would ask the author Eric Litwin and let us know. Just simple click on our google document form to add your child's question. If they'd like to be feature feel free to include their name. We'll ask Eric their quesiton during the interview. For example Kim age 5 asks_______.




Get to know Eric a little! Here are videos with songs to his famous Pete the Cat books! Do you have a favorite?
Pete the Cat Videos & Songs
Interview with Eric Litwin Author of Pete the Cat
We'd love for you to join us in November for the Eric Litwin Virtual Book Club for Kids! 17 Bloggers each month share their favorite book themed activities and we invite our readers to join the fun with their own kids and share too! Come join the fun! Submit your question for Author Eric Litwin and be featured on our Interview!
We've link up the Eric Litwin books below to Amazon to easy convenience for you. (affiliate links are included)
NEXT Virtual Book Club for Kids is November 13 featuring author Eric Litwin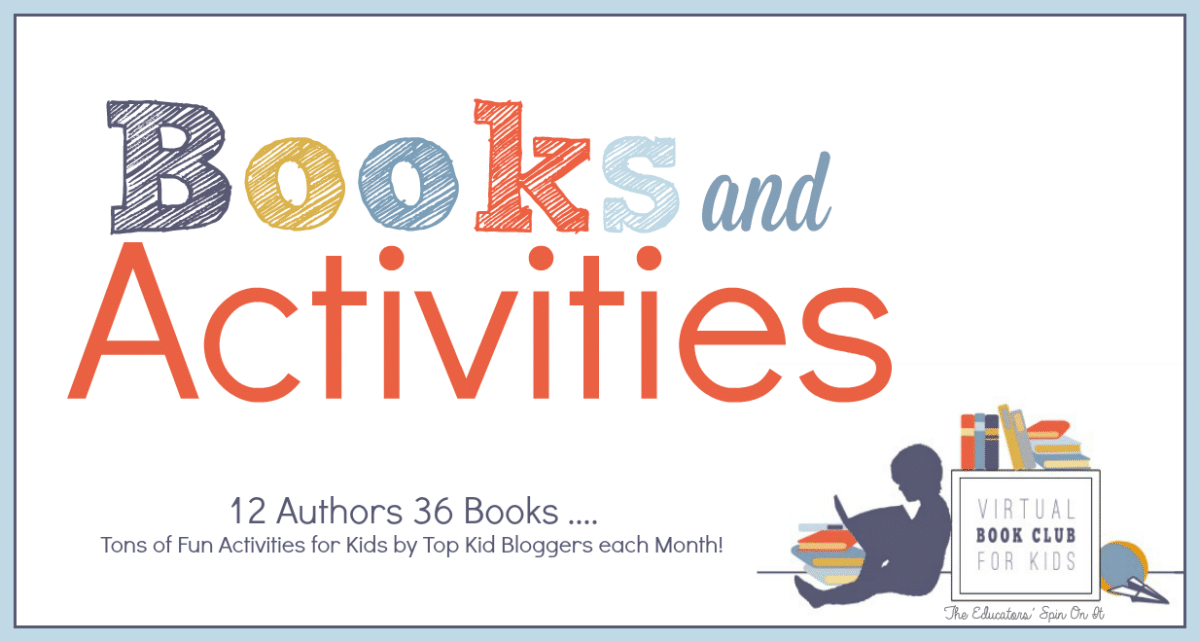 Check out Last two month's featured authors Mo Willems & Julia Donaldson as part of the Virtual Book Club for Kids