I have a little confession… I love using instagram. It makes hit pause as my children play to capture those moments I don't want to forget. It's fun to be able to share moments that are priceless and at times even wordless.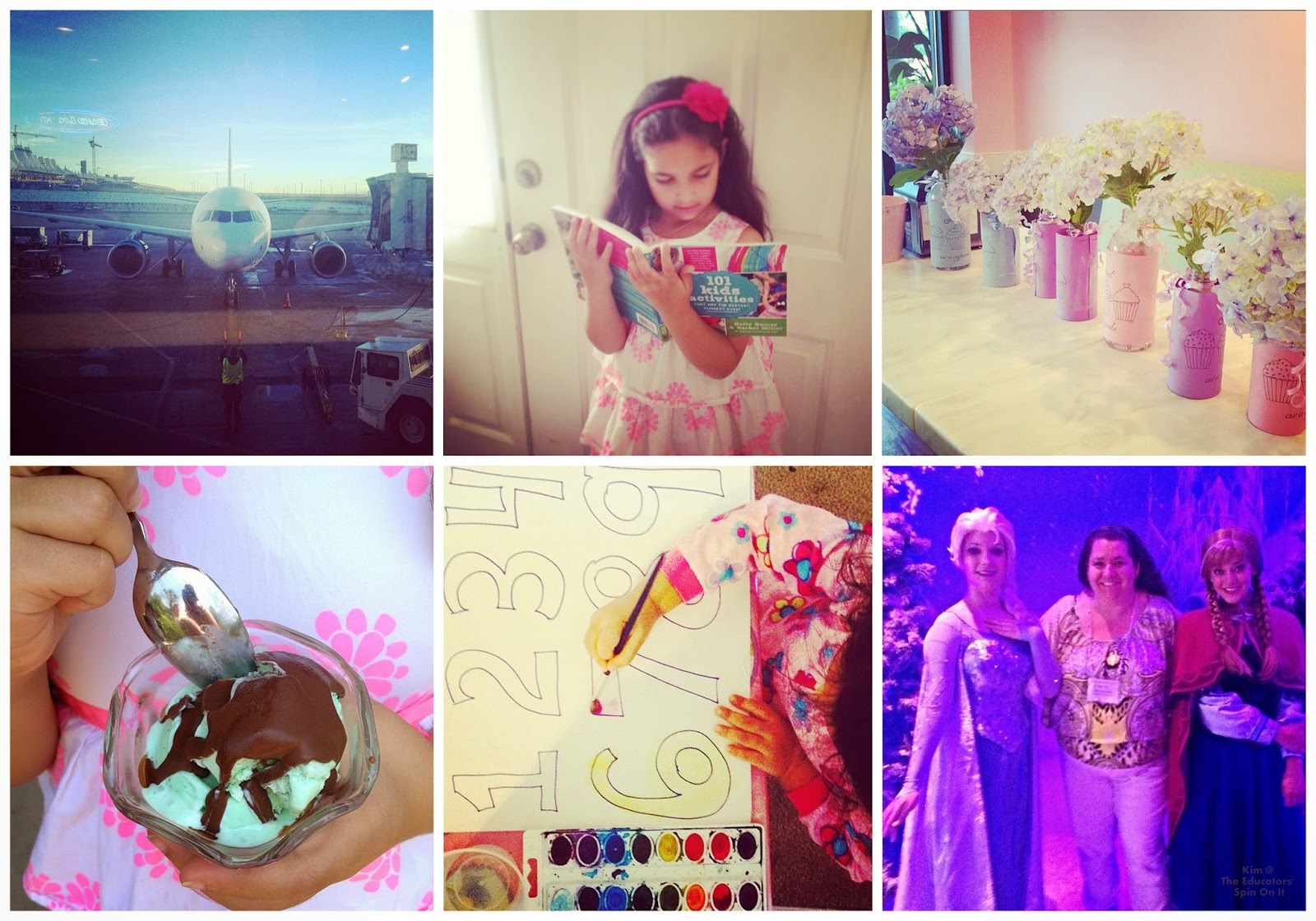 Moments that across the globe are moments share what we all have in common…
PLAY

Joy

Friendship

Celebration

Imagination

Adventure

Beauty

Deliciousness

Successes

Blessings
At the end of the day many of us are sharing on instagram about …. PARENTING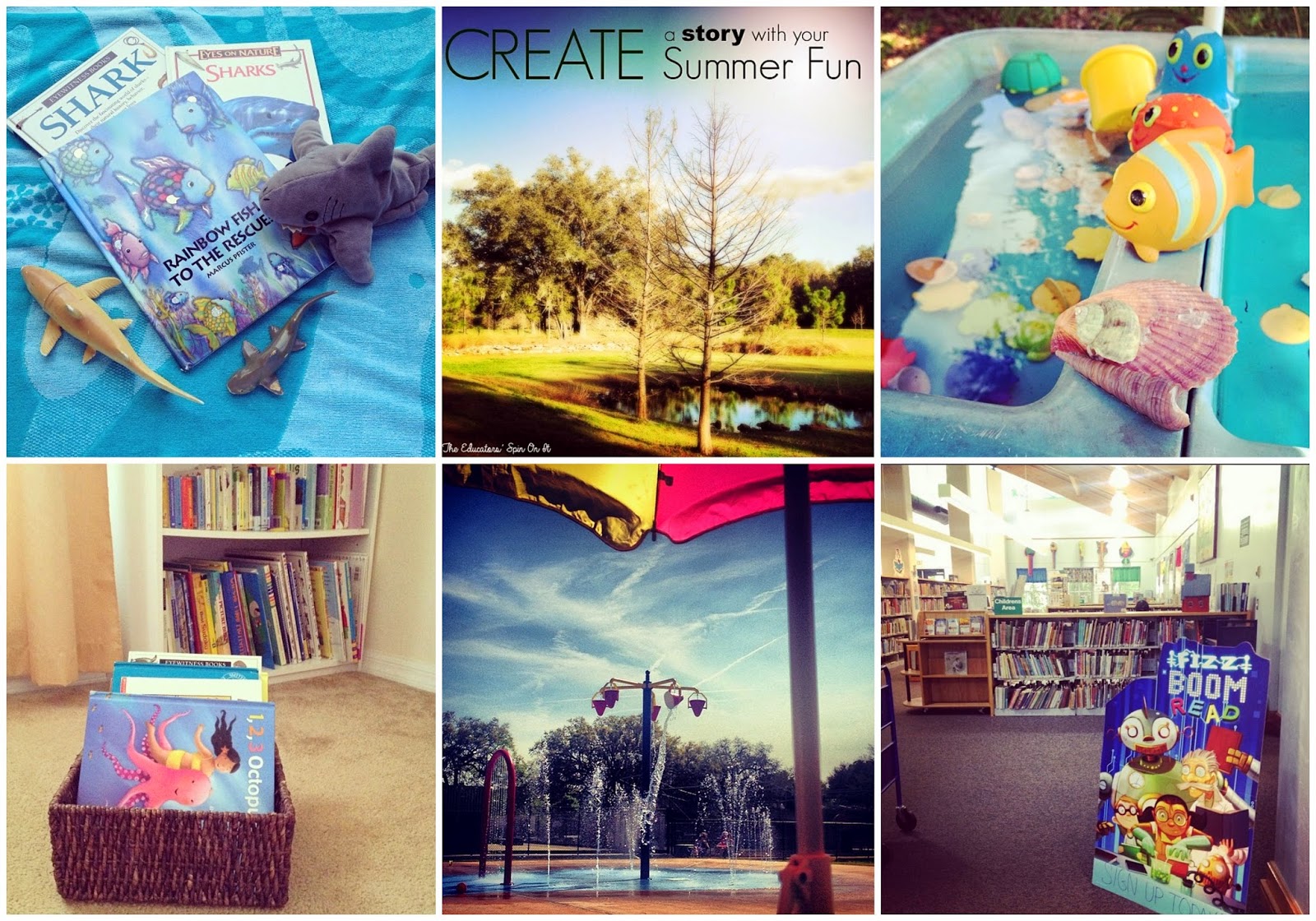 Here's a peek from last week on instagram as we prepared for the end of the school year and welcome summer! Are you following me on Instagram at Kim @theeducatorsspinonit

We are all sharing the variety of ways we treasure the opportunity to be a parent. I love that I'm able to see those moments that my friends are capturing too. Are you following Amanda on instagram at @aboyarshinov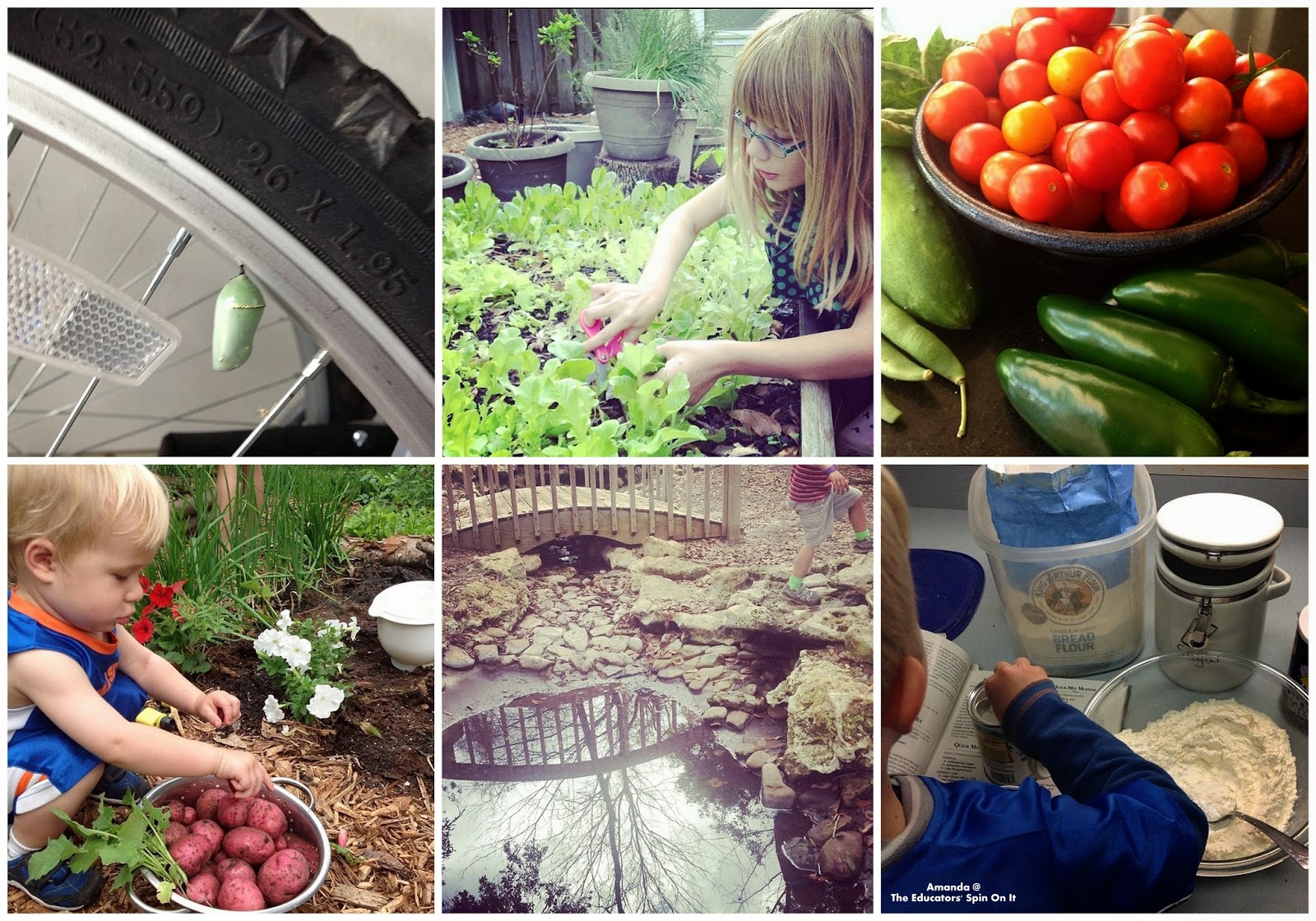 It's fun to jump over to Amanda's instagram feed and peek at what fun things are happening there. I think that part of becoming a parents is also being able to know you're not alone in this journey and that's it's filled with it's ups and downs and that's normal.

Are you using Instagram?
Find. Follow. Share.
If you have an instagram account then this is the BlogHop party for you – a wonderful way to find, follow and share with other snap-happy mommies. We all love to capture our lives as moms, everyday adventures and giggles with the kids, crafts we've made, activities that have been a hit, yummy eats and treats and inspirational places we have been, amongst other things !
Come link up your Instagram account and grow your audience with us.
This Instagram Blog Hop is co-hosted on ELEVEN blogs! (awesome ones 🙂
MollyMoo, Kids Stuff World, Small For Big, Let's Lasso The Moon, The Educators' Spin On It, Classic Play, B-Inspired Mama, Kids Activities Blog, Totally The Bomb and Nurturestore
The rules of participation are simple
1. Follow your hosts
@mollymoo_ie
@stacyofksw
@smallforbig
@classic_play
@letslassothemoon
@theeducatorsspinonit
@binspiredmama
@texasholly
@jamieharrington
@cathynurturestore
@ABoyarshinov 
2. Link up your Instagram profile below
Use the linkup below to find and follow some new Instagram friends – so many inspirational ladies all together on one page!!
Please help spread word of the #momsoninstagram bloghop on twitter, facebook and Instagram.
Make sure to use hashtag #momsoninstagram when sharing your photographs and searching for inspiration on Instagram – keep uptodate with everyone, you won't want to miss all the joyful shares 🙂
We can't wait to follow you on instragram in your journey of parenthood! #momsoninstagram