Description
Have you ever wondered how to teach your toddler how to get dressed on their own? Set up a toddler approved play area? Provide enriching and developmentally appropriate activities for your tot? Every Parent Can Teach Their Toddler ebook is a tot school book for parents and teacher of children ages 10-36 months. It covers necessary and practical life skills, play based learning, and tips for the parent and/or teacher.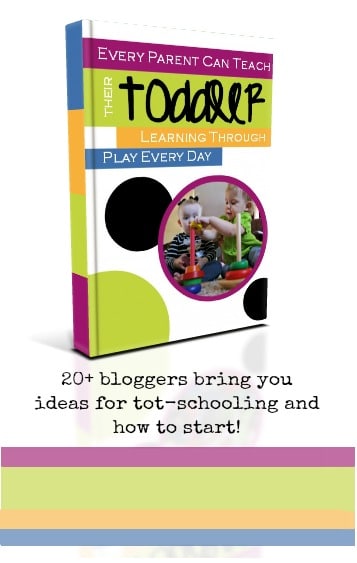 Every Parent Can Teach their Toddler is packed with information for parents  With
free printables,
scheduling suggestions,
ways to implement a great learning environment,
activities, and more,
it is a comprehensive resource for engaging toddlers in meaningful and fun learning experiences.
135 pages of tot school bliss!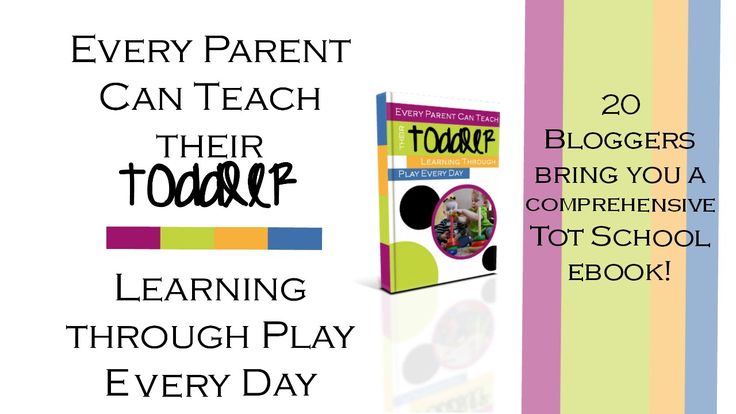 This ebook is licensed for your personal enjoyment only. It may not be re-sold or given away to other people. If you enjoy it and would like to share this book with someone, please purchase an additional copy for each recipient. If you are reading this book and did not purchase it, or it was not purchased for your use only, then please purchase your own copy from any of the   contributors' websites.
Please make sure to download immediately after purchasing. A downloadable link will be sent to the e-mail you provide.  There is a limit to the number of downloads and your link will expire in 2 weeks, or 14 days.
Save