Description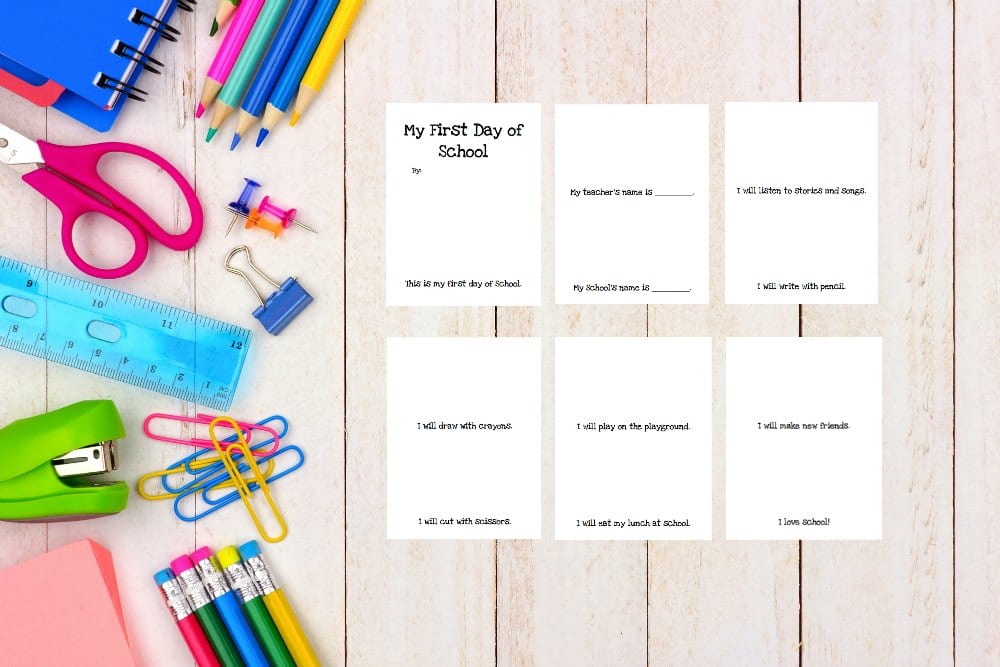 Personalized First Day of School Book
Get ready for your child's first day of school with this Personalized First Day of School Book.
Create with your child the illustrations to make their very own personalized book to help them get ready for the first day of school.
Filled with 8 pages to create 16 personalized pages for your child as they learn about all the things at school.
Click here for more First Day of School Ideas.