Amy Krouse Rosenthal Answer Your Question and shares behind the scenes with beloved books.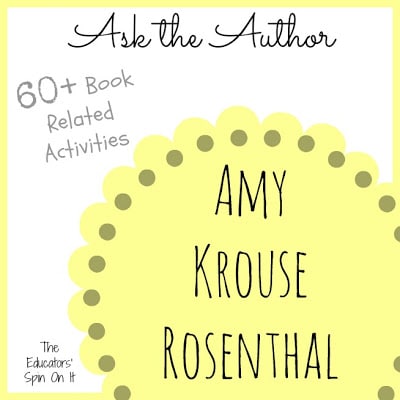 One of my favorite things that has happened through blogging is learning and connecting with authors as part of our Virtual Book Club for Kids.  The past few months I've been corresponding with Amy Krouse Rosenthal who was one of our featured authors this past fall.
There were over 60 Activities using Books by Amy in our Amy Krouse Rosenthal Virtual Book Club for Kids.  On our site we created activities for both Spoon and Little Hoot and learned a little bit about her with videos.
Affiliate links used in post.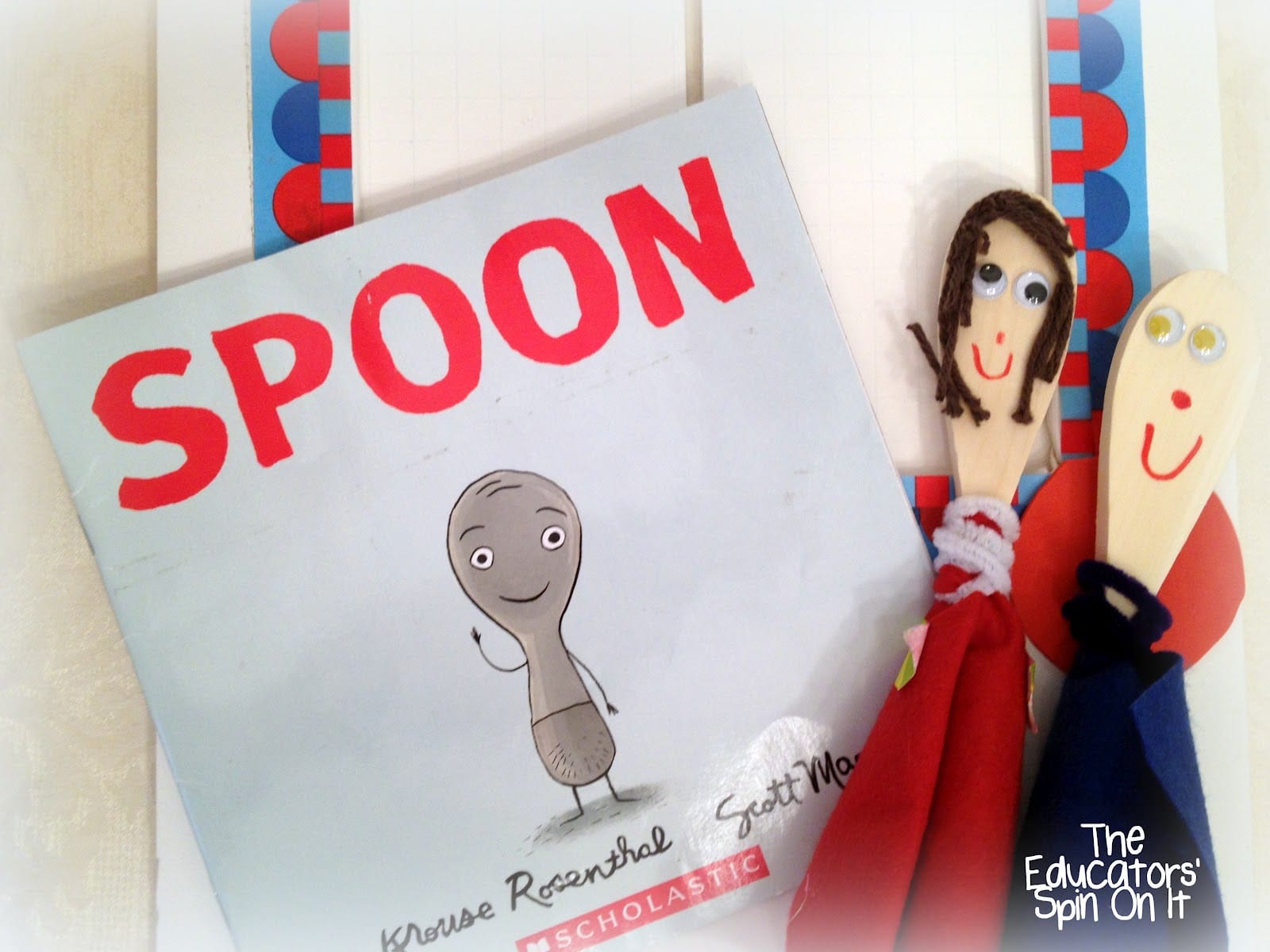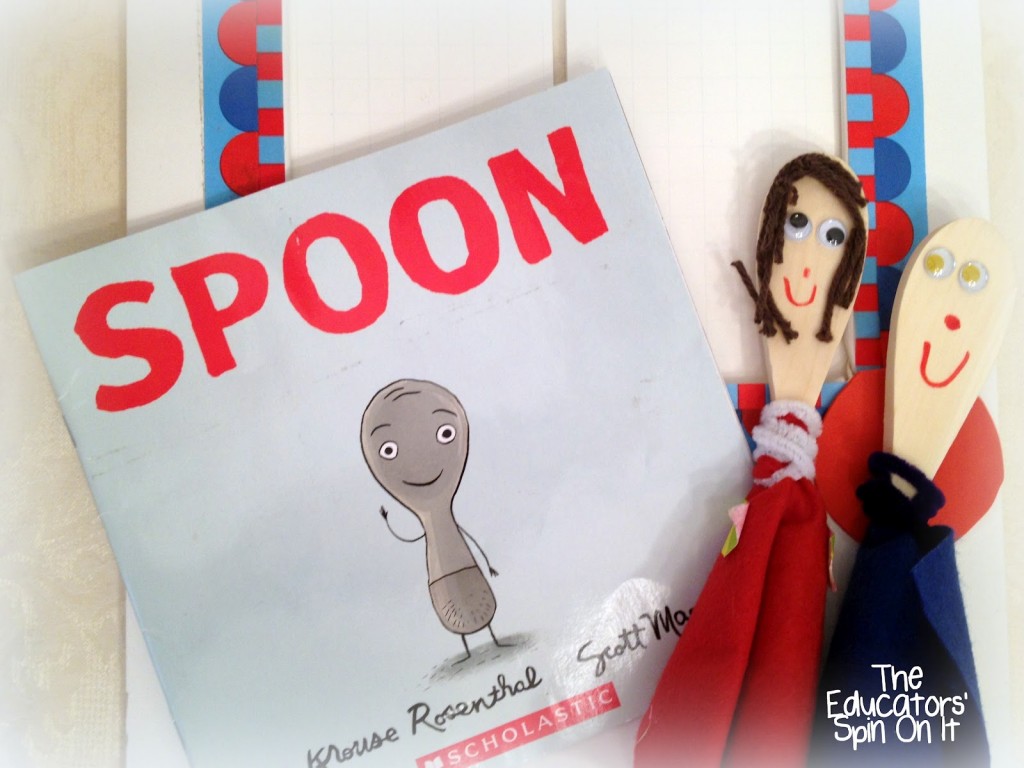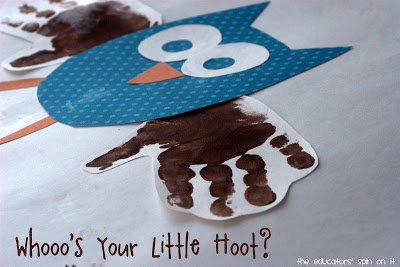 Here's the best part!  Amy has a quick video of questions she's answering from her fans.  My daughter is always asking questions about authors and for once she really gets to hear from them.  What would you ask an author?  Listen and see what Amy has to say.

Do you have a question for Amy?
Leave your questions for Amy and she has informed us that she will respond back on youtube.  How cool is that too connect with an author!  Just make sure that you ask your question below her youtube video .  For more ways to get to know her books please visit our Amy Krouse Rosenthal Virtual Book Club for Kids with tons of fun ideas for your kids!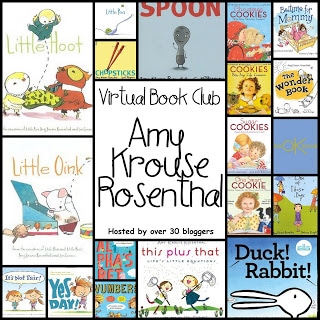 Here's even better news!  We are so excited to announce that Amy has released 2 NEW BOOKS this spring to add to our collection of Books from Amy Krouse Rosenthal.   And she, along her publishers Scholastic and Chronicle Books are offering to giveaway a few copies to a few of our lucky readers who enter the rafflecopter. Here's a little info about her new books!
Amy's latest collaboration with Tom Lichtenheld (illustrator of Goodnight, Goodnight Construction Site) was released by Scholastic in March 2013.  The book is called ! . . . that's right, Exclamation Mark
. In this bold and highly visual book, an emphatic but misplaced exclamation mark learns that being different can be very exciting!  Period.
Check out the video trailer
 of 
Exclamation Mark
the first book featured in Scholastic's 2013 Online Preview.
I Scream! Ice Cream!: A Book of Wordles
What do "I Scream" and "Ice Cream" have in common?  Nothing — besides the fact that they sound the same.  Amy unleashes her prolific wit in this fun and clever book of wordplay.  Perfectly complemented by equally witty illustrations from the internationally renowned Serge Bloch, this mindbending book will have readers of all ages thinking about (and hearing) words in an entirely new way.