Love the idea of bringing more science, technology, engineering, and math to your learning day, but hate the idea of spending tons of money on supplies and time researching the best explorations?  The new STEM-focused CITGO Fueling Education website is now here to help!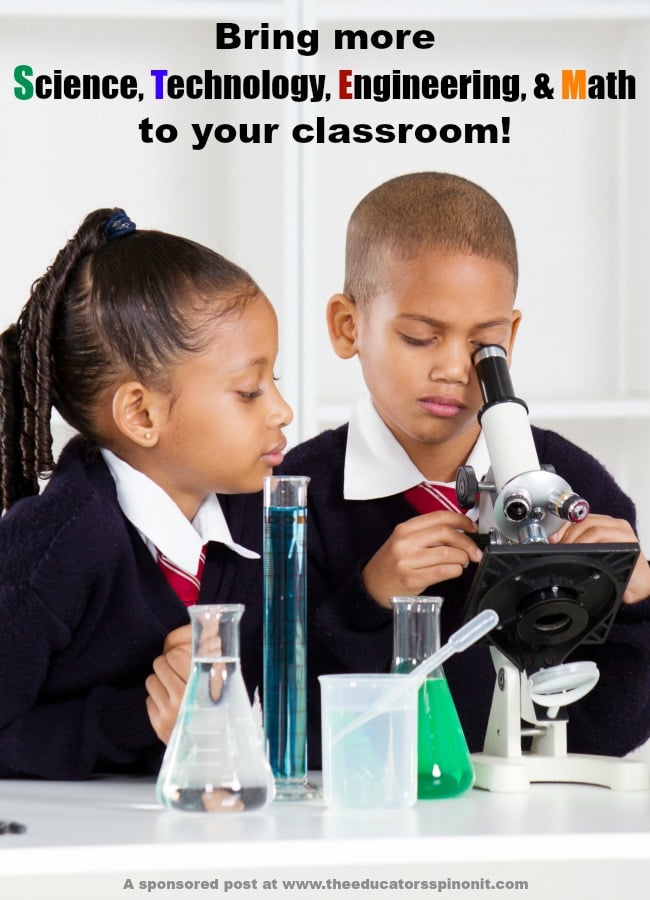 What is the CITGO Fueling Education website & program? 
This STEM program was created to help support and inspire classrooms across America with high-quality teacher support and classroom resources.
PLEASE SHARE THIS RESOURCE WITH YOUR FAVORITE TEACHERS!!!!
Resources for TEACHERS 
– Sweepstakes for teachers to enter a chance to win supplies and a teacher training visit from Steve Spangler
– STEM Toolkit Resources for Teachers
– Inspiration videos and activities
Are you a teacher using STEM in your classroom to get kids thinking and creating?
This sweepstakes is for YOU! Not only do you have the chance to win supplies for your classroom, but there is a chance to bring STEVE SPANGLER to your school! As a personal fan of Steve Spangler and his science videos and products for kids, I can't think of a better prize!

CITGO is dedicated to fueling education by encouraging and celebrating imagination and innovation in classrooms and the communities we serve.
Tell us how your students use STEM learning to boost their creative and critical thinking skills and your classroom could win amazing prizes from CITGO and renowned STEM educator, Steve Spangler.
*See Official Rules for additional prizing & scheduling details.
• Three (3) lucky grand-prize winners will be awarded an in-school workshop with Steve Spangler for up to 100 teachers, plus $5,000 in classroom supplies or
• Your students could have the opportunity to attend one of Steve Spanglers' "Science in the Rockies" workshops (9 prizes) or
• Your classroom could win a $1,000 National School Supply Voucher — Ninety (90) teachers will win a voucher from National School Supply for $1,000 in classroom supplies!
"Logic will get you from A to Z. IMAGINATION will get you EVERYWHERE." – Albert Einstein
For more details and to enter to win, visit *CITGO Fueling Education.
Download STEM Toolkit Resources Now! 
 
Teachers can also download the STEM toolkit or select the individual STEM resources to download for use in their classrooms.
There are STEM toolkits for grades K-2, 3-5 and 6-8
Included in each STEM Toolkit is:
Poster 
• Innovation Quotes Poster
Lab Booklet 
• Imagination Lab Cover Page
• Teacher Letter and Standards
• STEM Books & Apps
• Rainbow Test Tube Lab
• Egg Separating Lab
• Water Stacking Lab
• Car Design Lesson
• Car Design Student Page
Take-Home Booklet 
• Teacher Wrap cover
• 21 Ways to Fuel STEM Education In Your Classroom (2 pages)
• About the CITGO Fueling Education Program Family Imagination Center
STEM Toolkit Bonus: 
Be one of the first teachers to enter and you'll receive a free STEM toolkit with loads of fun STEM "Imagination Lab" experiments, a free classroom poster and much more. (Available while supplies last).