Summer Camp Themes:
This year's six awesome themes are:
Oviparous Animals: Animals that Hatch from Eggs 
SNEAK PEEK
Here is a sneak peek of my ocean-themed section. I'm just so excited about the summer camp curriculum I had to show you! My kids really had a BLAST creating our ocean unit and when my older kids saw the ULTIMATE SUMMER CAMPthey wanted to start NOW.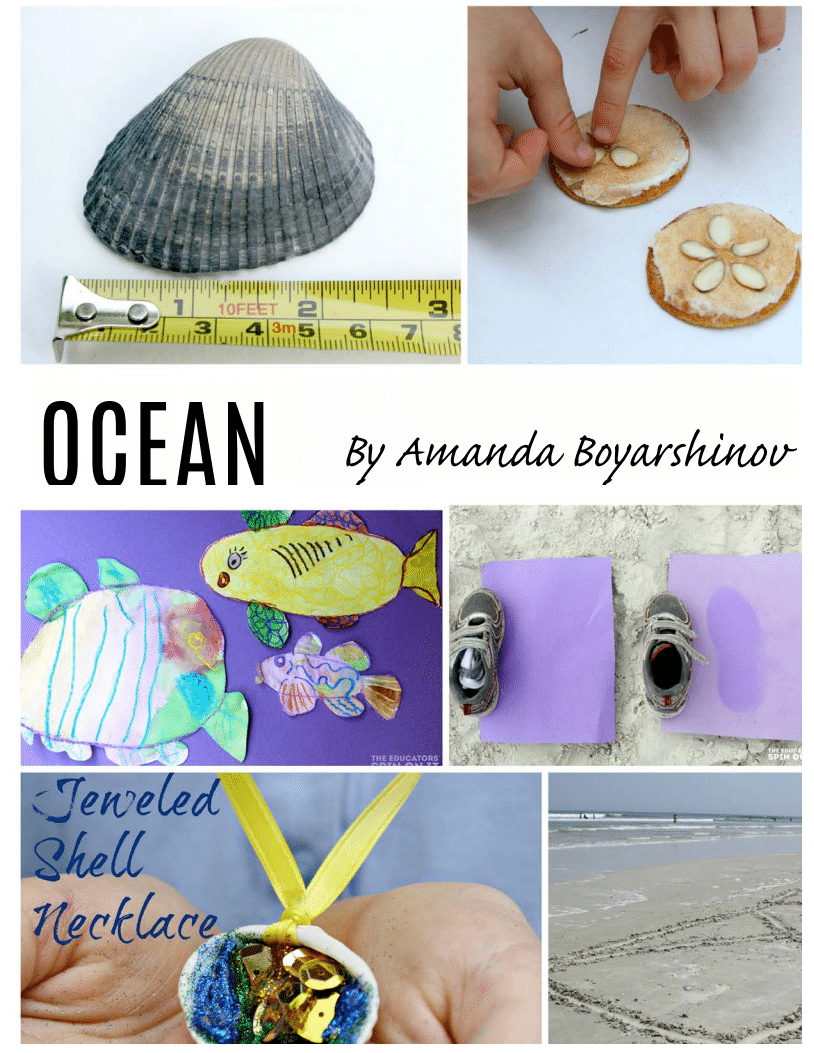 Get started!
Click the button below to sign up. Hurry! Camp starts June 1st.
Save