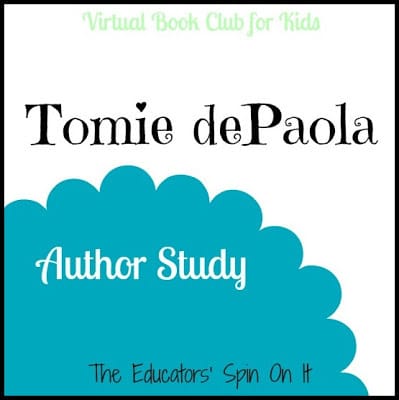 Tomie dePaola is the November Virtual Book Club for Kids author!  Tomie dePaola is best known for his books for children. He's been published for over 40 years and has written and/or illustrated nearly 250 books.  He has created such a variety of books we are so excited about our Virtual Book Club this month. 
My daughter was very surprised to see how many books were available of his at the library.  I think I was most surprised at how many Christmas themed books of his that we were able to find and learn from. 
Which books are you going to read and do a book related projects with?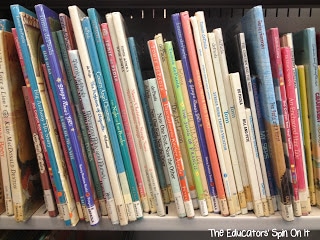 Learning about authors and connecting with them can be one of the greatest ways to teach your own child about becoming a writer and an inspire them to read! Here's your chance to learn about Tomie dePaola with your child and see how much fun you can have as you're inspired by his imagination!
We started to learn about Tomie DePaola by reading his biography written for children. Then we explored his website and his blog. 
He even has a site where he sells his artwork. We encourage you to visit his sites below with your child and explore his world!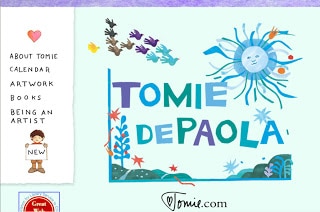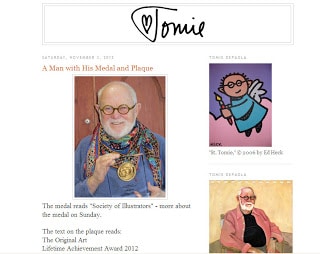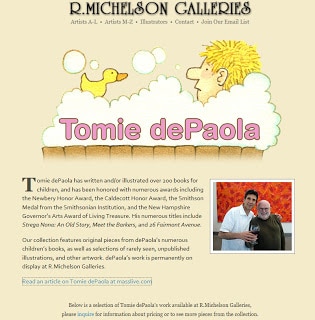 Tomie dePaola Author Study
This was our favorite video from Tomie dePaola and this was our favorite quote by him.  "Reading is important because, if you can read, you can learn anything about everything and everything about anything. " by Tomie dePaola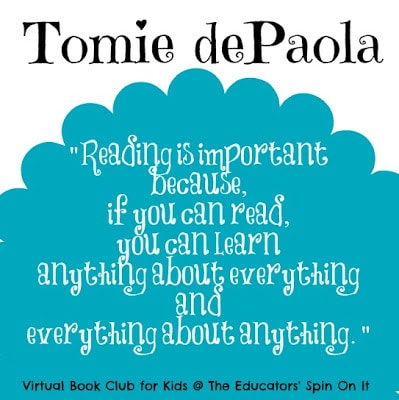 Resources for Strega Nona Activities
We recently shared activities for fun with Strega Nona Books by Tomie dePaola.  There is an adorable Christmas themed one that truthfully taught us quite a bit about the various holidays. I love how many of his books are educational as well.
We were surprised to find so many Christmas themed books of his and are enjoyed them as they are coming in the from the library on hold.  One of my favorite features of our library is you can reserve things online and they email you when they arrive.
I've also linked up the books in case you'd rather purchase them on Amazon.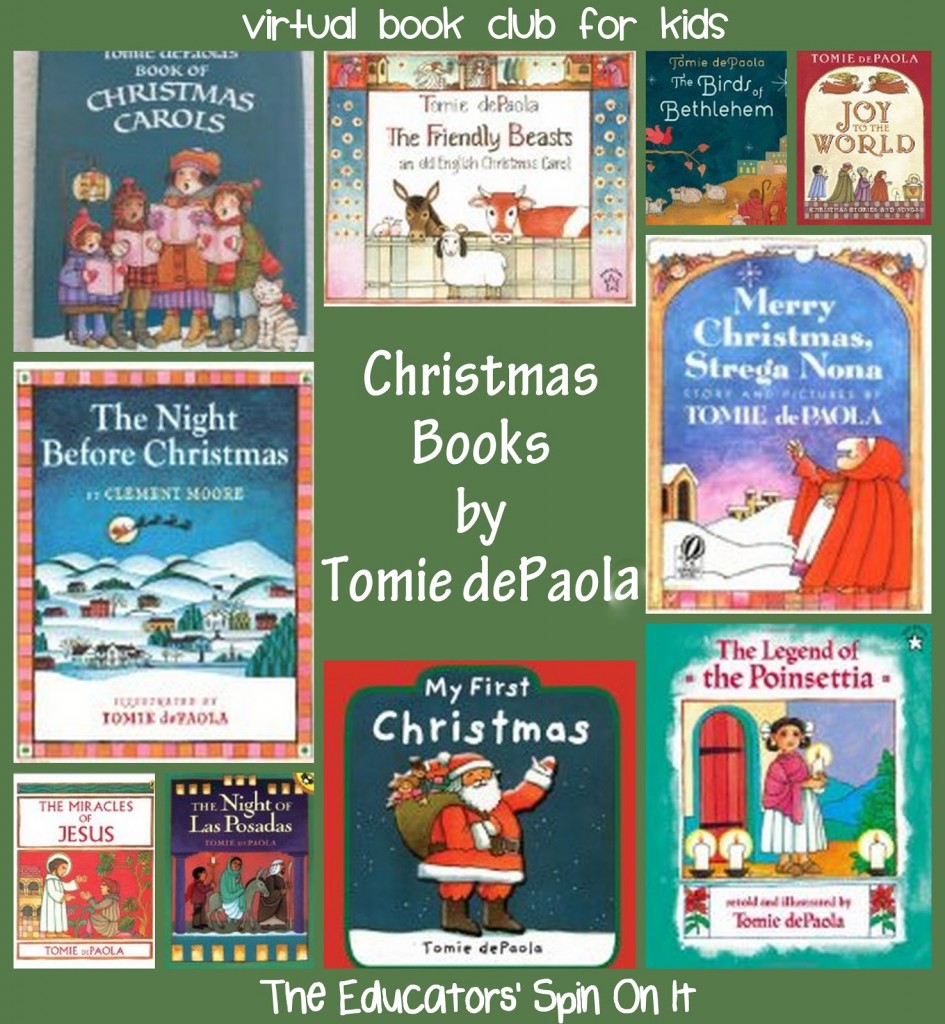 Christmas Themed Stories by Tomie dePaola
We're looking forward to bring your a few special Christmas Themed Love Books Activities
This month using Tomie dePaola's books!  Don't forget Jan Brett is going to be featured December 17.  She's such a great author for winter themed books with beautiful illustrations.  Something to consider when you're holiday shopping this year, BOOKS make great gifts!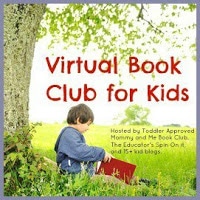 For more ideas for Tomie dePaola books visit our Virtual Book Club for Kids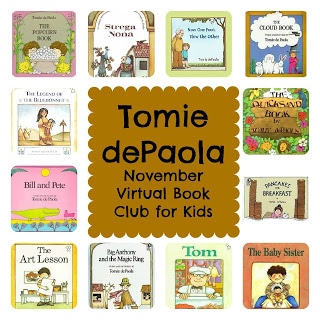 This post contains affiliate links.