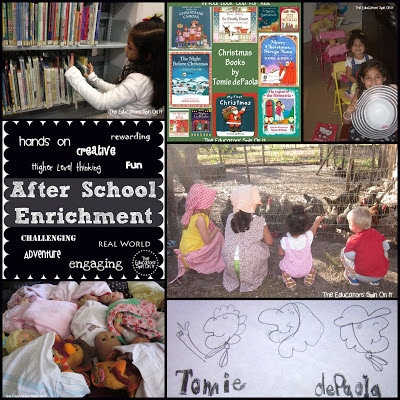 It was so nice just to have my daughter home this week from school for Thanksgiving!  It gave her lots of opportunities for playtime with her younger sister who will be turning two next weekend.  I think with our busy schedules sometimes I forget she's just six and needs just as much play as ever with the schedule she has at school in first grade. 
After School Playtime
This week they had a baby nursury with the baby dolls and even an airplane trip with them.  There were lots of handprint turkey created too! It's fun to see them begin to interact with each other more and crafting together has become a fun time.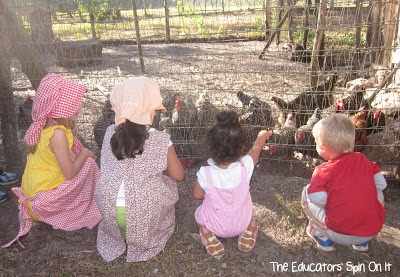 After School Adventures
Local Living History Farm
It was a lot of fun to join Amanda and her children at a local living farm where the kids had so much fun learning about life long ago.  I think holiday breaks are a great time to go on adventures with kids.  Do you have anything special planned for the winter break?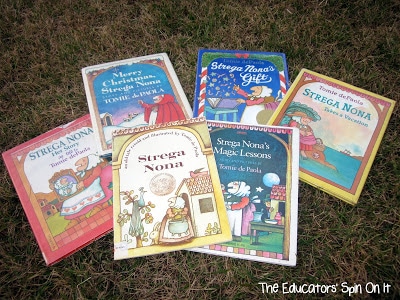 After School Reading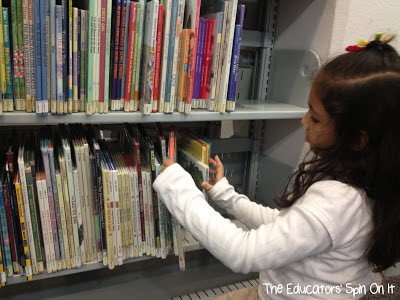 We had a chance to head to the library and spend some more time there than usual. Do you visit the library with your kids often during the school year? It's such a great resource! If you're looking for some afterschool fun with books you should check out the 40+ Activities for Tomie dePaola that is growing every day on our blog hop! Jan Brett is next month!  She's a great author for the holidays!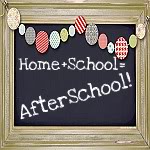 Cohosted by:
We would love to have you link up your School-Age Posts (Ages 5 and up) about your learning week after school including, crafts, activities, playtime and adventures that you are doing to enrich your children's lives after their day at school or on the weekend! When linking up, please take a moment to comment on at least one post linked up before yours and grab our after school button to include a link on your post or site! By linking up you're giving permission for us to share on our
After School Pinterest Board
or Feature on our After School party next week!
Link up your after school activities and crafts! We'd love to see them!