Are you looking for top educational products for your school or home?  I had the chance this past weekend to attend EDExpo2015 in Atlanta.  While there I visited each of the vendors exhibits to see the largest selection of education products and resources.  Yeap, you guessed it, I was pretty much in teacher heaven.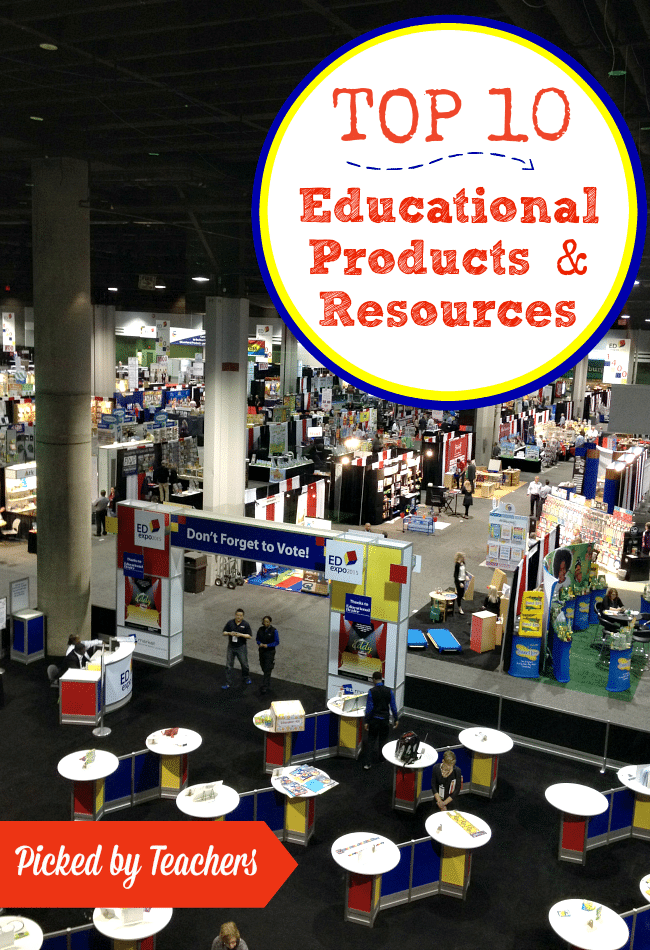 #EDexpo2015 connected buyers and sellers to the largest and most comprehensive distribution network. It is a yearly event for members of
EDMarket,
 focused on retailers locating items to purchase products for their local stores from the manufacturers. Plus they added special sessions for principals, school administrators and curriculum directors to the EDexpo Leadership Institute too.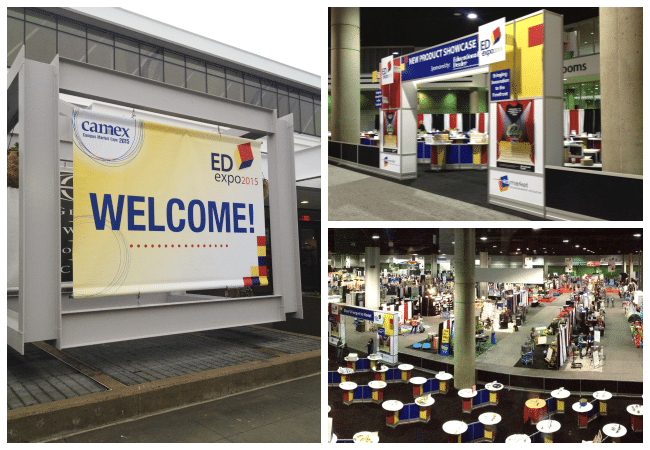 In my opinion, EDmarket Board Members made a brilliant decision to select 50 teachers with blogs and invite them to attend and share about their event this February 2015 in Atlanta through social media. Lucky me was invited to attend and be completely amazed at the educational items that are available for 2015. There were some very talented inventors and sales reps who I had the opportunity to chat with about their products too! I can't wait to share them with you!
Did you follow our tweets and shared on instagram with the hashtag #edexpo2015?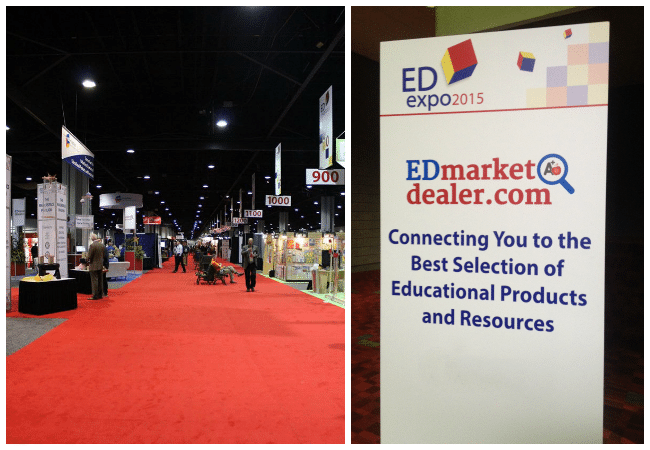 The one goal all the bloggers were give was to nominate the our
TOP 10 favorite products
.  Are you ready to see who made the list? Here are the top 10 products that were selected from 50 bloggers who visited the entire vendor floor looking for the very best for their classrooms and you!
Use this store LOCATOR to find the products listed on our Top 10 List at your local stores.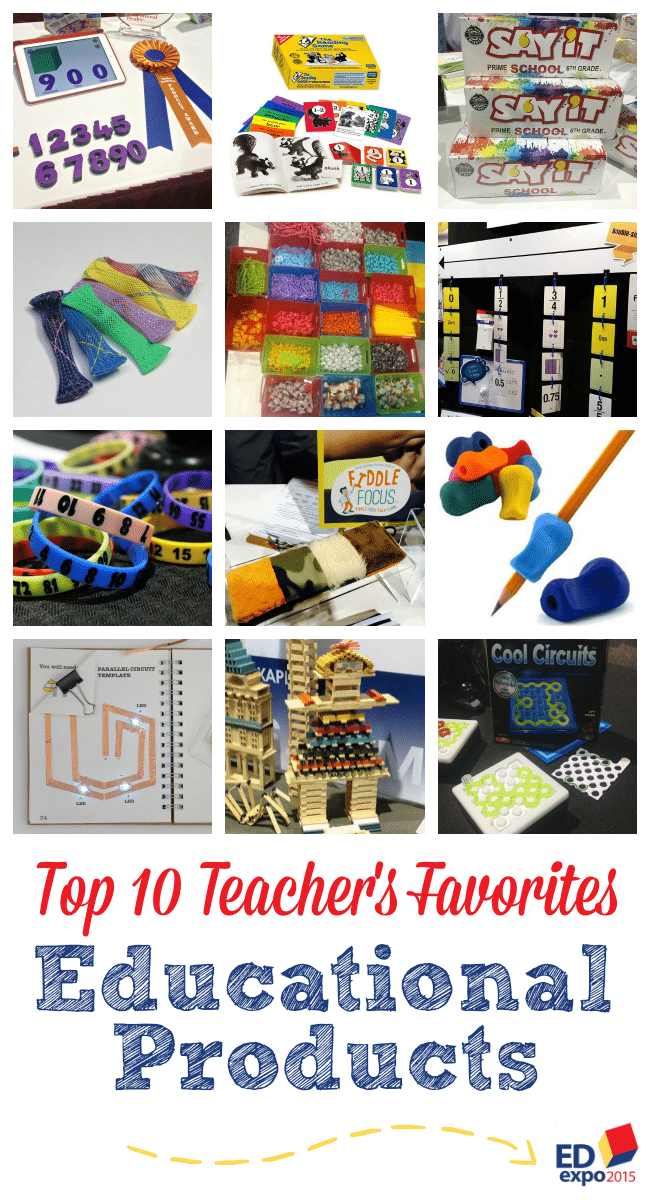 Top 10 Educational Products featured at EDexpo2015
* There was a tie for 4th and 10th place! 
Teacher Recommended Products..  powerful  Thumbs Up!
When you group together 50 teachers with one common purpose of finding the very best products it can be a pretty empowering experience. It's fun to see how we each had our own take on all of the items available and which ones we say in detail.  As a manufacturer and retailer I just want to take a moment to remind you that your town is always surrounded by networks of teachers ready to give you their opinions for what works well in their classrooms… just ask.  We'd love to see successful educational shops in all of our local towns empowering schools, teachers and parents too!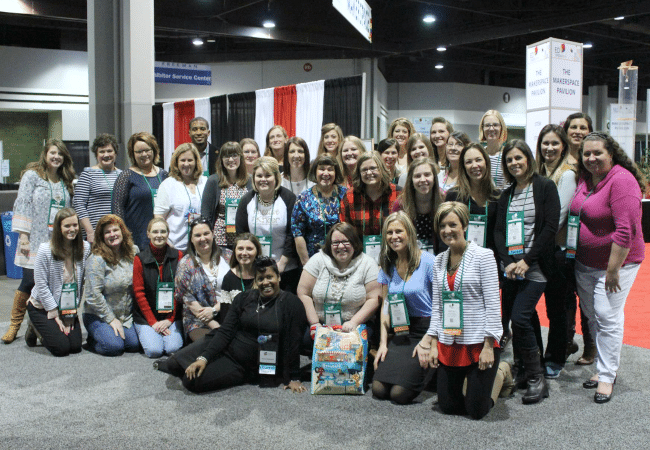 Here's a social media recap of our weekend and all the treasures we found at EDexpo Exhibit  Hall. Plus a peek at the pictures EDmarket shared on facebook , it's so much fun to see so many smiles and people enjoying what they do for children.
Will you be at #EDexpo2016 in Houston in March?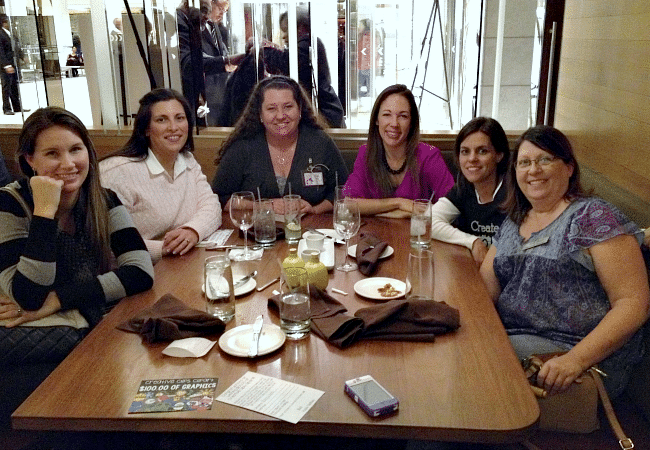 Be sure to check out their sites for educational ideas!
Top 10 Educational Products featured at The Educators' Spin On It
Keep your eye out for upcoming products that I'll be featuring that were my favorite from EDexpo2015 too.  With an early childhood teacher and parent's point of view for over 22 years, I found some treasures that I know you will LOVE for your class or home too.  I can't wait to share my reviews with you and perhaps a few fun giveaways too!
Which Top 10 Toy are you going to find first with your students or child? 
Disclosure: EDmarket provided travel expenses in exchange for my participation at this event, all opinions expressed are my own.