Fostering an interest in science is an important task for parents and teachers of young children. Here are a few tips and tricks for helping her kids love science.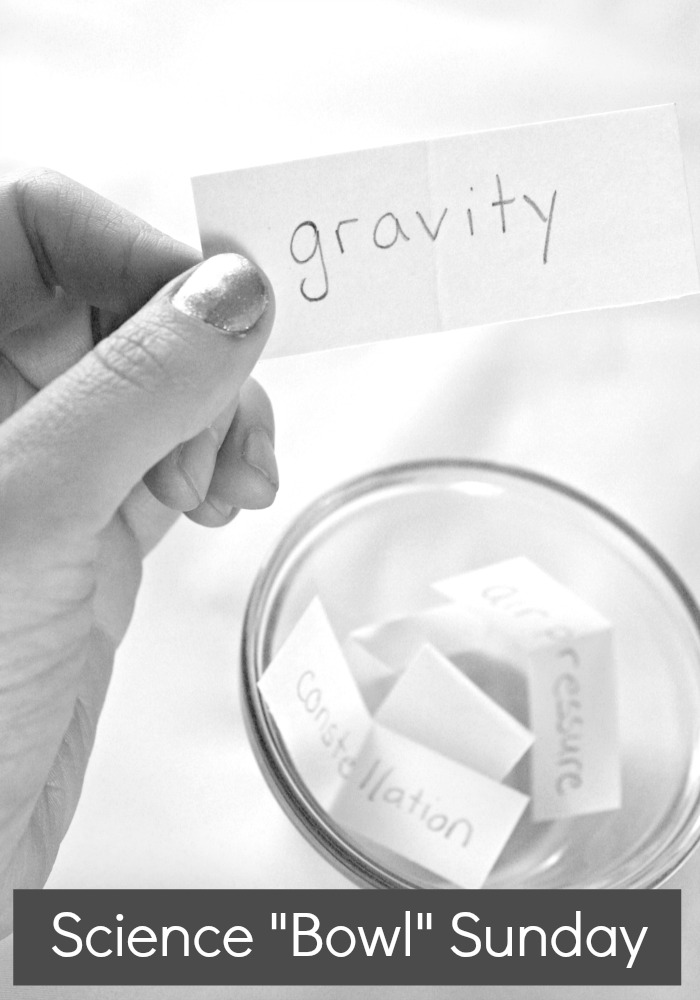 This post contains affiliate links to Amazon products for your convenience..
Tips for Bringing More Science Into Every Day
Science is right up there with Math on the dreaded subjects list. But once the science bug bites you there is no escaping it. It is a fascinating journey that walks you through labyrinths that bring alive what were mere moments ago simple facts or definitions.
The trick is to switch tracks between theory and hands-on fun. We can use science worksheets to understand a concept and follow this up with activities and experiments to rouse kids' interest. But how can we make kids see science as something fun, something that they interact with at every moment?
Science "Bowl" Sunday
Curiosity is a much-revered word in science. You can pique kids' interest by making a little game of it. Write a list of assorted science words like gravity, air pressure, constellation, and more. Make chits and put them in a bowl. You can also throw in questions like 'How is a rainbow formed?' Kids have to pick a chit every Sunday and find out what it means.
Walk in the Clouds
Children love the twinkling stars; the sun, moon, and planets are intriguing subjects. They can recreate the night sky in their rooms with glow-in-the-dark stars. Even better, choose their favorite constellation. Showing how clouds are formed is yet another way to ignite their interest in the science behind what we see.
The Educators' Spin On It favorite pre-packaged science kits for on-the-go families:
The Magic School Bus – Chemistry Lab

Be Amazing Toys Big Bag Of Science

Elenco Electronic Snap Circuits, Jr. Kit
Garden Party
Outdoors are a storehouse of science lessons from the rusty leaves of autumn to spidery roots and butterflies. Questions that often come up are – Why are some roots different from others? What gives the leaves and butterflies their colors? Kids can collect and classify rocks, leaves, flowers, shells, and seeds. Their discoveries and delight can be amplified with a magnifying glass or even a microscope to understand how their often intricate structures.
Being outdoors also offers plenty of opportunities for kids to observe insects, birds, and animals, each with distinctive features.
The Science of Movement
Most kids enjoy sports and if not sports, they are familiar with physical activities like walking and sitting. Whether it is a swing or throwing a ball, specific muscles are used. This can lead to the discovery of human physiology and how it works. Sports also have many lessons in force, gravity, and more.
If you look around, there are plenty of opportunities to explore life in the scientific context from physiology to engineering and chemistry to astrophysics. Seeing it intertwined with their life can change children's perspective of science.
Author Bio:
Corinne Jacob is a wannabe writer who is convinced that kids learn best when they're having fun. She is constantly on the lookout for new and exciting ways to make learning an enjoyable experience. Corinne loves all things that scream out un-schooling, alternative education and holistic learning.

For more of her articles, head over to her blog where you will find articles such as:
You may also enjoy these Science articles here at The Educators' Spin On It:
Super cool monthly STEM crates (delivered to your door)