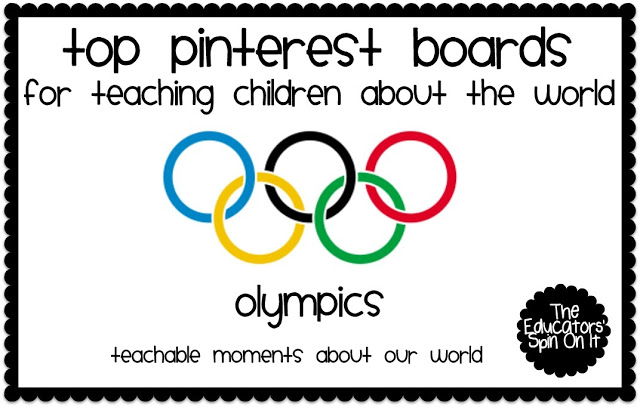 The Olympics are one of the best times to teach your children about the different countries of the world.  It's a moment in time where they can watch and see the flags and faces from countries everywhere.  It's a teachable MOMENT!
Are you thinking where do I find Books, Activities, Crafts, & Recipes about the World?
Don't worry we've got your covered!  We've been reviewing some of the top websites and pinning the best activities for kids on our Pinterest Boards just for you! We've listed our favorite World Culture Boards for Kids and included a few of our own! It's so important developmentally for your child to celebrate and discuss diversity and explore our child's place in the world through play.
Learning About the World with the Olympics
Here are some of our favorite Pinterest Boards about World Culture for Kids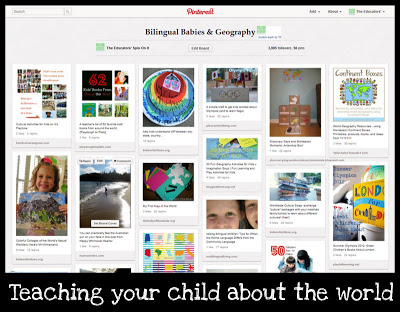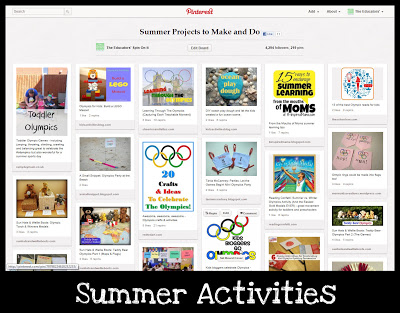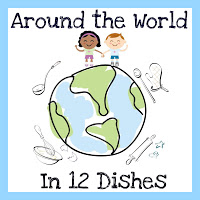 Here are the two Boards that
Glittering Muffins
along with 12 Bloggers, including The Educators' Spin On It, share ideas and resources on as they Travel 
Around the World in 12 Dishes
in 12 Countries. Our children see maps, flags and books. They see postcards and maybe they see films about the world, but let's really bring it to life through food! Taste and smell don't often get explored, we think this would be wonderfully fun and interesting for you and your children.
Not only is it an exciting and different way to learn about cultures, but cooking with children brings so many opportunities for learning- math, science, literacy, language development, and even geography! Plus cooking creates lasting family memories and something yummy to enjoy! Come join the FUN!
Here are some of the Top World Culture Boards that we Contribute too.  Yes,we're just a little bit passionate about World Culture with our international children!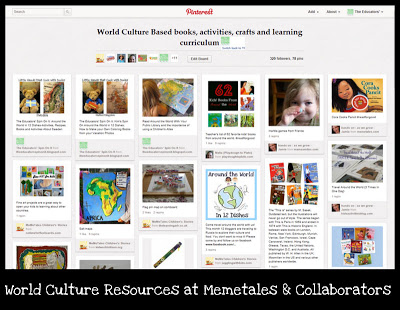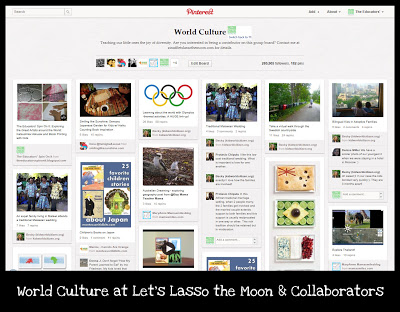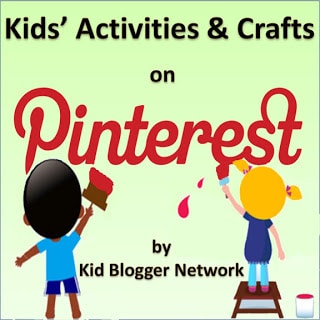 There you go…. all the resources you need to encourage your young children to learn about the World.  We'd love for you to
Follow on Pinterest
so we can keep you up to date with all the new resources we find.  As Moms and Teachers we really look for ideas that are worth your time and economical for your family.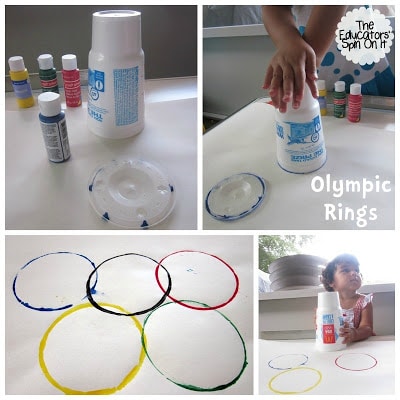 We believe in the power of raising globally aware children and we make a point to allow our children to experience other cultures with food, art, crafts, music, geography, presentations, and more. In addition to raising globally aware children, both of our families have chosen to raise our children to be bilingual speakers of another language.
Here at the Educators' Spin On It we address many cultural topics and educational activities that can be adapted to the language you speak with your child. Although we are experts in Russian and Indian culture, we also teach our children about many other countries and languages as well. Whether you want to learn more about our cultures to teach your children or are interested in raising bilingual kids too – we hope you are inspired!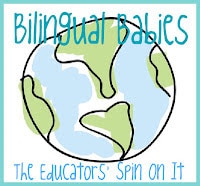 Are you ready for the Olympics???