In a few simple steps your child can create their very own no-sew tutu! Here's a step by step tutorial for your child to create their very own tutu for their stuffed animal.
Take a peek at this idea from the 101 Kids Activities Book!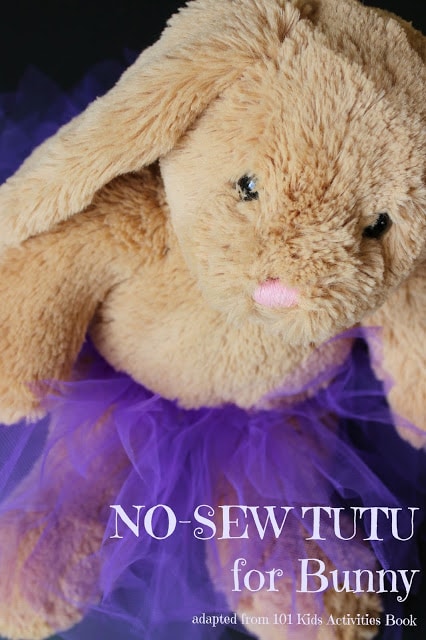 This post contains affiliate links to Amazon.
101 Kids Activities Book Review
It has been raining – A LOT! The kids have tried to come up with enough screen-free activities to keep them entertained, but they are running out of ideas. Thankfully, I had a copy of 101 Kids Activities That Are the Bestest, Funnest Ever! book to hand them.
101 Kids Activities That Are the Bestest, Funnest Ever! is a kids activity book written by two very talented moms Holly Homer and Rachel Miller. They share kids activities on their ever popular kids activities blog. Their new book, 101 Kids Simple Science Experiments That Are the Bestest, Funnest Ever! will be coming out next April and is available for preorder now.
We can't wait!
This project is ideal for a grade school child to do after school gets out.
No-Sew Tutu
My 9 year old paged through the book right away and stopped at the No-sew, No-glue tutu.
I don't need a tutu she explained, but bunny does!
She headed to the craft room and brought out the materials needed: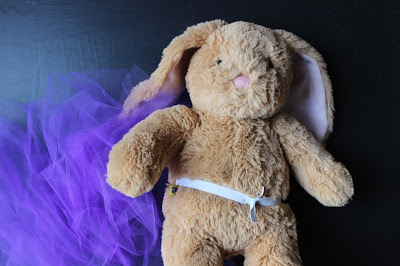 Then, she sat down and got to work.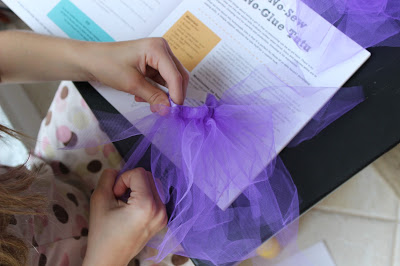 In less than an hour, bunny became dancing bunny and twirled around the living room in style.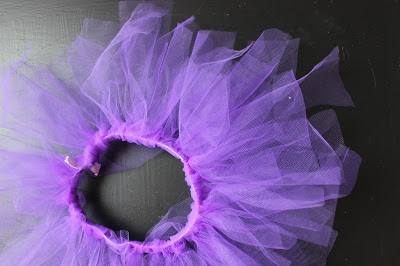 If you are looking for a kids activity book that gets back to the basics with easy activities that grade schoolers can do on their own, then this is a great book for you. It's jam-packed with great ideas to do indoors and out…
101 Kids Activities That Are the Bestest, Funnest Ever!
PS – The boys picked the Spider Web Door activity on page 183 first!
They were in a fit of gigles and climbing for a good hour!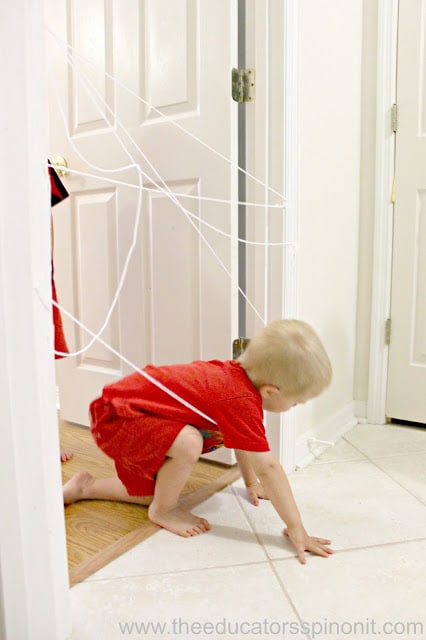 Which activity would your child like to try first?
Ocean in a bottle?
Milk Explosions?
Musical Science Pool?
You may also enjoy these book suggestions for parents…