"I participated in an Ambassador Activation on behalf of Influence Central for WaterWipes. I received product samples to facilitate my review as well as a promotional item to thank me for my participation."
It's OK to talk about mess! Let's face it, our kids are messy. As parents, let's change the conversation and think about these little messes with joy in our hearts! (And yes that's my kitchen table after the kids worked on a "science activity)
WaterWipe Moms around the country were asked to share about their messiest parenting moments:
Let's Change The Conversation
My brother just had his first baby. My niece is the most beautiful baby on the planet and her mom and dad are pretty amazing too. My brother kisses her tiny hands and sings to her as he changes her tiny newborn diapers. You can tell with just one look at the two of them that they are in love.
Instead of listening (or not listening) to all the parenting judgement that is going on in the world, I'm taking a look at what's right in front of me – a happy, loving family that is doing great. She is our future mess maker and we all can not wait!!!!
And if babies could talk, my niece would be singing praises from the rooftops! "You're awesome Mom and Dad!" It doesn't matter to her if it's breast fed or bottle, pink or green sleeper, cloth or disposable diapers. Let's change the conversation to focus of the joy and happiness of parenting and messes!
Messiest Parenting Moment
I let my kids play in the mud. Quite often in fact. I can honestly say that I have been judged and questions by some who may not agree with my decision to let me kids get down right covered in muck and mud.
My Instagram account is filled with images like
this one
and
this one
. There is a certain lure of mud and paint that my kids just can't seem to resist.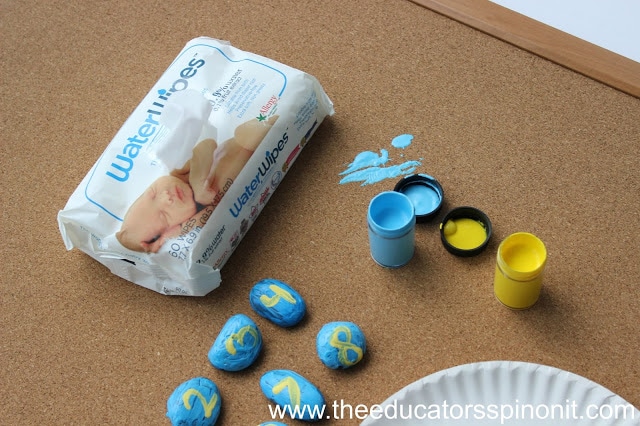 So, I am the first to change the conversation about mess at the park, outside, and at home…
Oh no… your hands got dirty? That's ok, just wipe them off and keep playing.
You want to splash in the puddles? Sure – just take off your nice school shoes first!
Mudd on your knees – no worries. We'll wash your clothes at the end of the day.
Paint on the floor. No stress. We have soap and water!
Scribbles on the board – just wipe them off.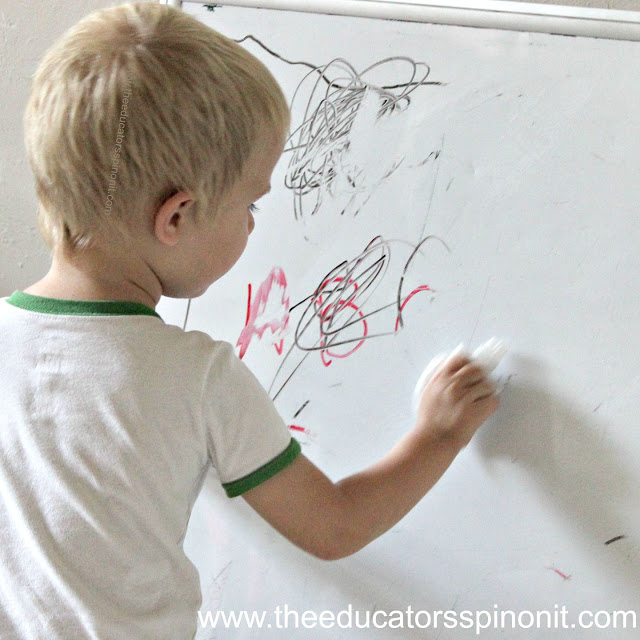 WaterWipes Mom
I'm a WaterWipes mom and they are one of my absolute favorite gift to give new mommies to be as they begin their messy parent moments with their new arrivals! Wipes are something every new mom needs, and giving them as a baby shower gift is a great way for them to try a product that has worked for our family. WaterWipes are durable, chemical free wipes made of 99.9% purified water and 0.1% grapefruit seed extract.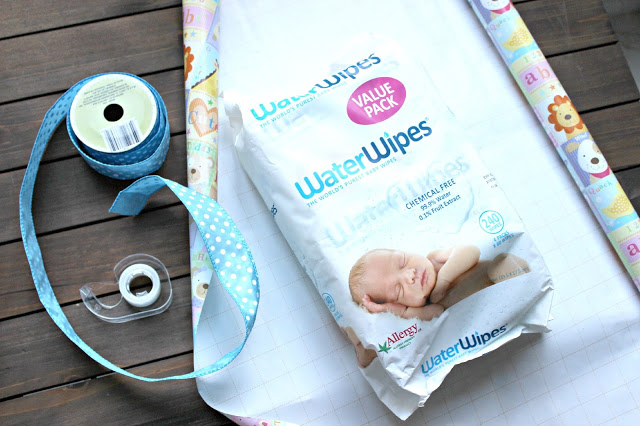 About WaterWipes
WaterWipes are chemical free – this means they don't contain preservatives. The package will keep for up to 15 months before it is opened. Once you open your WaterWipes package, we recommend that you use the pack within 1 month.
Unlike some other wipe brands, WaterWipes are not interfolded. This allows for the sterile environment within the package to be maintained. For the same reason, we recommend that you do not relocate the wipes in an alternate container.
What conversation would you have with your little ones about mess?
What would they say to you?
Connect with WaterWipes on