Explore the best flowers to use for kids to experience in your garden. These flowers provide opportunities for picking, inviting wildlife, seed collecting and more.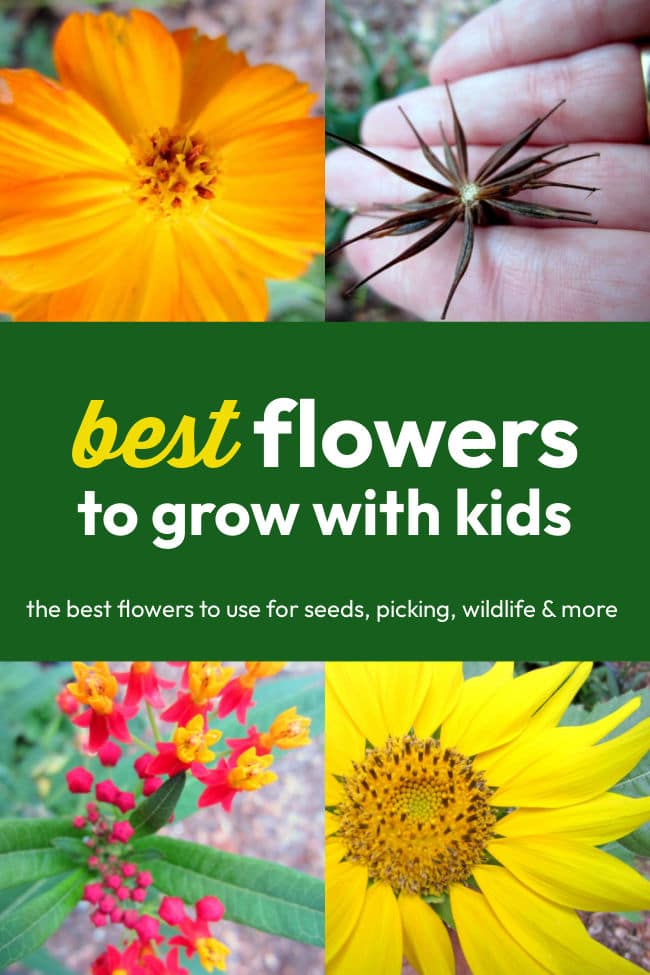 Our family really enjoys vegetable gardening. We started adding vegetable gardens and fruit trees and bushes. Next came the flowers.
In fact, these are our top 10 favorite flowers to grow with kids.
The Reason to Grow Flowers for Kids in Your Garden
The rule in our house is that if you ask first, then you can pick it. We garden FOR the kids and although it is really nice to look out the window and see lots of blossoms, the joy on my children's faces when making their own bouquets is priceless.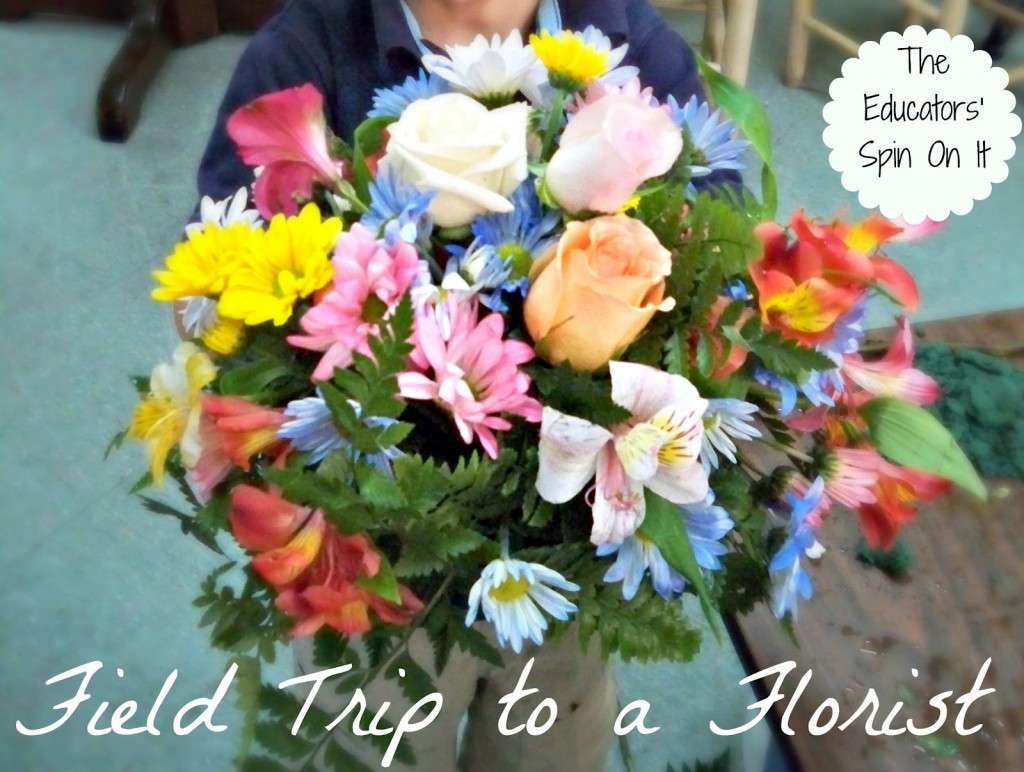 Kim just posted about an amazing field trip you can organize with the kids to a flower shop! If you have some flowers in your gardens, you could organize your own kid version of a flower shop after visiting the real one!
They even painted with flowers too.
Although we are just getting started with flower gardening, it is definitely a lot of fun. The pictures in this post were all taken in our gardens yesterday.
We plant different flowers for different reasons.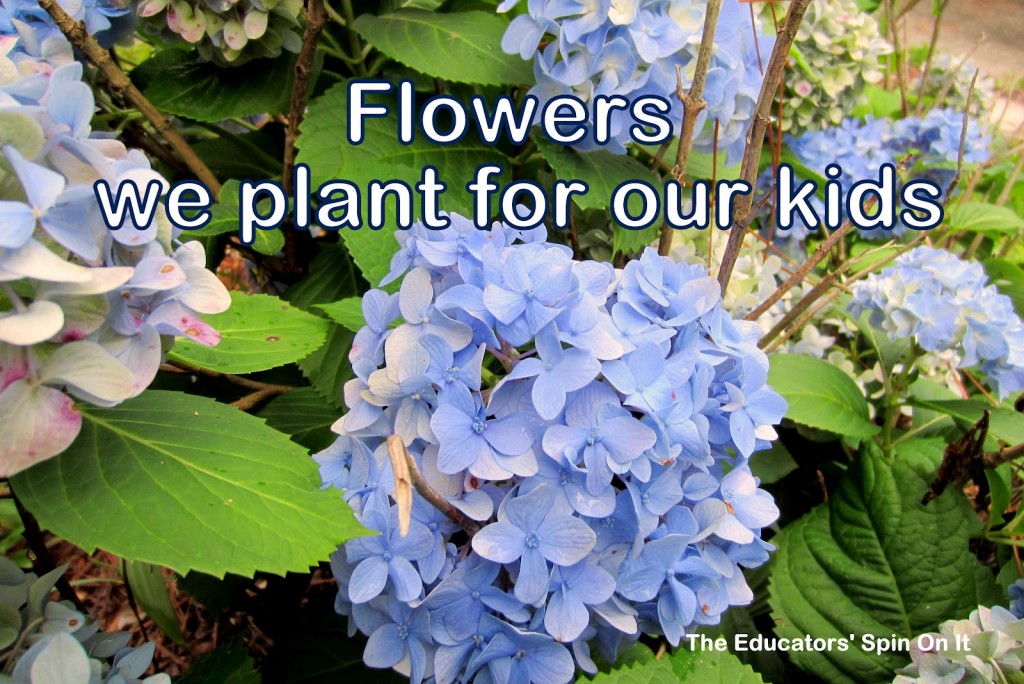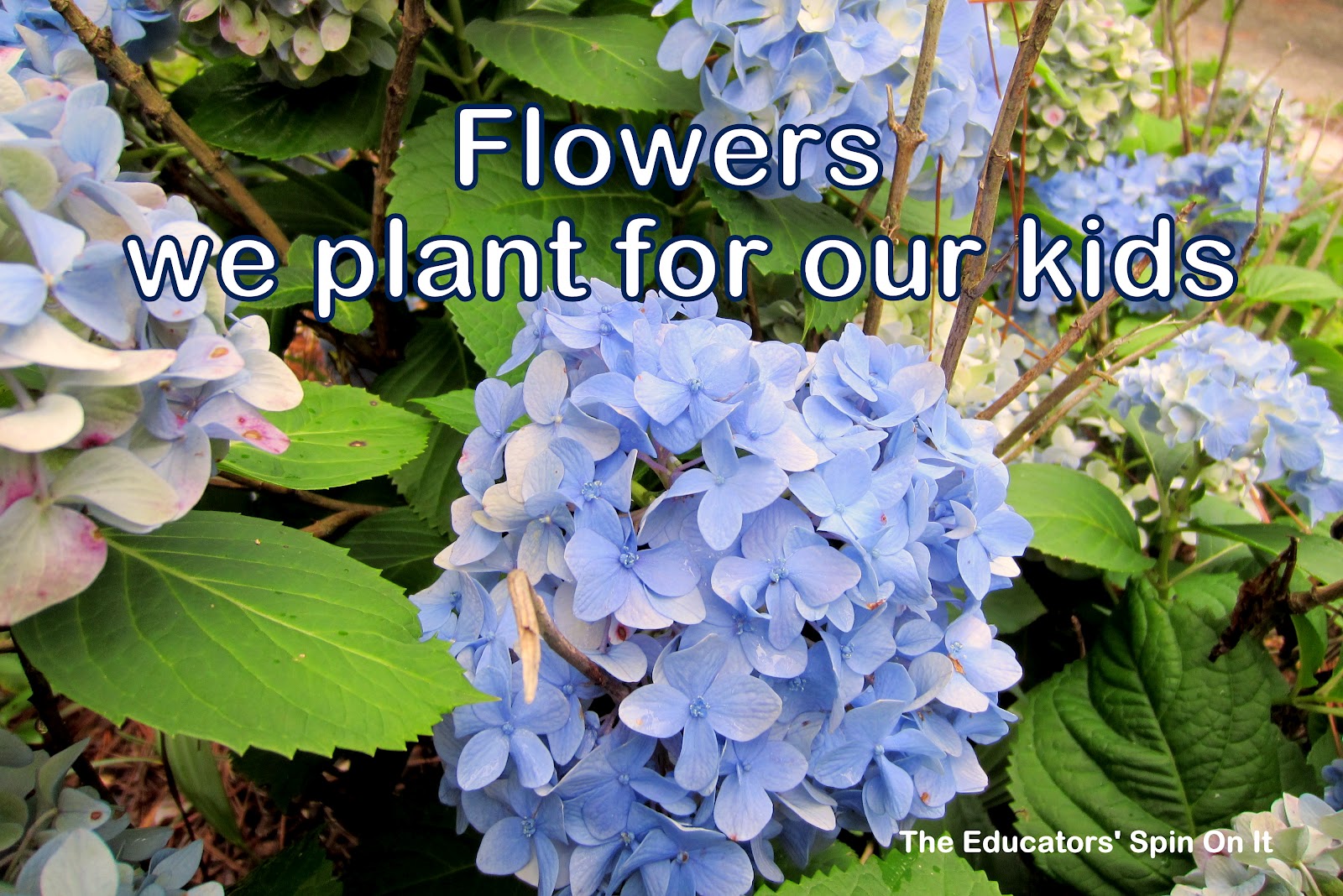 For BIG beautiful bouquets
In MN, I grew up with huge bouquets of lilacs on the kitchen table. In my opinion, nothing replaces the beauty and smell of these flowers. If you can grow them, DO IT! Here in the South, we grow hydrangeas. I like having a BIG flower that the kids can easily put into vases for a beautiful display.
Both the lilacs and the hydrangeas have very thick stems and need an adult to cut.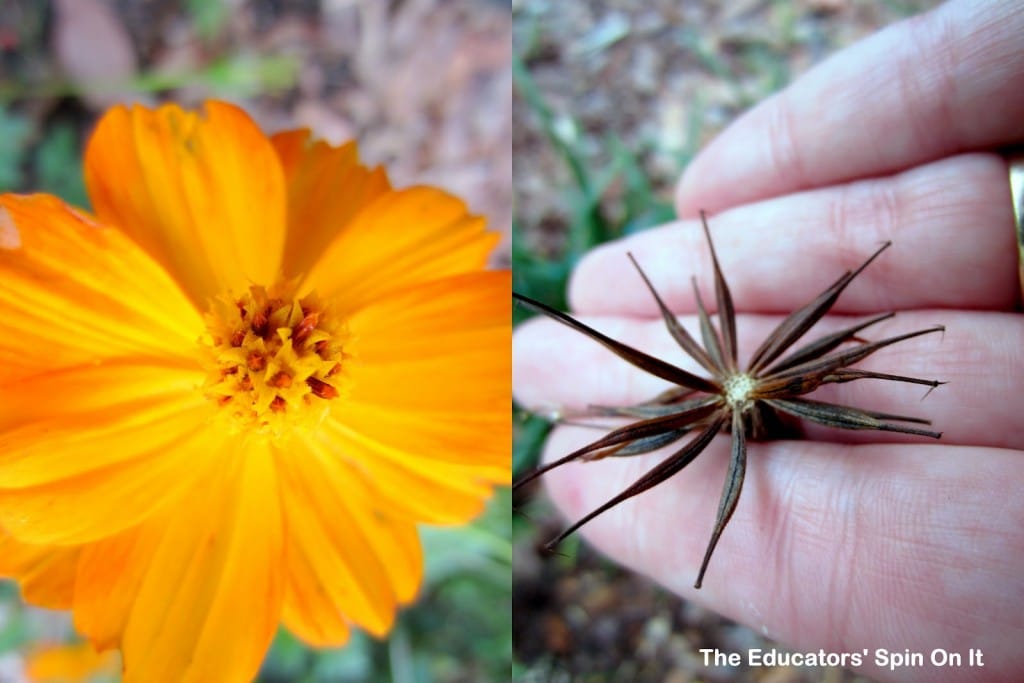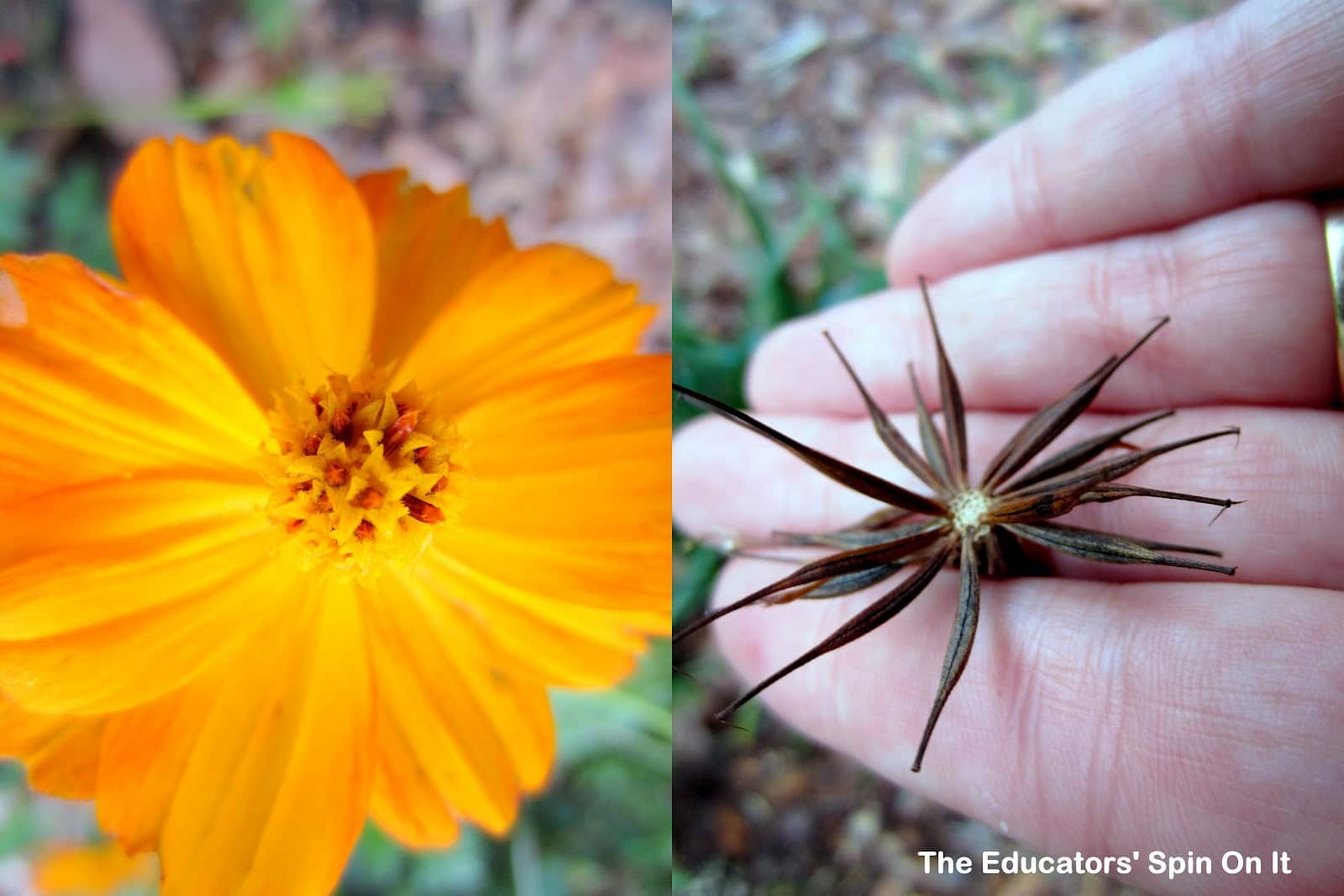 To teach about seed collecting
This flower is an annual that was given to us by a neighbor. It wilts quickly when cut and has very thin wispy stems. BUT, it is a bright colorful display of oranges and has the most fantastic seeds to collect, save, and re-plant. Marigolds and zinnias are also great for this too!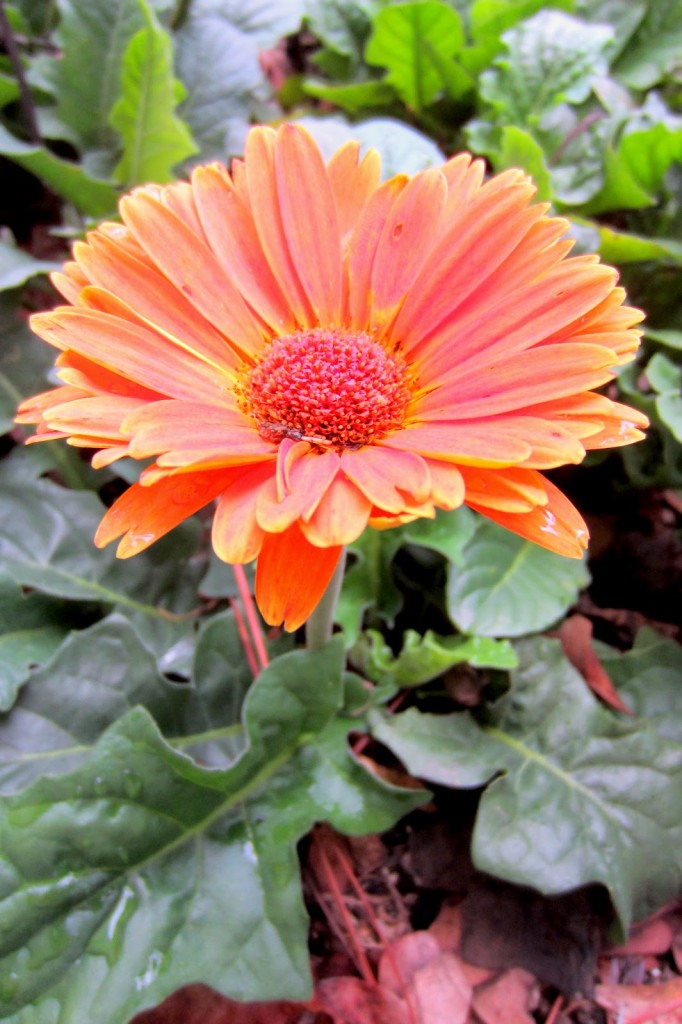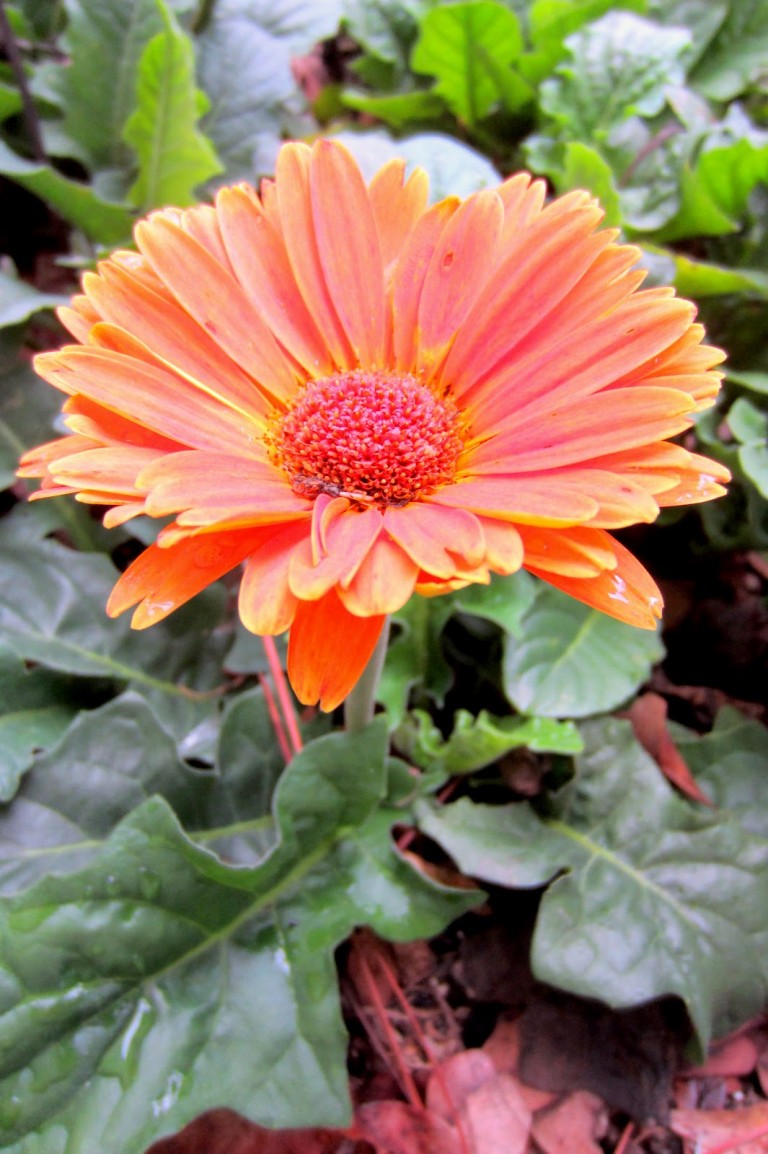 For the kids to pick and arrange
The Gerber Daisy is by far my most favorite plant for the kids. In our zone, it is a perennial and I have been able to divide the 2 plants we started with into 12. The stems are sturdy but easy to cut and the kids can harvest them on their own(with adult supervision of course) They then can be put in a flower arrangement on their own or with other flowers. Their bright colors are fantastic!
We also enjoy Zinnias, Snapdragons, and Mumms for harvesting and arranging too.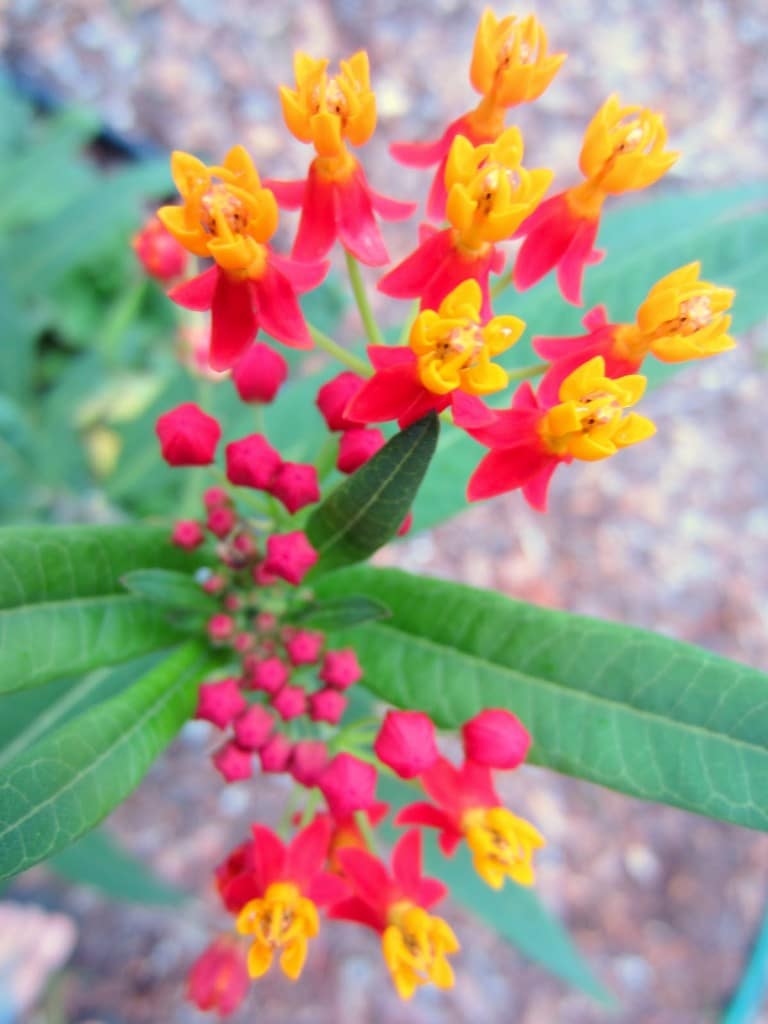 To attract wildlife
The milkweed plant is one of our favorite annuals to grow. (We also save the seeds and replant each year) It is not great for making bouquets, but fantastic at attracting Monarch butterflies to our yard.
We often have many caterpillars on our milkweed plants.
Here's some tips for growing your own butterfly garden with flower recommendations.
Plus it helps support our local bees!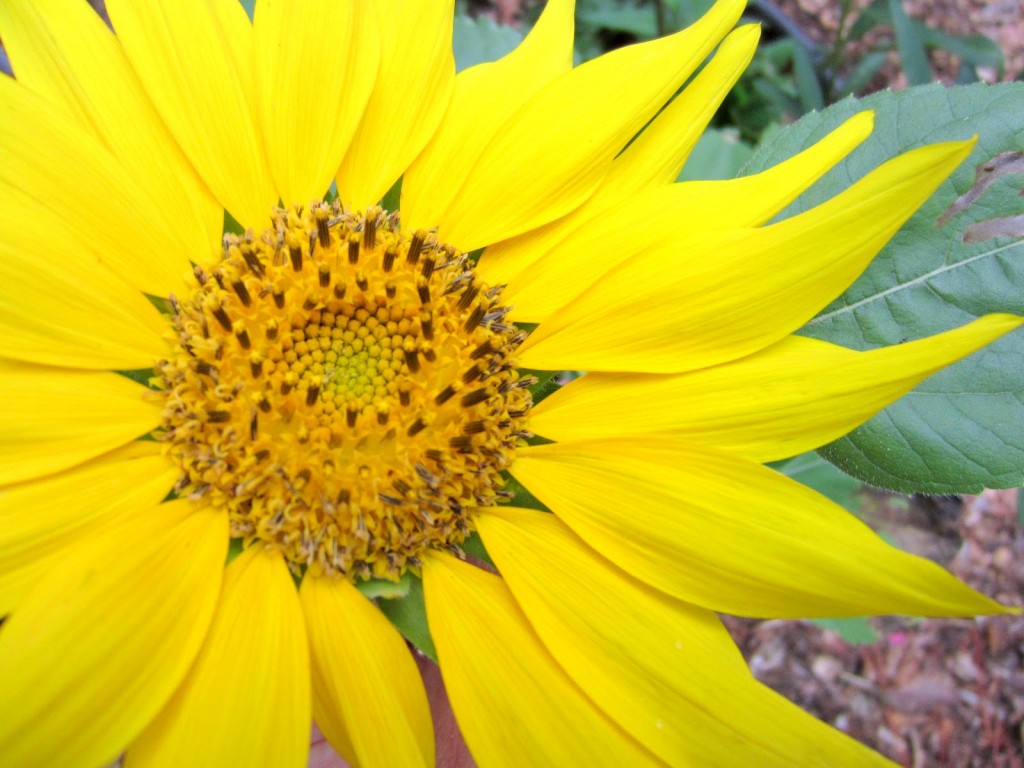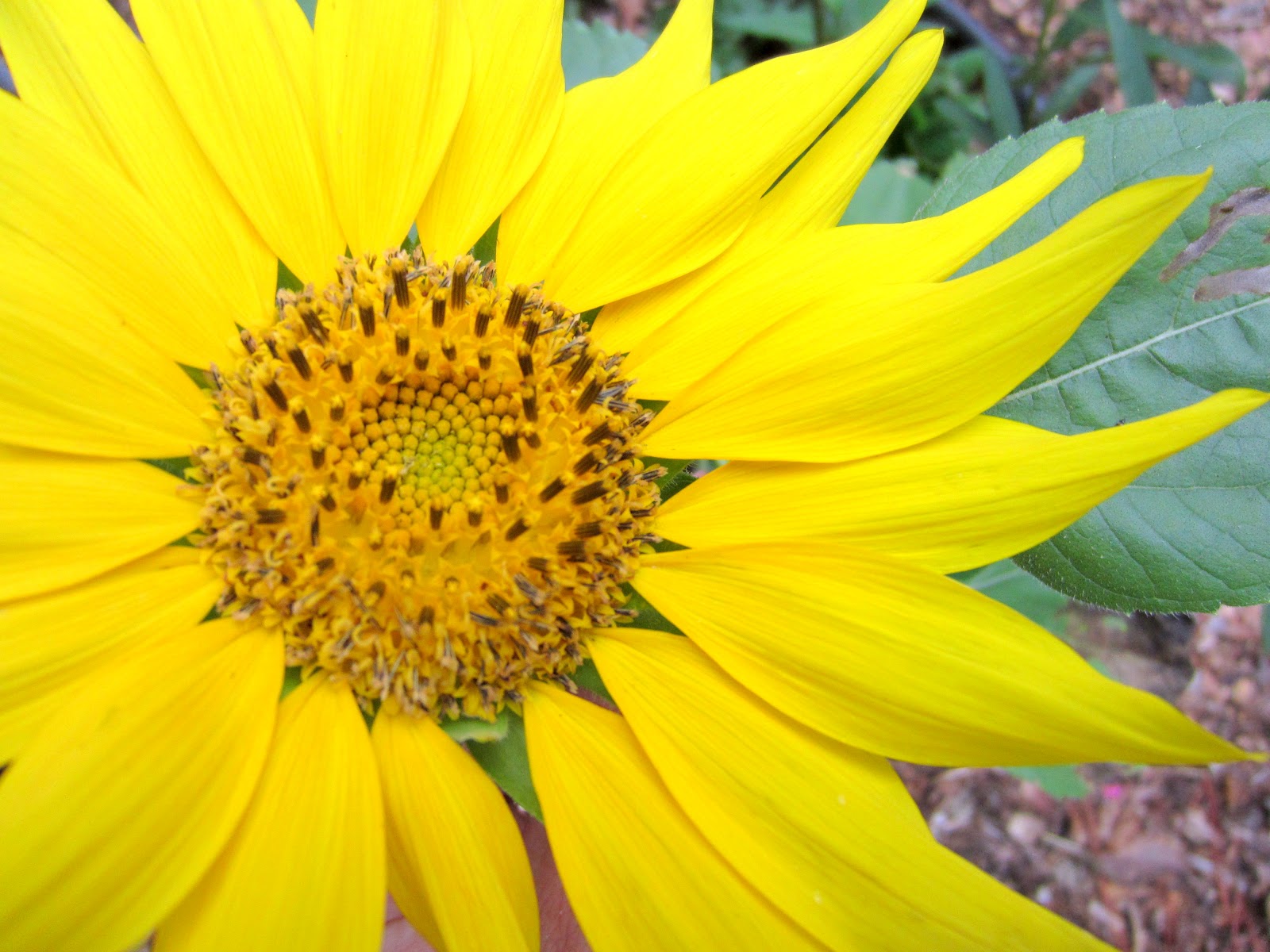 The star of the show when it comes to flower gardening with kids is really the sunflower. We plant the sunflower for a variety of these reasons…
This post contains Amazon affiliate links. As an Amazon Associate, I earn from qualifying purchases.
When planting any flowers from seeds, we start way more than we really want, because inevitably, we get less than the number of seeds we planted. The squirrels really like the sunflower seeds and we end up with a lot less than we started with.
This year, all of our Giant Sunflowers failed to grow, but we have still been able to enjoy some smaller ones!
Here are some additional flower activities for your child…
What flowers do you enjoy in your gardens?
You can head over here for more KIDS in the GARDEN ideas.
We believe that children should be outside interacting with their natural world. This is our parenting with purpose choice!