Kids in the garden series feature learning about BEES! From the important role bees play, how we can help and what we can do to keep the bees safe, Helen will inspire you to connect science learning with gardening and look more closely at those little bees buzzing around your garden bed!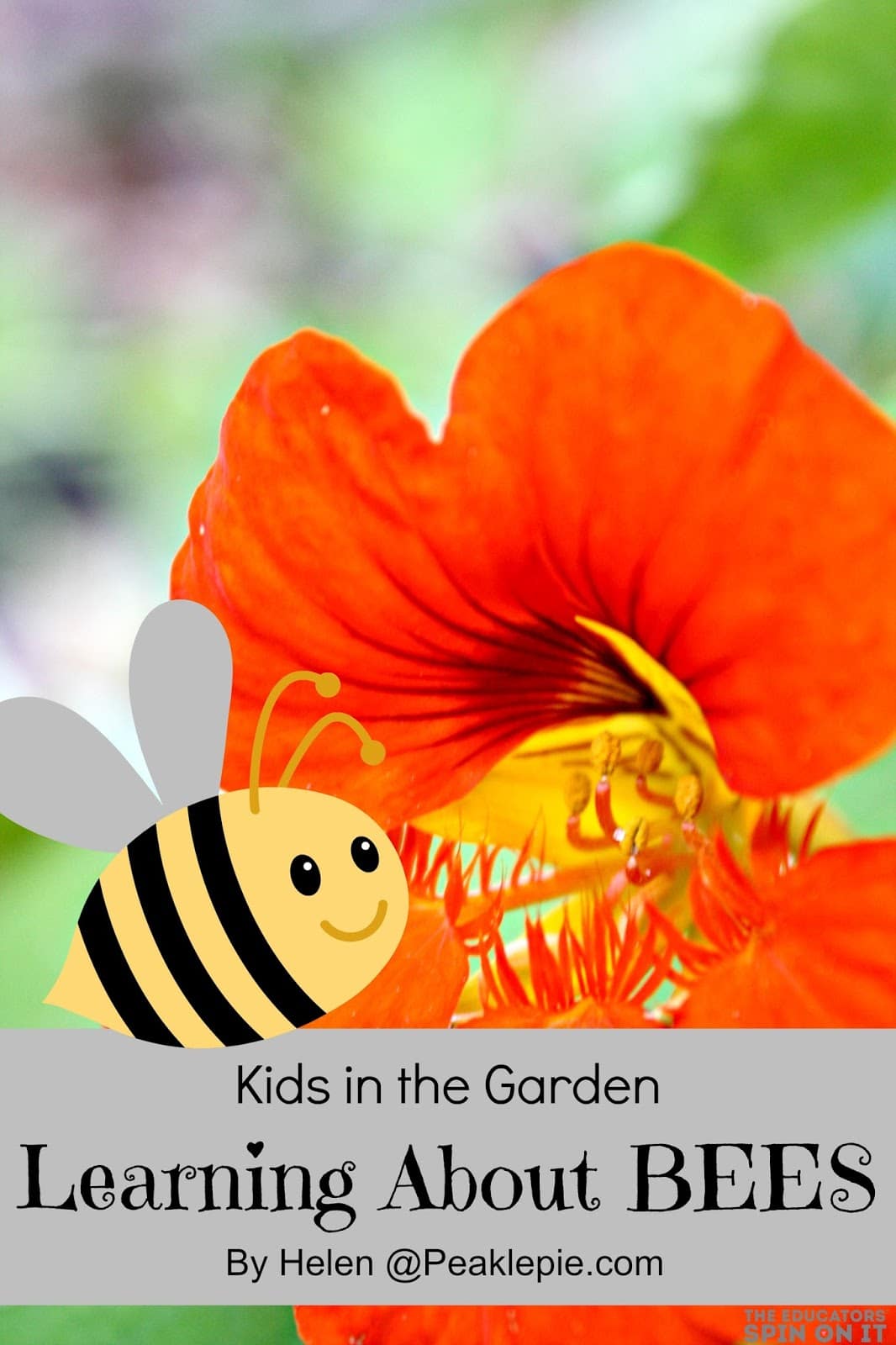 Garden Science: Bees in the Garden
By Helen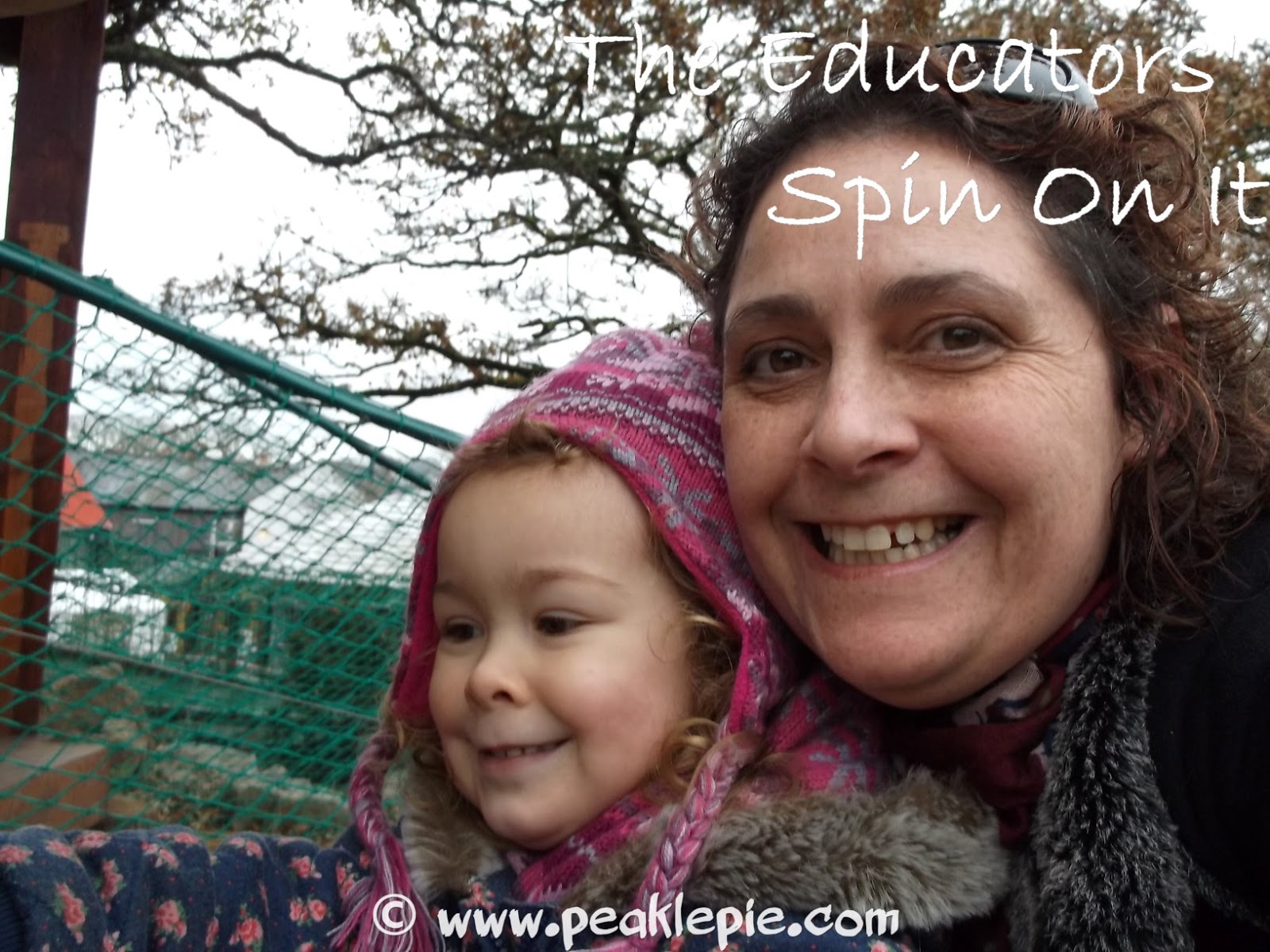 Hello! I'm Helen and this is Peakles my three year old daughter. We have been growing crops in planters, caring for our garden wildlife and writing about it on our website called Peakle Pie. Over the past year we have explored companion planting, released butterflies and been on so many different adventures. Peakles is very proud of what we do and will tell everybody she can that she is Peakle Pie!
We are trying to become a little more self sufficient and we are determined to grow more crops and flowers this year. We will also be investing in a bug hotel and we really hope our bee colony returns too!
Thank you to The Educators' Spin On It for hosting this series and we really hope that our post on the Importance of Bees educates and inspires you all to become more bee friendly!
We have always been interested in bees, mainly because they appear our garden in the spring and then seem to disappear once the weather gets colder!
I decided we were going to explore why bees are very important to gardeners, family and to the whole of the planet. We discovered that bees are flying insects who collect the nectar and pollen from flowering plants. Peakles was fascinated by them, although I did have to warn her not to get too close as most bees can sting.
So why are the bees so important? If it was not for bees many plants would not produce more seeds. There would be no more colourful flowers, very few trees and very little food left for lots of animals and humans to eat.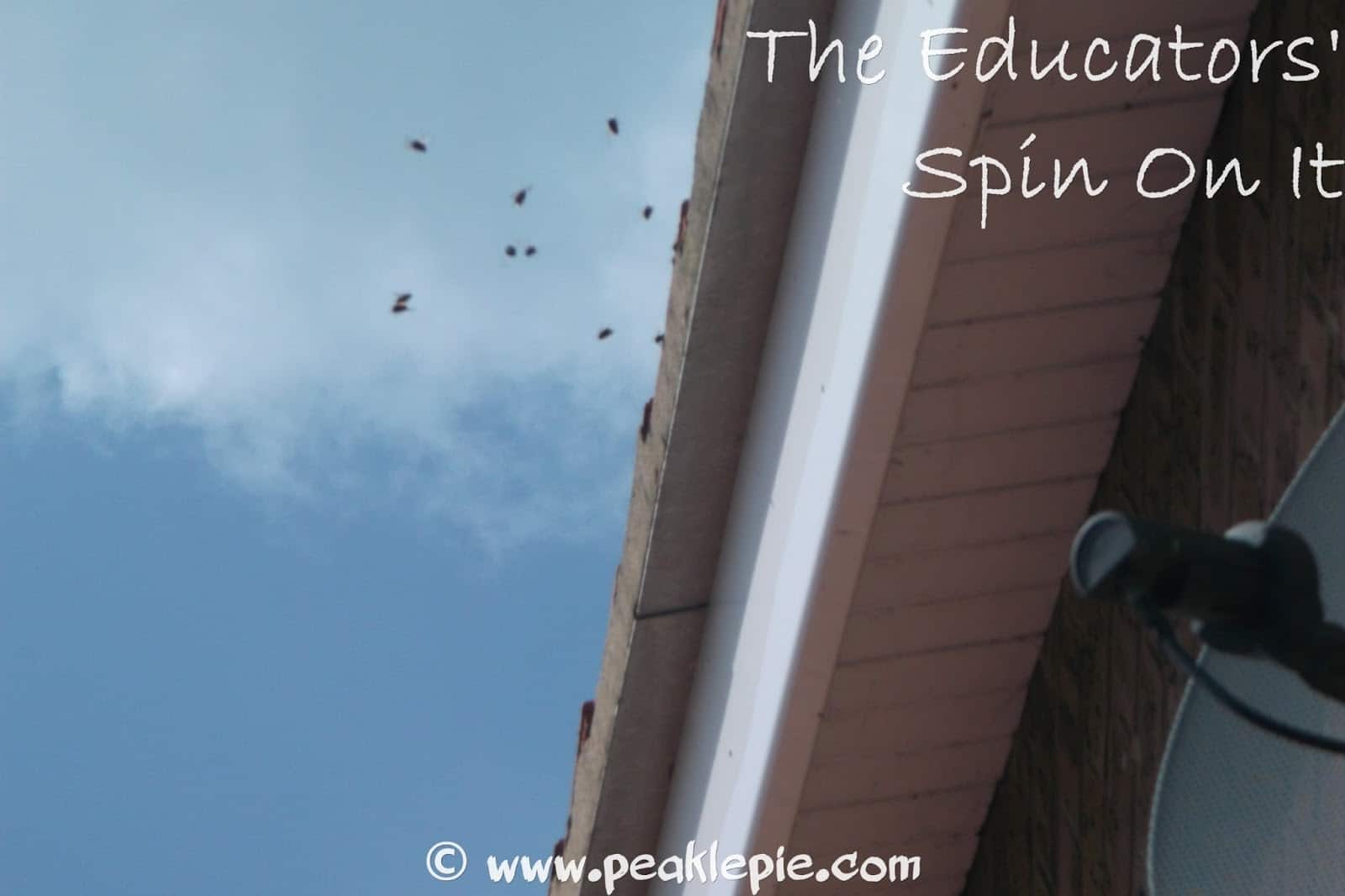 Can you see our bees?
What can we do to help the bees?
Leave the bees alone!
Connect with Helen on all of your favorite social media sites
Join in our garden fun and plant a seed with a child March 31st!
For more gardening articles here at the Educators' Spin On It, we recommend